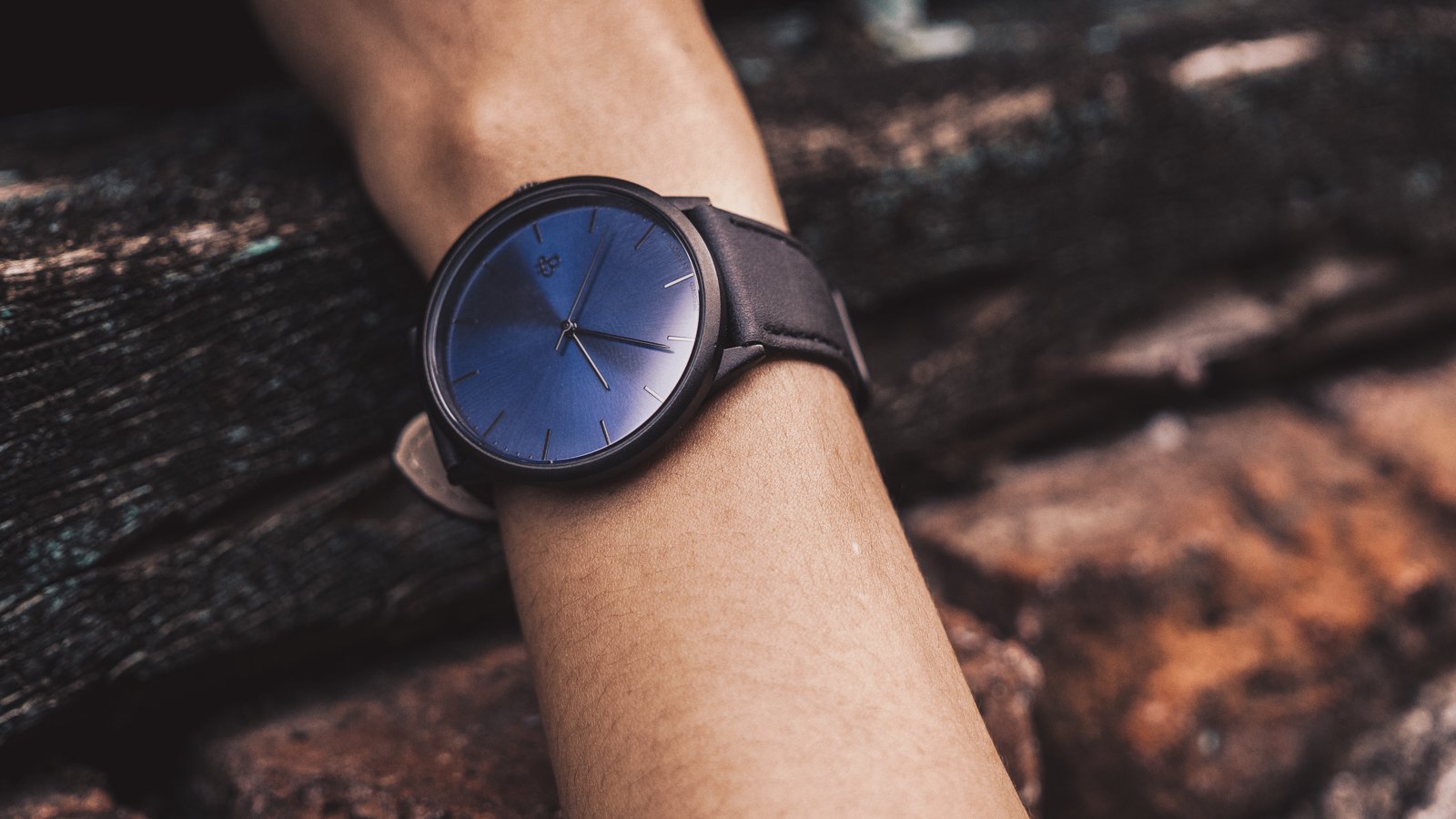 Happy Monday – Recycled Vegan Leather
April 26, 2021
Mondays might not be your favourite day of the week. So we will share some good news with you every Monday.
All of our watch straps are produced in vegan leather. The great thing about vegan leather is that no animals were hurt or killed. What is even greater with our vegan leather is that it is made out of recycled materials. So no animal cruelty and recycled. Recycled vegan leather is the way forward!
Happy Monday!
We keep the planet and your inbox safe from trash.
Sign up for our newsletter and get 10% off your first purchase!
You have no items in your cart
Have a look at this!