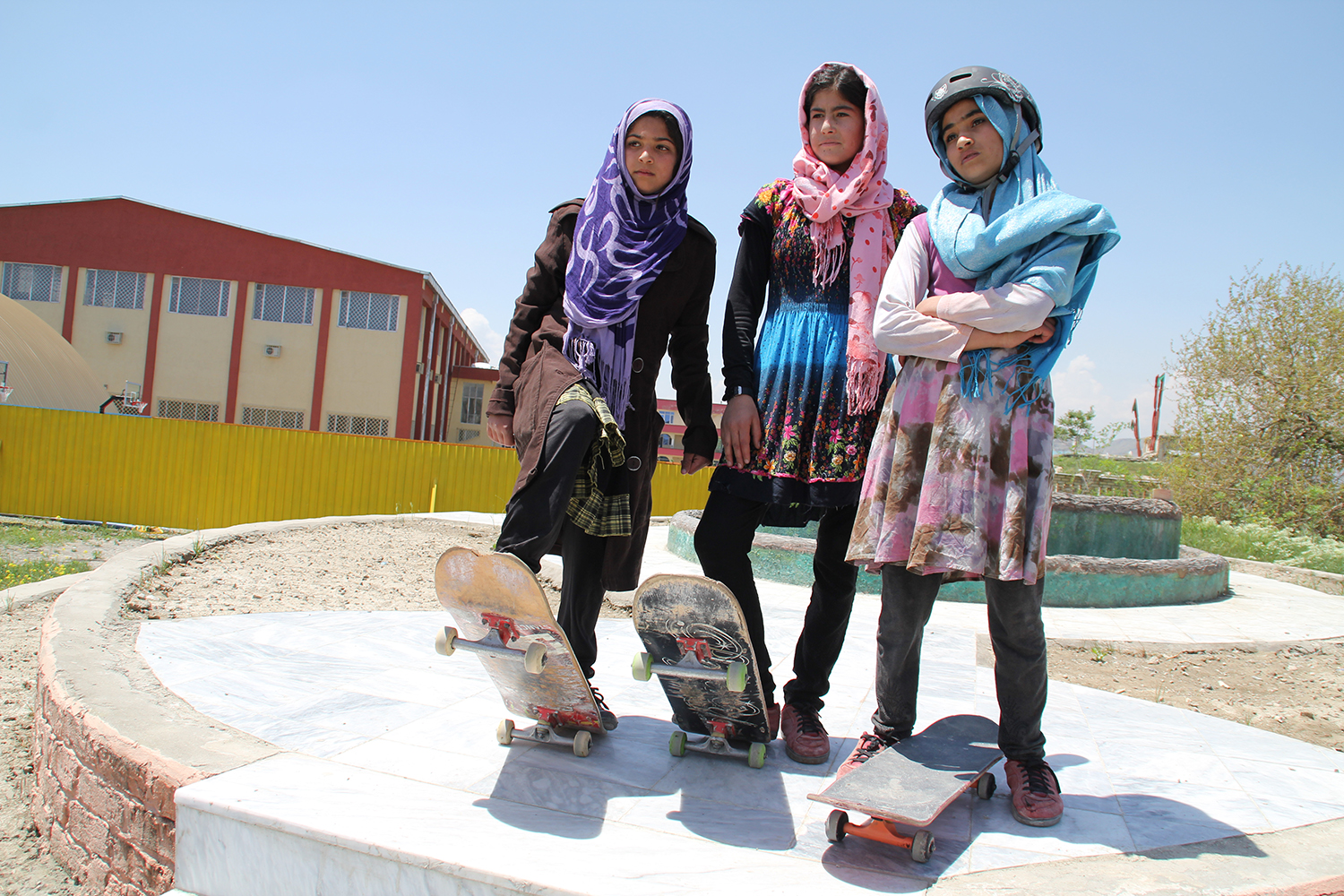 Happy Monday – Representation at Skateistan
October 11, 2021
Mondays might not be your favourite day of the week. So we will share some good news with you every Monday!
At Skateistan, women represent 58% of all employees & occupy 60% of leadership positions. They therefor rank as number 1 on the 2021 Fair Share Monitor! And if that wasn't enough, 61% of programs staff at the Skate Schools globally were formerly Skateistan students!
Happy Monday!
We keep the planet and your inbox safe from trash.
Sign up for our newsletter and get 10% off your first purchase!
You have no items in your cart
Have a look at this!