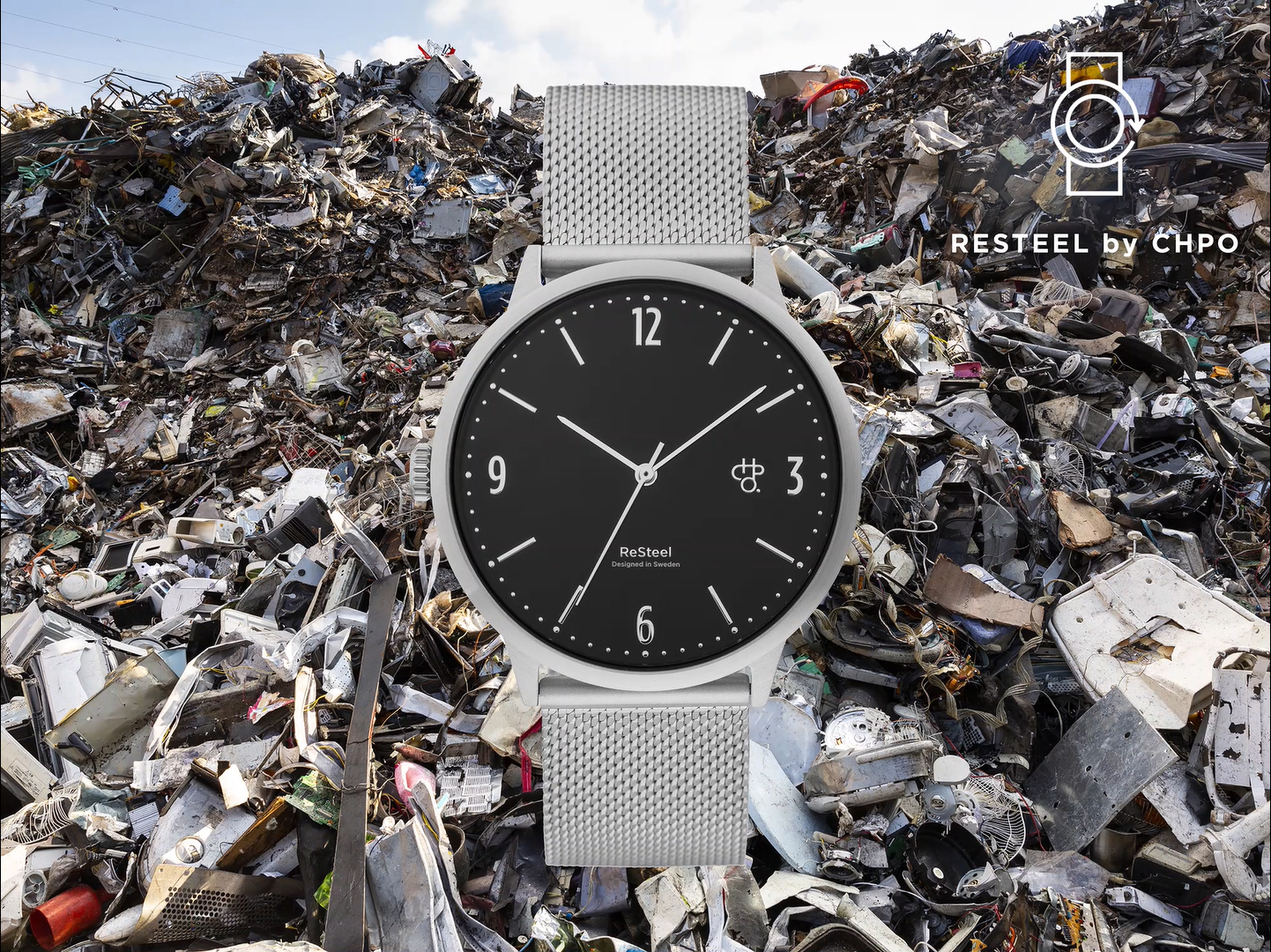 Happy Monday – ReSteel
October 18, 2021
Mondays might not be your favourite day of the week. So we will share some good news with you every Monday!
ReSteel is our name for recycled stainless steel, and the material used for our Wednesday watches. When we recycle scrap metal, it is put to good use rather than taking up space in a junkyard. Even as steel is recycled, it doesn't lose its strength. In fact, steel can be recycled multiple times and still be built to last. ReSteel is the way forward!
Happy Monday!
We keep the planet and your inbox safe from trash.
Sign up for our newsletter and get 10% off your first purchase!
You have no items in your cart
Have a look at this!