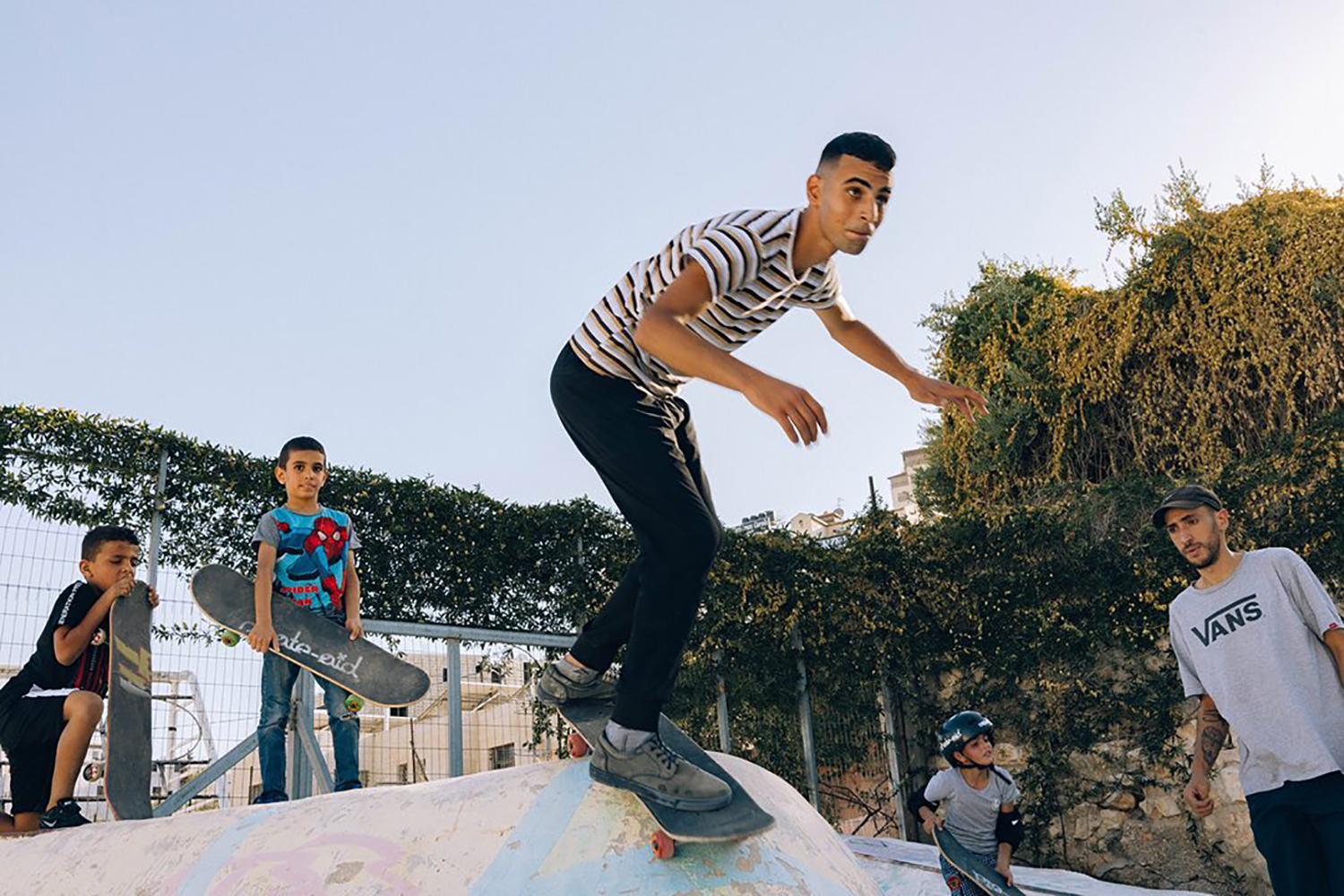 Happy Monday – SkatePal in Bethlehem
September 27, 2021
Mondays might not be your favourite day of the week. So we will share some good news with you every Monday!
SkatePal is excited to announce that they have teamed up with SkateAid to provide classes at their skatepark in Bethlehem at the SOS children's village orphanage. SkatePal's local manager, Aram Sabbah, is heading down twice a week to run sessions and to build up the burgeoning skateboard community in Bethlehem.
Happy Monday!
We keep the planet and your inbox safe from trash.
Sign up for our newsletter and get 10% off your first purchase!
You have no items in your cart
Have a look at this!