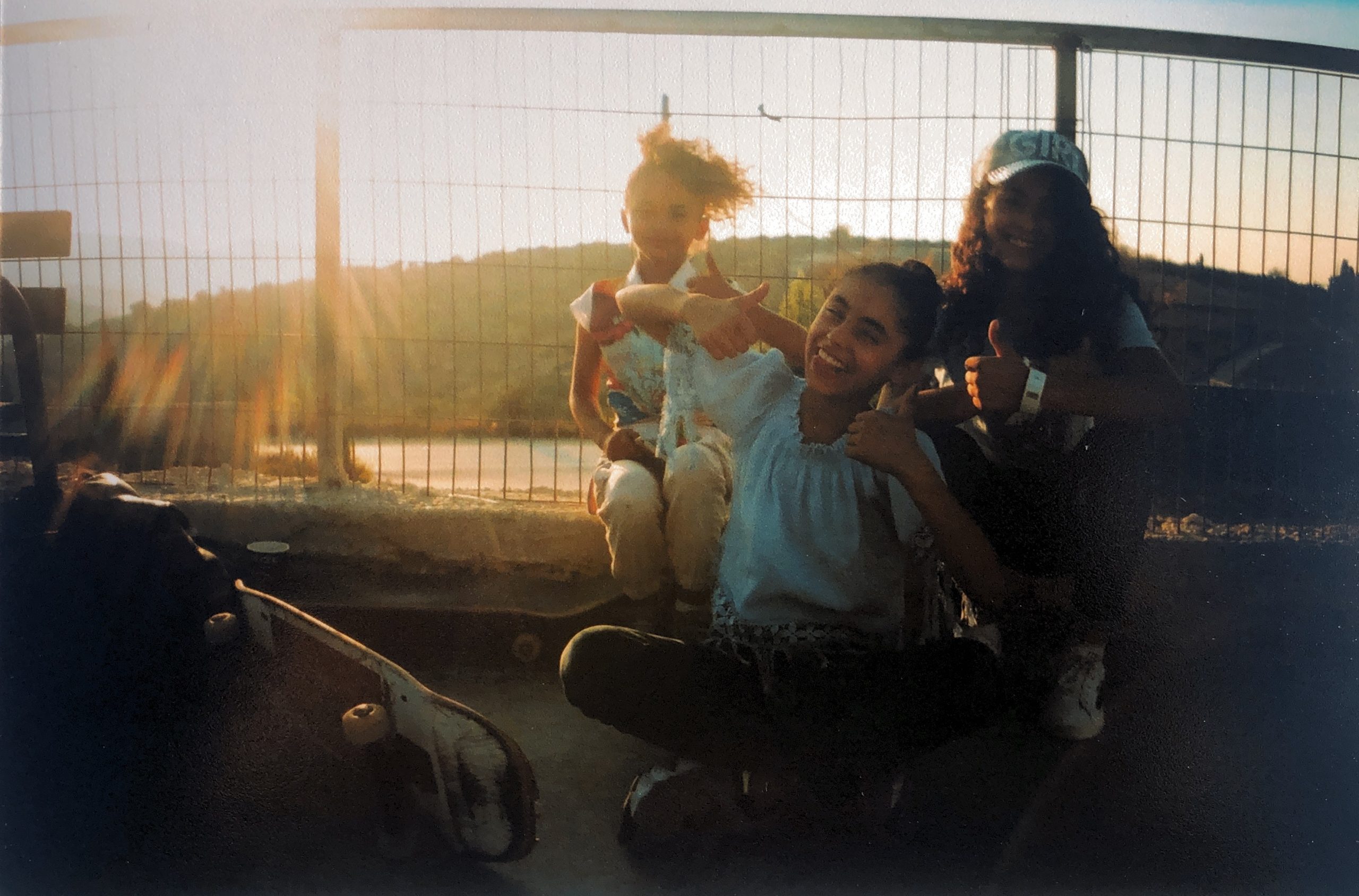 Happy Monday – Skating in Palestine
June 7, 2021
Mondays might not be your favorite day of the week. So we will share some good news with you every Monday.
SkatePal has built three skateparks in Palestine and are on their way to building a fourth. Skateboarding has the potential to dissolve barriers between class, race, age and gender. It isn't hierarchical – it doesn't matter if you're a beginner or a professional, a child or an adult.
Happy Monday!
We keep the planet and your inbox safe from trash.
Sign up for our newsletter and get 10% off your first purchase!
You have no items in your cart
Have a look at this!