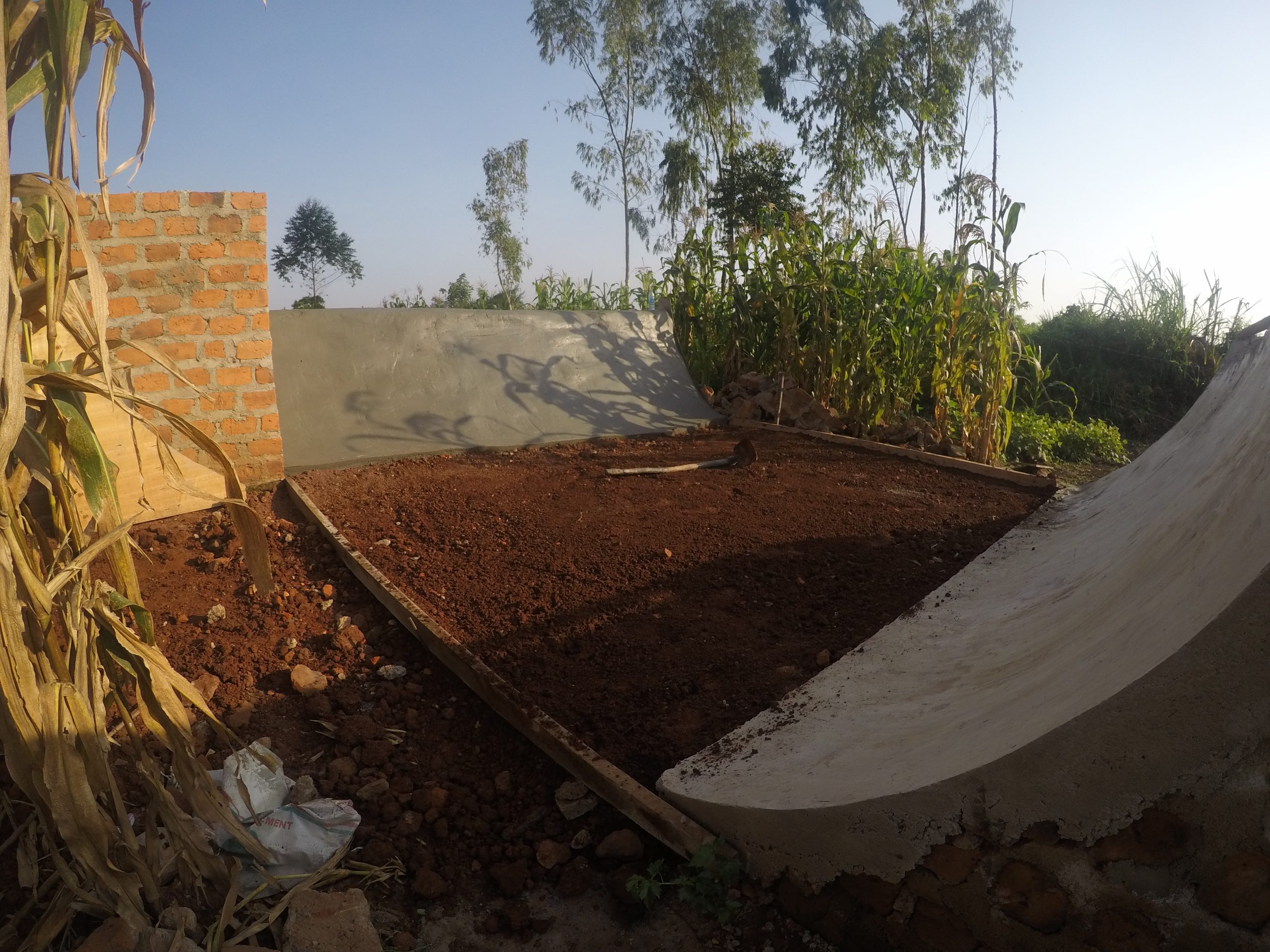 Happy Monday – Skating in Uganda
June 28, 2021
Mondays might not be your favourite day of the week. So we will share some good news with you every Monday.
We got in contact with Sedrick, a skater who's building a skate ramp for his community in Gayaza, Uganda. He needs some help with funding to be able to finish the ramp. Go follow @gayazaskateboardassociation and support his fundraiser right here.
Happy Monday!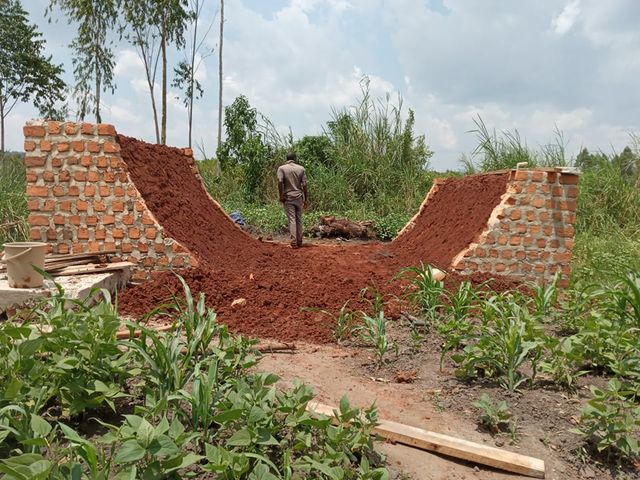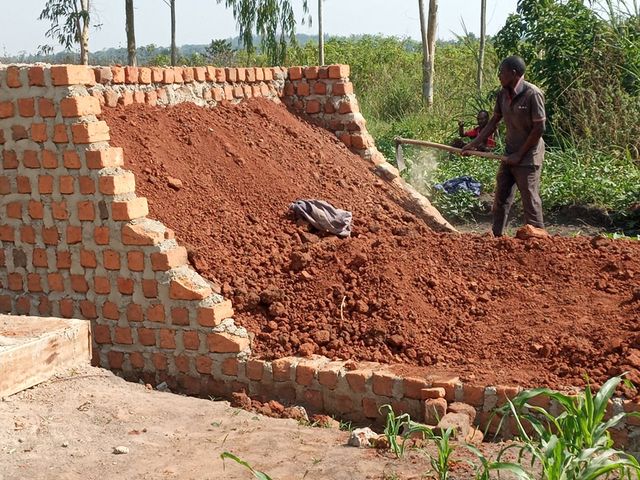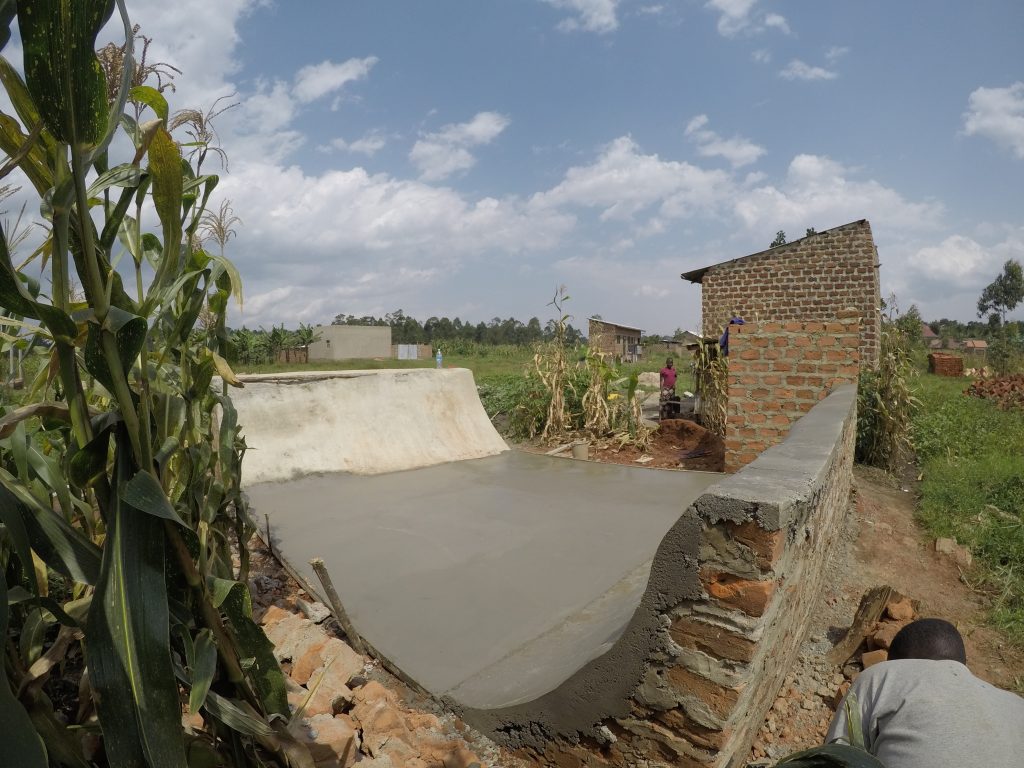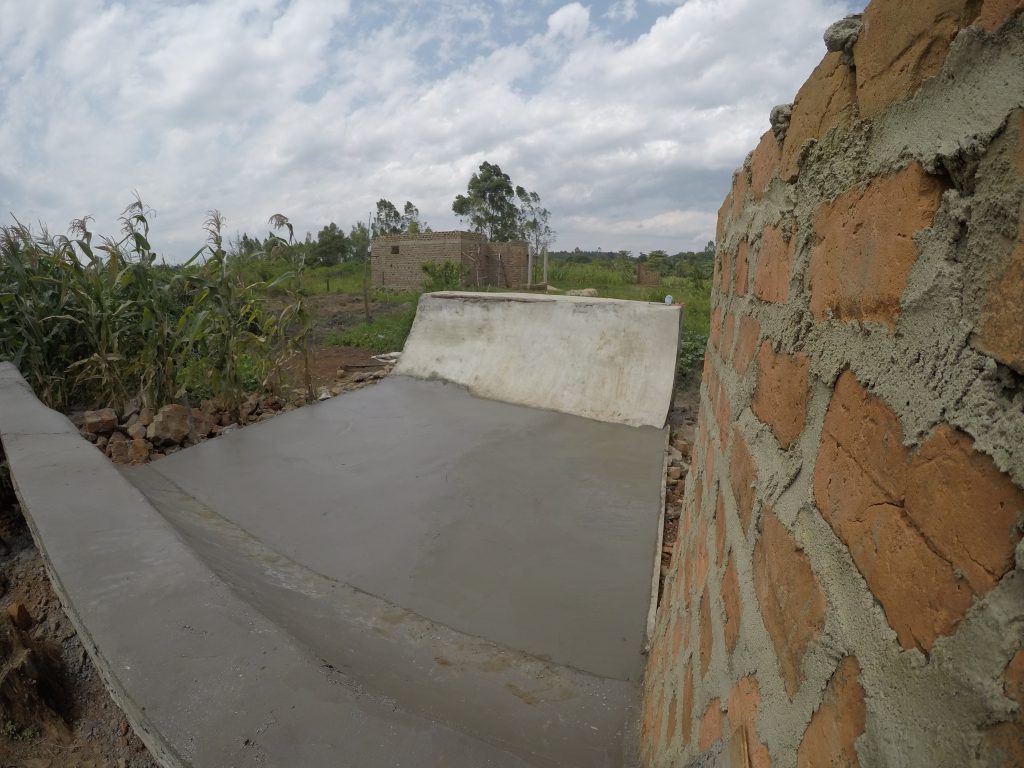 We keep the planet and your inbox safe from trash.
Sign up for our newsletter and get 10% off your first purchase!
You have no items in your cart
Have a look at this!