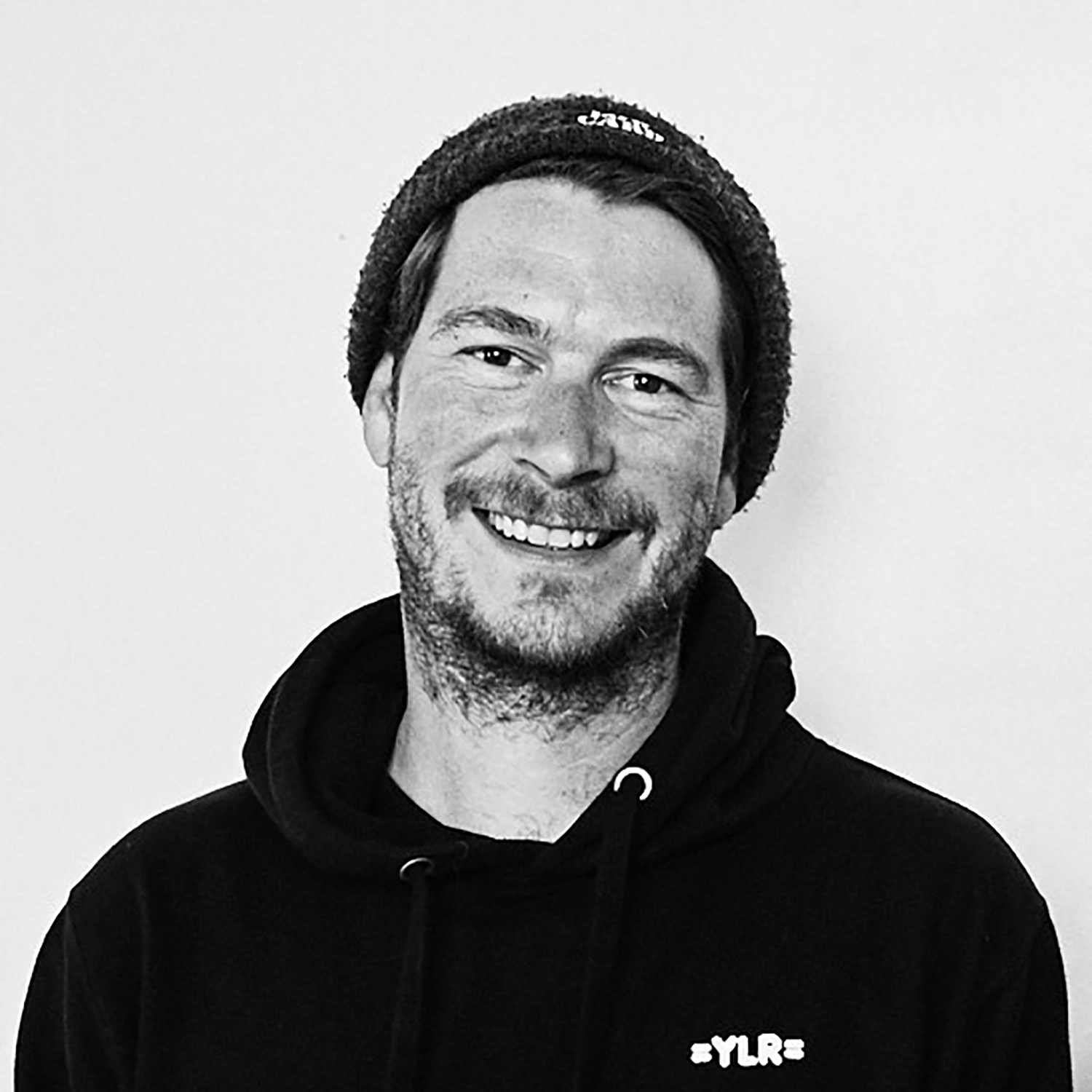 Interview with Make Life Skate Life founder Arne Hillerns
June 23, 2021
Deeply rooted in skate culture, Make Life Skate Life seeks to nurture grassroots skate communities. Since 2013, they have constructed skateparks that have positively impacted the lives of thousands in communities that can't access these opportunities. We had a chat with founder Arne Hillerns about our new collaboration.
What is MLSL?
Make Life Skate Life (MLSL) is a non-profit organization that started in 2013 with the main goal to support groups of skaters in areas where they don't experience a lot of support or recognition. Through our projects we realized that our involvement as an outside organization helps immensely in making the local's voices and interests heard. For us, the most straightforward way of creating lasting impact for a skate community is through the construction of skateparks. Skateparks are tangible, everybody seems to want them, there is an incredibly high global demand, and it's just a very clear and well-defined project to work on. Besides the skateparks, the other most important aspect of our work is to make skateboarding accessible to underserved youth that normally would never have the chance to be involved in skateboarding. We do this through offering skate classes targeted at refugees or other vulnerable youth.
Yesterday we launched a pair of sunglasses together with the name Beirut. Why Beirut?
Yeah, we finally have your own branded sunglasses and are super excited about this! The name of the sunglasses refers to our current project – the construction of a public skatepark in Lebanon's capital Beirut. We've been working on and wanting to do this project for a very long time and are extremely happy that it's all coming together now.
What does this collaboration mean to MLSL?
Getting sponsors on board is an important task when putting a project together and we feel very lucky to have found CHPO who 100% share our passion for skateboarding, which makes this collaboration so flawless. What we mostly appreciate is the active role that CHPO is taking in the project – visiting the project and involving their team riders to skate and document. Besides the sunglasses, we really look forward to the output that will emerge from this collaboration.
Where will the money from this collaboration go?
The donated money will be used to create employment among members of the skate community to manage the skatepark, the skate classes and a skateboard lending program at the skatepark. As a part of our programming activities in Beirut we are collaborating with local NGOs to offer classes to children and young adults who live in the Shatila refugee camp, located right next to the future skatepark. We've already invested a lot in the programming aspects of this project and will be ready to start the classes as soon as the skatepark opens.
If someone would like to support MLSL, what can they do apart from buying these great looking sunglasses?
We recently launched an online fundraising campaign to raise the remaining amount necessary for us to complete the skatepark. Donations, small or big, will be highly appreciated: makelifeskatelife.org/lebanon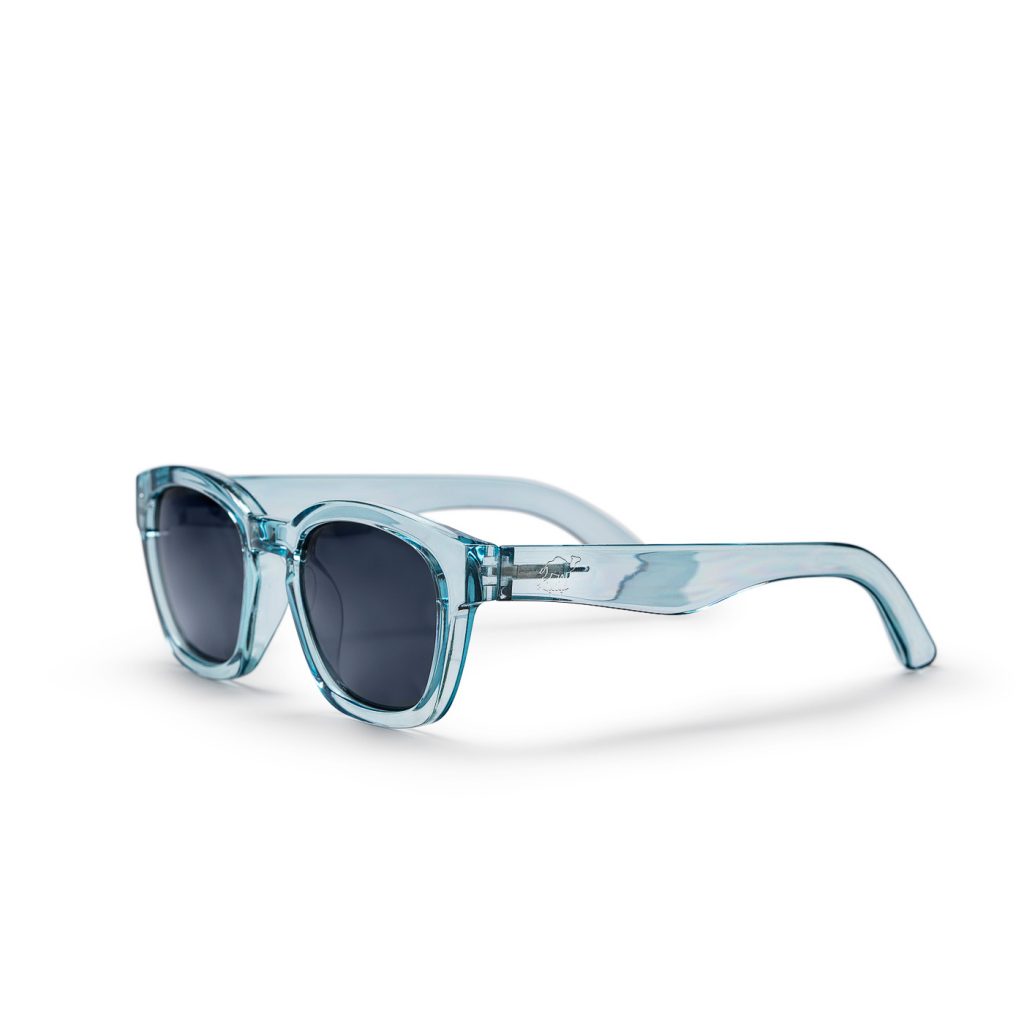 We keep the planet and your inbox safe from trash.
Sign up for our newsletter and get 10% off your first purchase!
You have no items in your cart
Have a look at this!