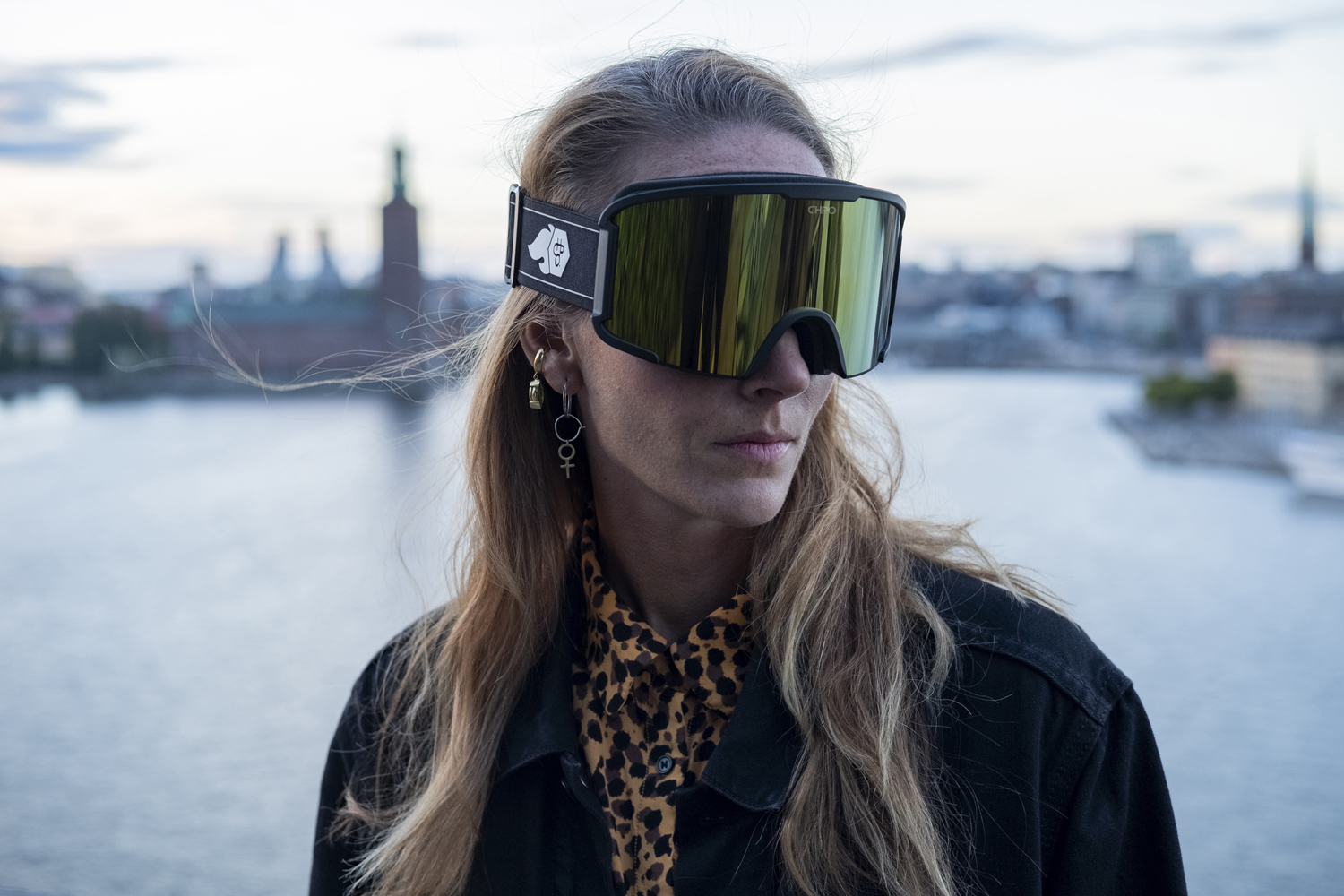 Introducing Snow Goggles
December 1, 2022
For almost a decade, we have produced some of the greatest sunglasses known. With that in mind and the fact that we are from Sweden, it was only a matter of time before we started producing snow goggles.
Together with some of the most fantastic snowboarders the world has ever seen, we have designed three different styles, Fiji, Tonga and Samoa. Three styles where the Pacific meets the dirty North. All made from 70% recycled materials. The only part that isn't recycled is the lens, but we're working on that.
We keep the planet and your inbox safe from trash.
Sign up for our newsletter and get 10% off your first purchase!
You have no items in your cart
Have a look at this!