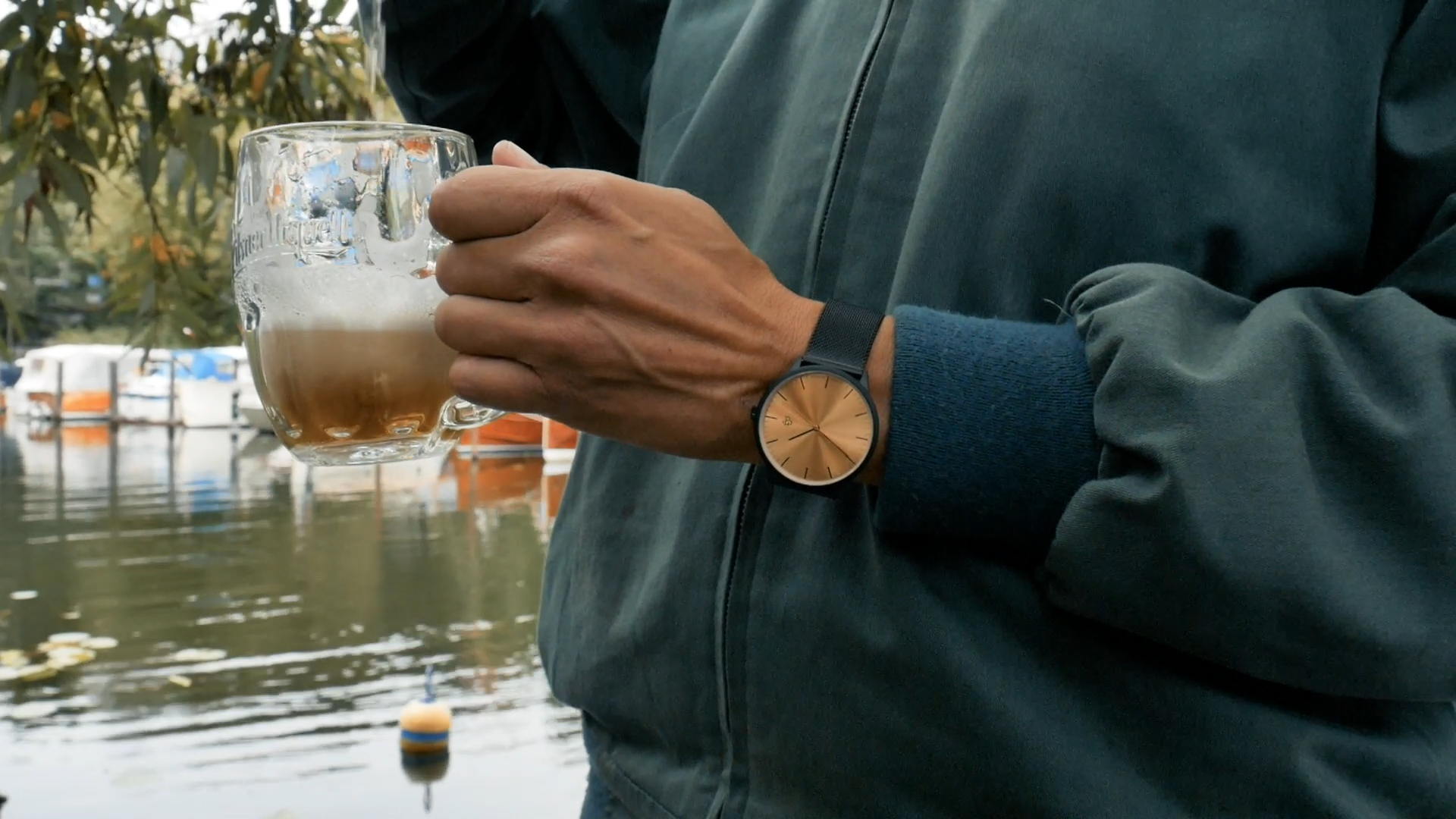 Nando – The watch your watch could be
October 6, 2021
Hello people! Look at me, now look at your watch, now back to me, now back to your watch. Unfortunately your watch isn't me. But if you click down here your watch could be me!
We keep the planet and your inbox safe from trash.
Sign up for our newsletter and get 10% off your first purchase!
You have no items in your cart
Have a look at this!