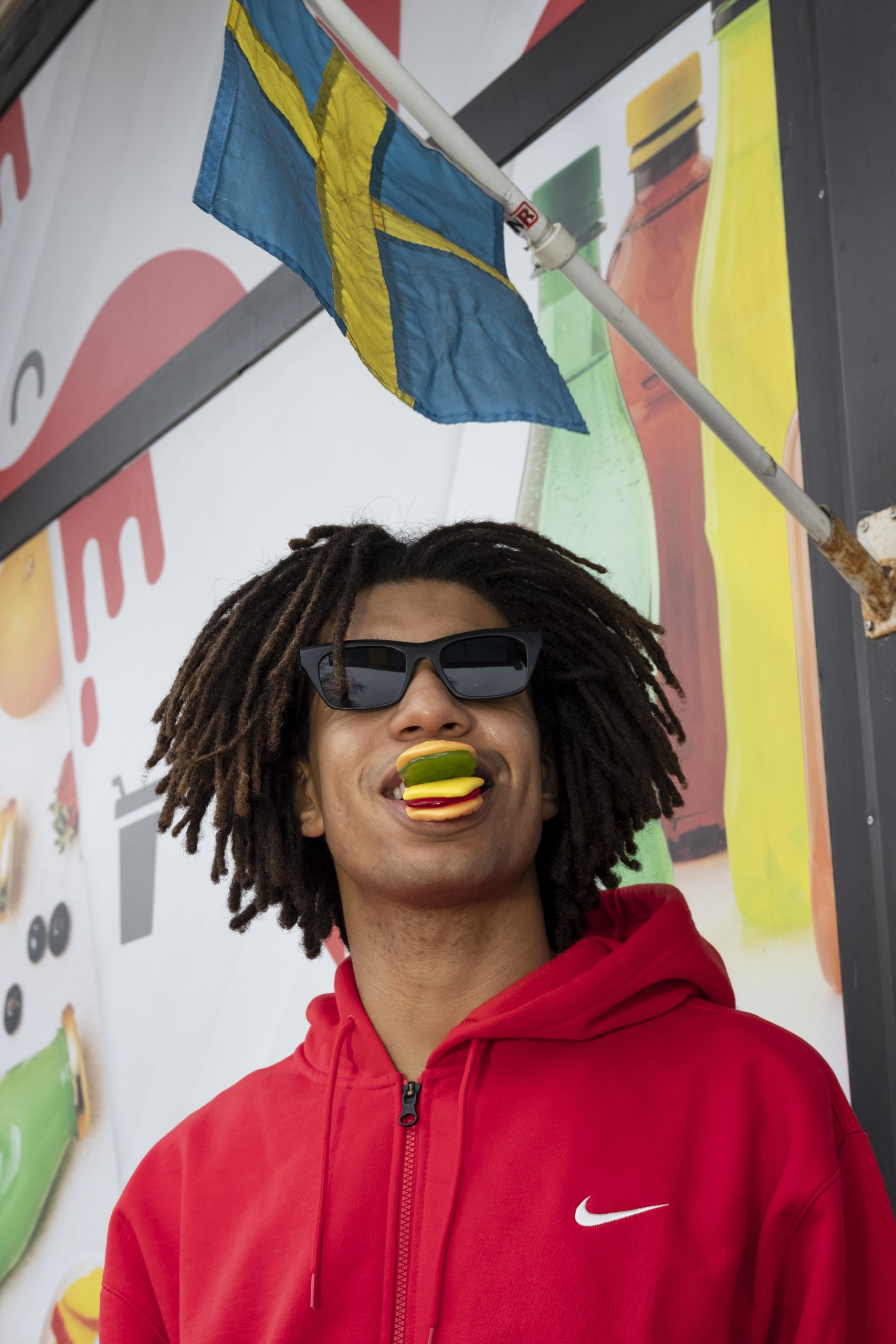 News! Billy, Jason och Guelas.
June 4, 2021
Three new sunglass styles. All made out of recycled materials. And all with great names.
Billy after Billy Nomates. A great artist based in Bournemouth, a seaside resort town on the south coast of England. Jason after Jason Williamson, the frontman of the mighty mighty mighty Sleaford Mods. An English post-punk music duo formed in Nottingham. Guelas is the nickname of our Portuguese mate and skater Carlos. Not as famous as the other two, but just as great.
We keep the planet and your inbox safe from trash.
Sign up for our newsletter and get 10% off your first purchase!
You have no items in your cart
Have a look at this!