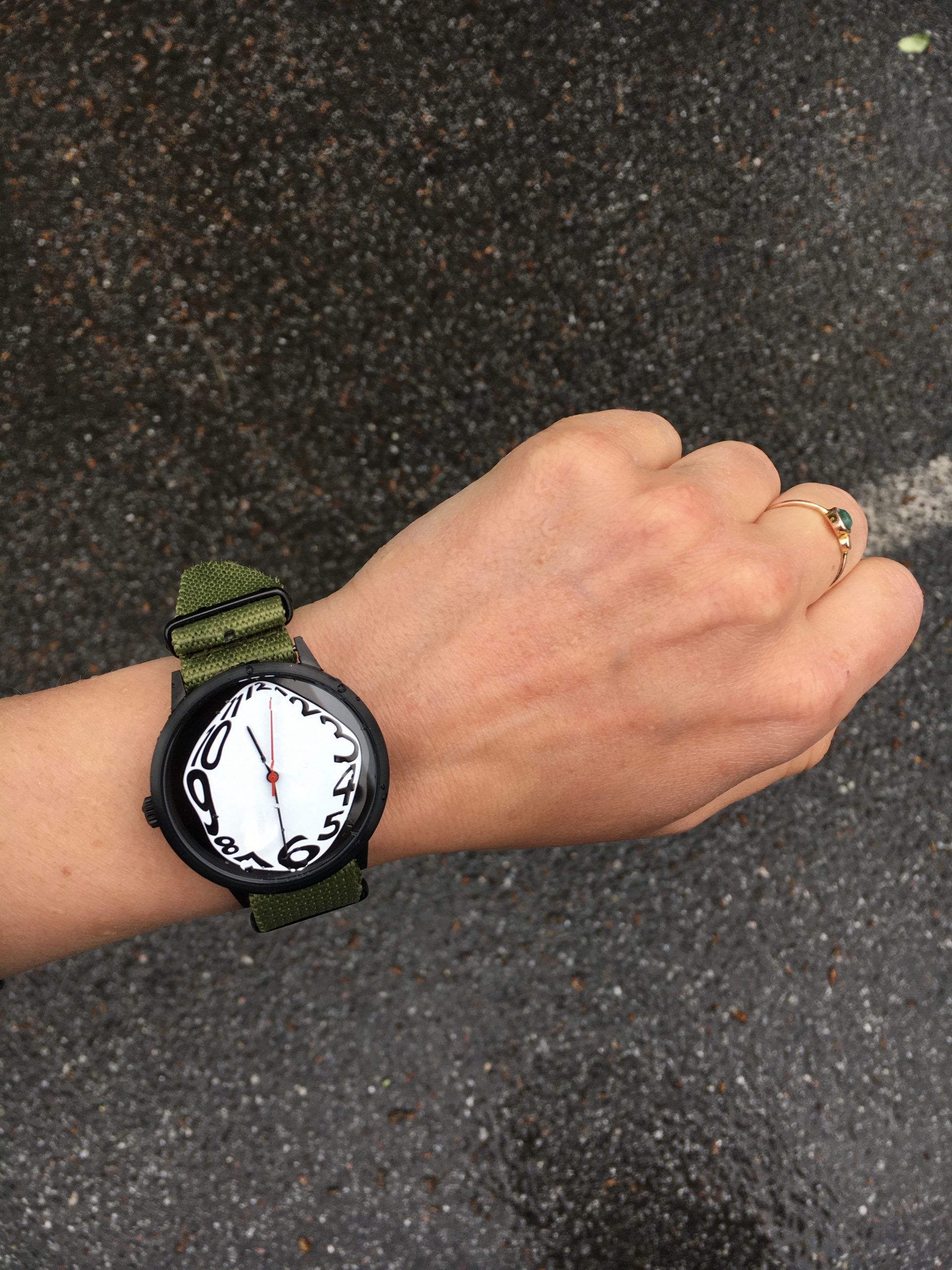 Our Collaborations
August 3, 2021
We are Made for Everywhere, which means that we want to offer great looks, great quality and great social values at prices anyone can afford. We as a brand take a strong social stand for an equal society without racism, homophobia and hatred against women.
As a part of Made for Everywhere, we do collaborations every season with different non-profit or charity organisations where 100% of the profits are donated to their cause. So if you purchase any of these products your are supporting these great initiatives!
We keep the planet and your inbox safe from trash.
Sign up for our newsletter and get 10% off your first purchase!
You have no items in your cart
Have a look at this!