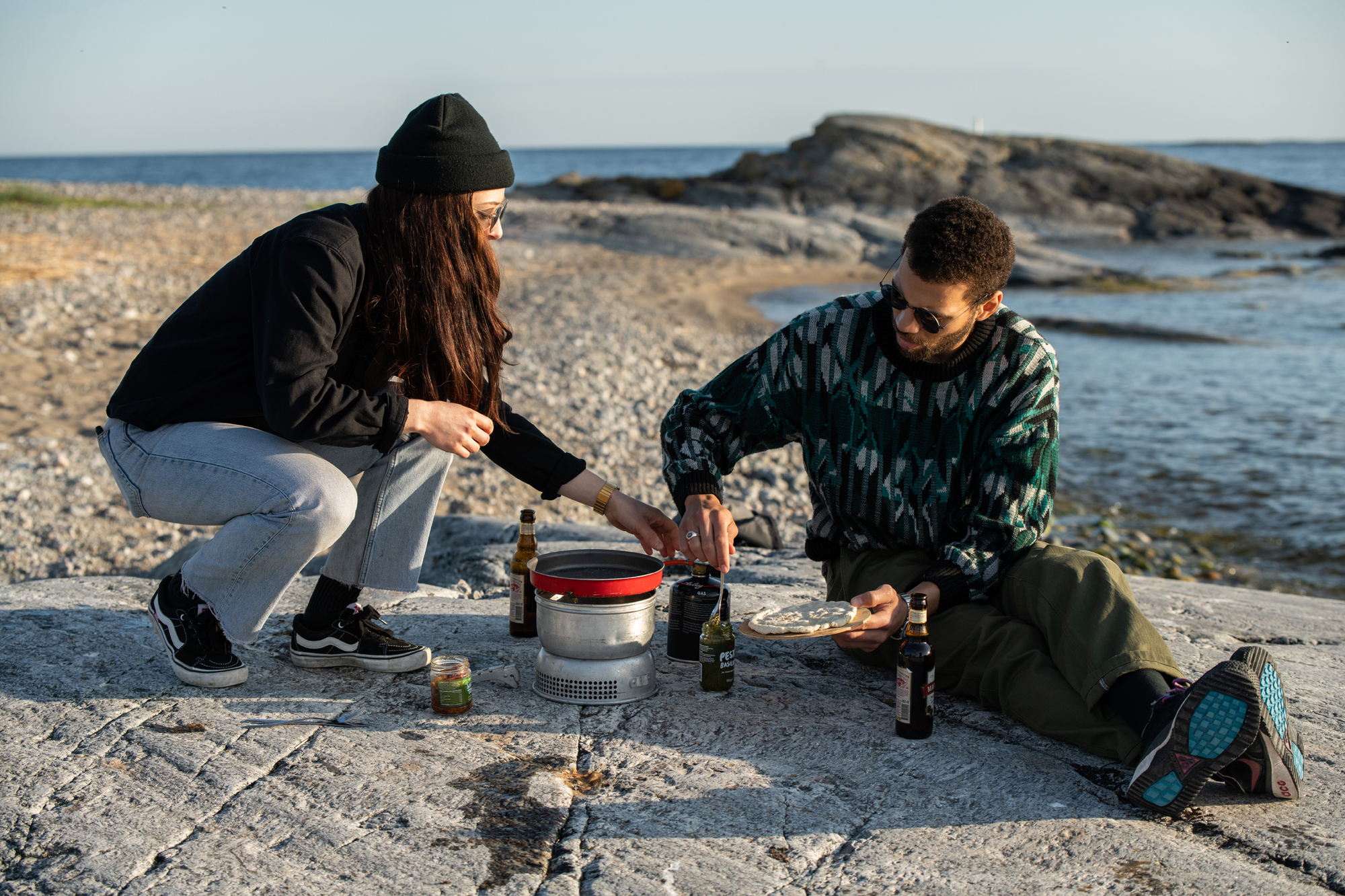 Outdoor cooking with CHPO Pt. 3
May 7, 2022
We love spending time outdoors, whether it's snowboarding in the mountains, skating in the city or walking the forest for a few hours. And there's something with the fresh air and cooking outside that makes the food taste much better! We've gathered some recipes which makes outdoor cooking easy. The third and final part – pesto pizza!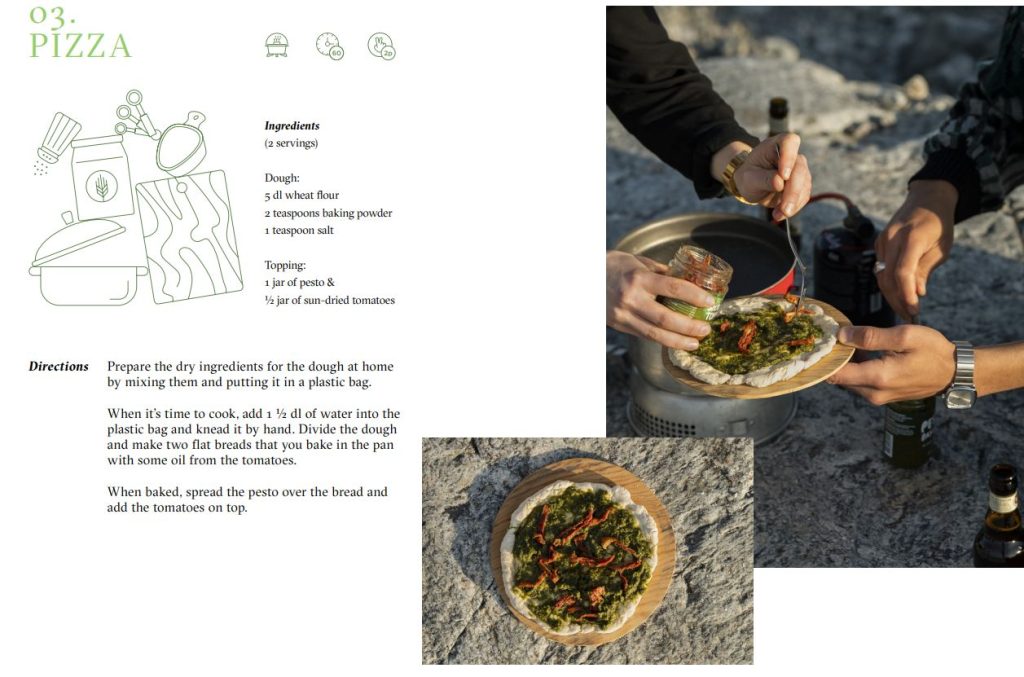 We keep the planet and your inbox safe from trash.
Sign up for our newsletter and get 10% off your first purchase!
You have no items in your cart
Have a look at this!