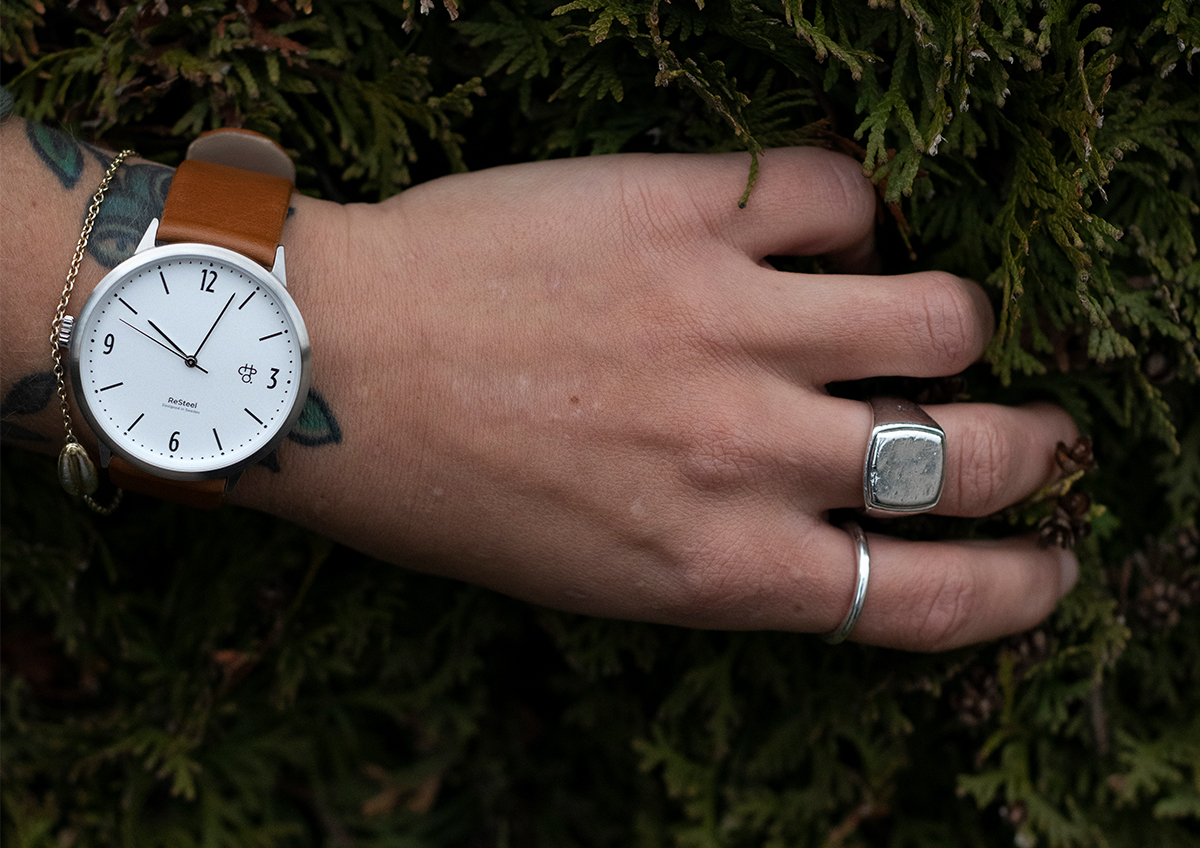 Recycled Gifts
December 13, 2021
As we are looking forward to a more sustainable holiday season with minimized environmental impact we at CHPO Brand have picked out a couple of our personal favorites. All made from 100% recycled materials like steel from junkyards and plastic out of recycled car headlights. Welcome to the good side!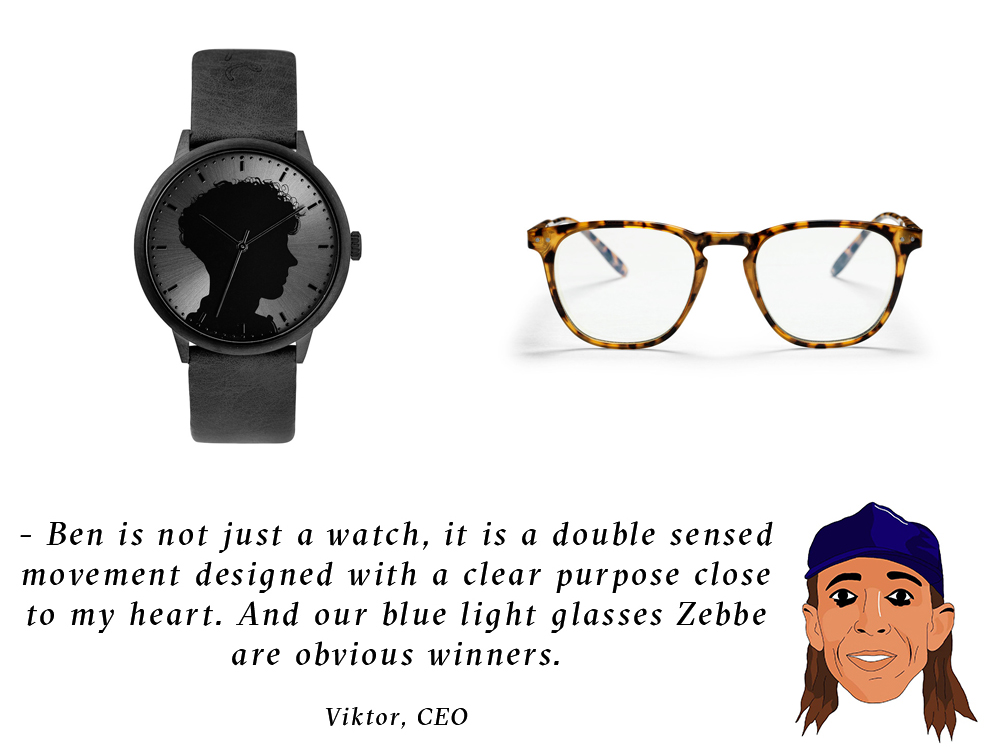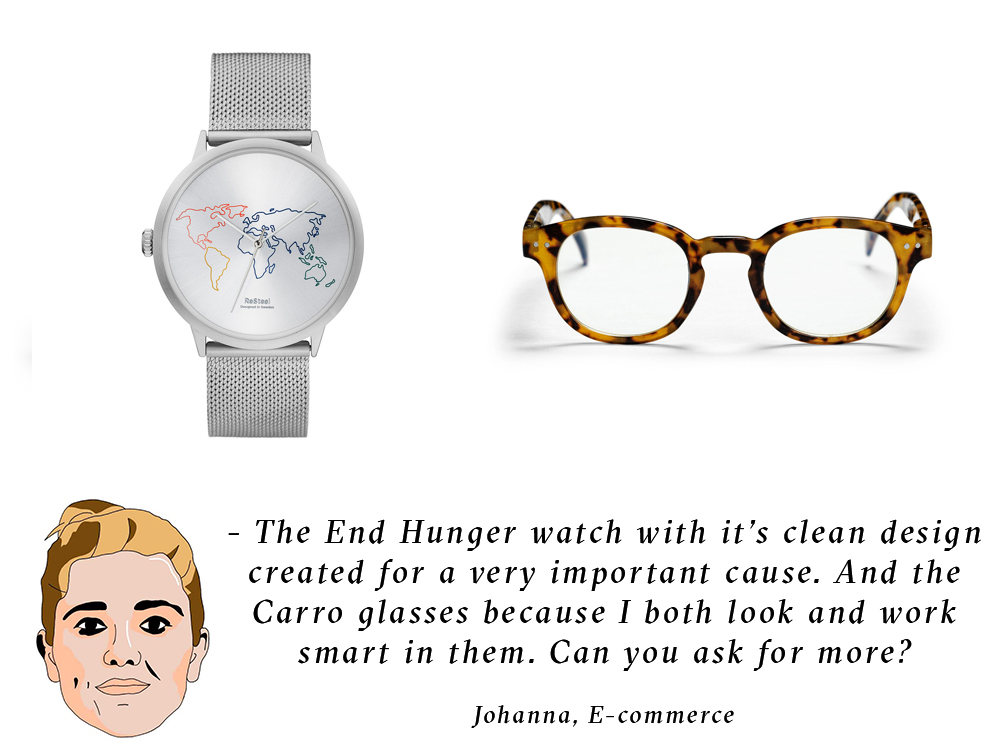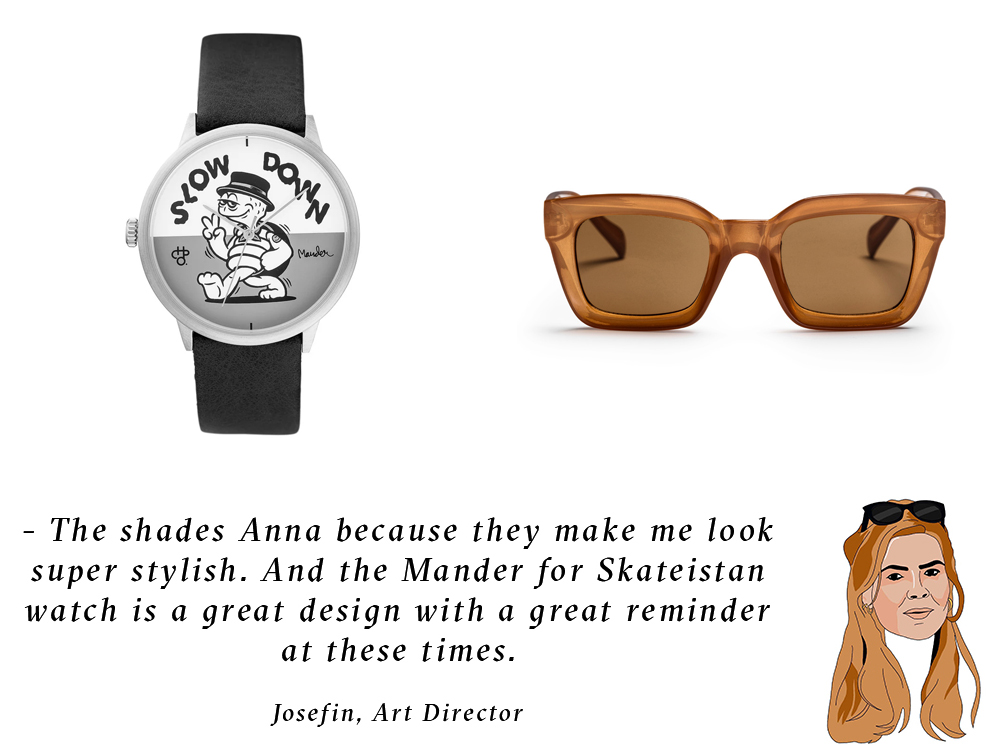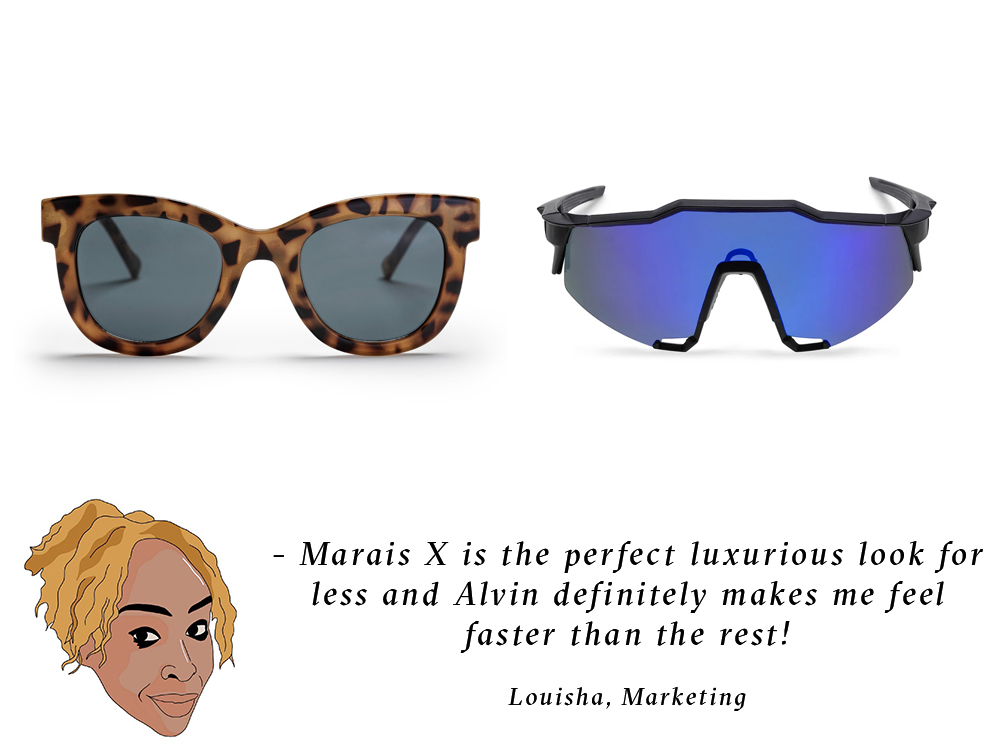 We keep the planet and your inbox safe from trash.
Sign up for our newsletter and get 10% off your first purchase!
You have no items in your cart
Have a look at this!