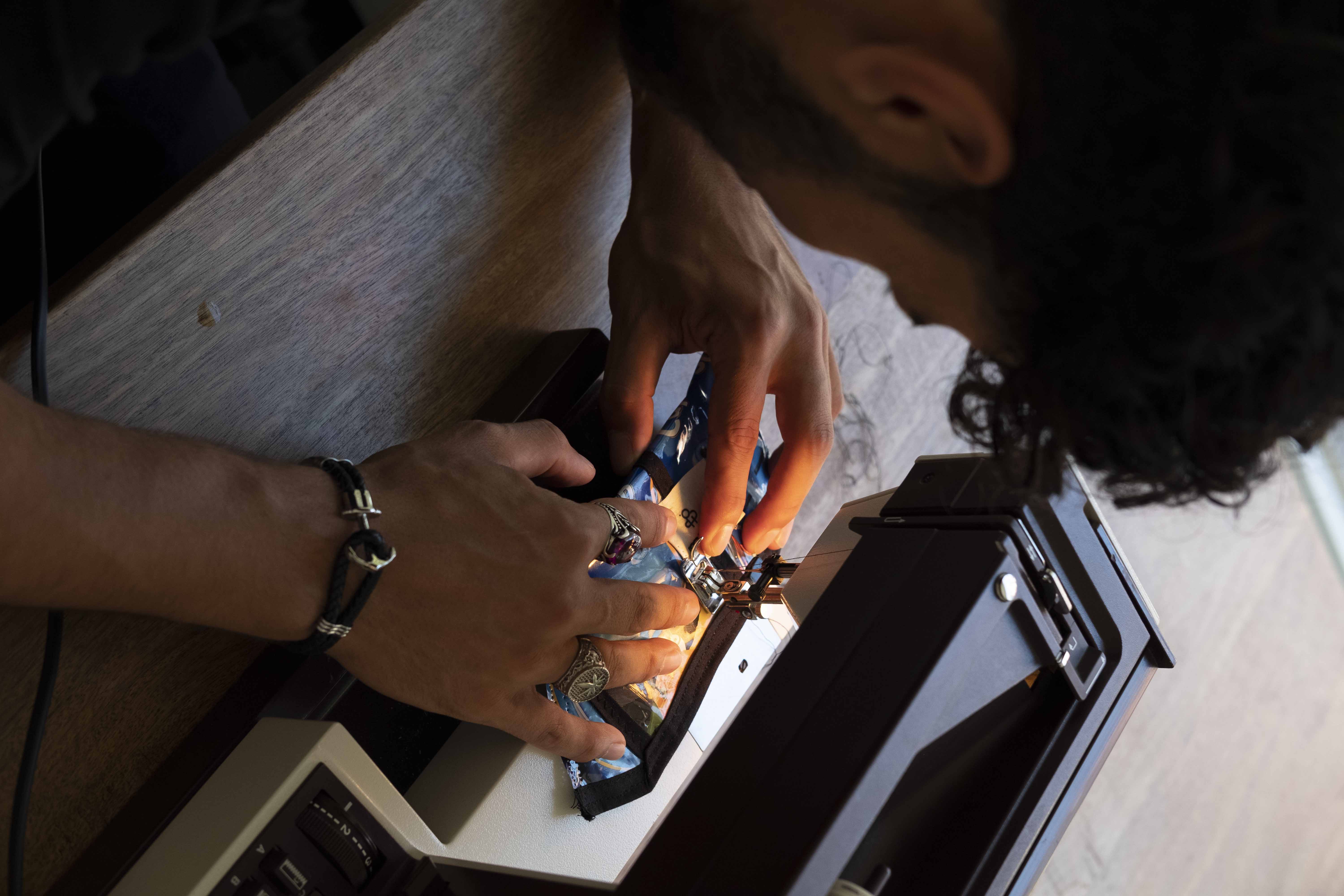 Sadat x CHPO
August 9, 2021
In 2015, Sadat was forced to leave Afghanistan and everything and everyone he knew behind. After months on the run, mostly on foot, he finally reached Sweden. Here he was met by a safer life, as he no longer had to risk his life. However, a long wait began. A wait for a decision whether he can stay in Sweden or not.
But the wait and the uncertainty have not prevented Sadat from graduating and making the absolute best of his situation. He started sewing, something he learned as a child in Afghanistan.
Together with us at CHPO, he has now designed and created sunglass cases from used juice packages. Packages that he himself collected, washed and then turned into the absolute greatest sunglasses cases we have ever seen.
100% of the profits goes to Sadat and his future! Carry these cases with pride.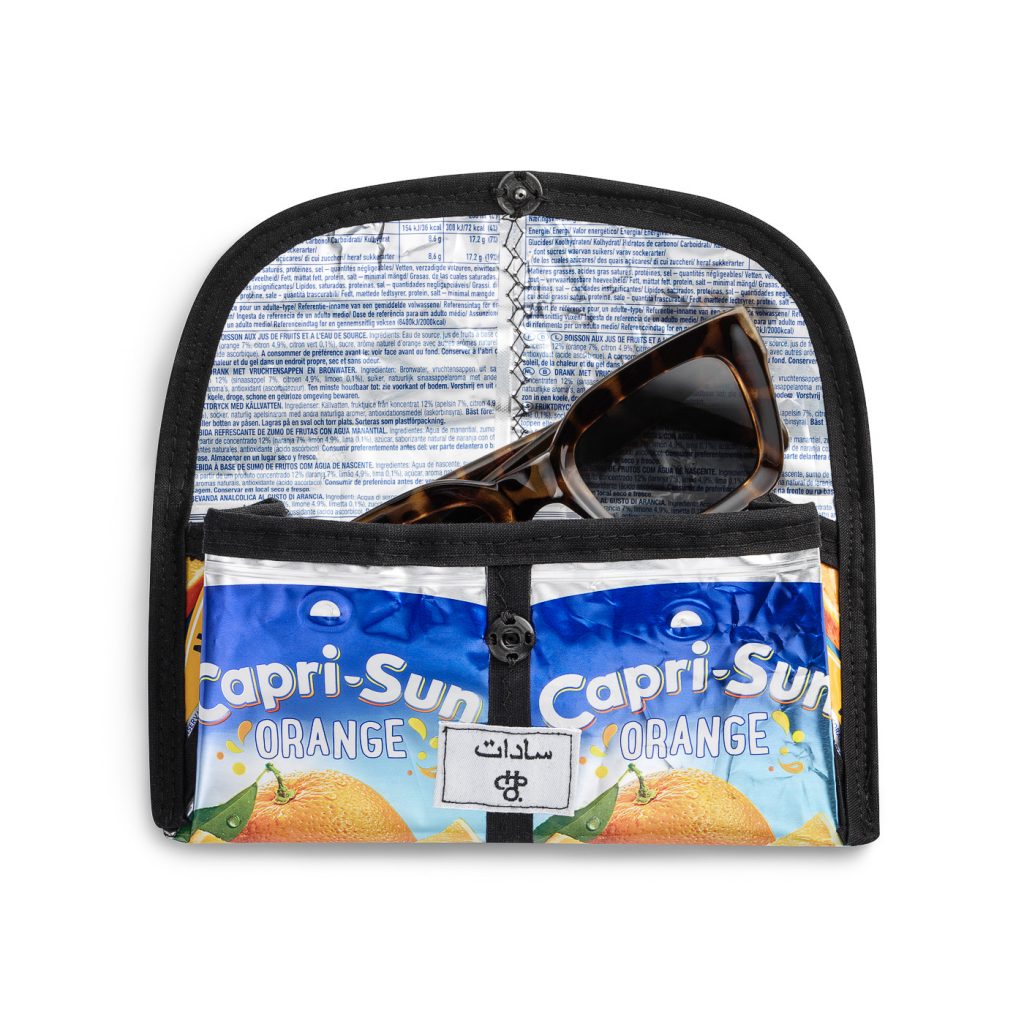 We keep the planet and your inbox safe from trash.
Sign up for our newsletter and get 10% off your first purchase!
You have no items in your cart
Have a look at this!