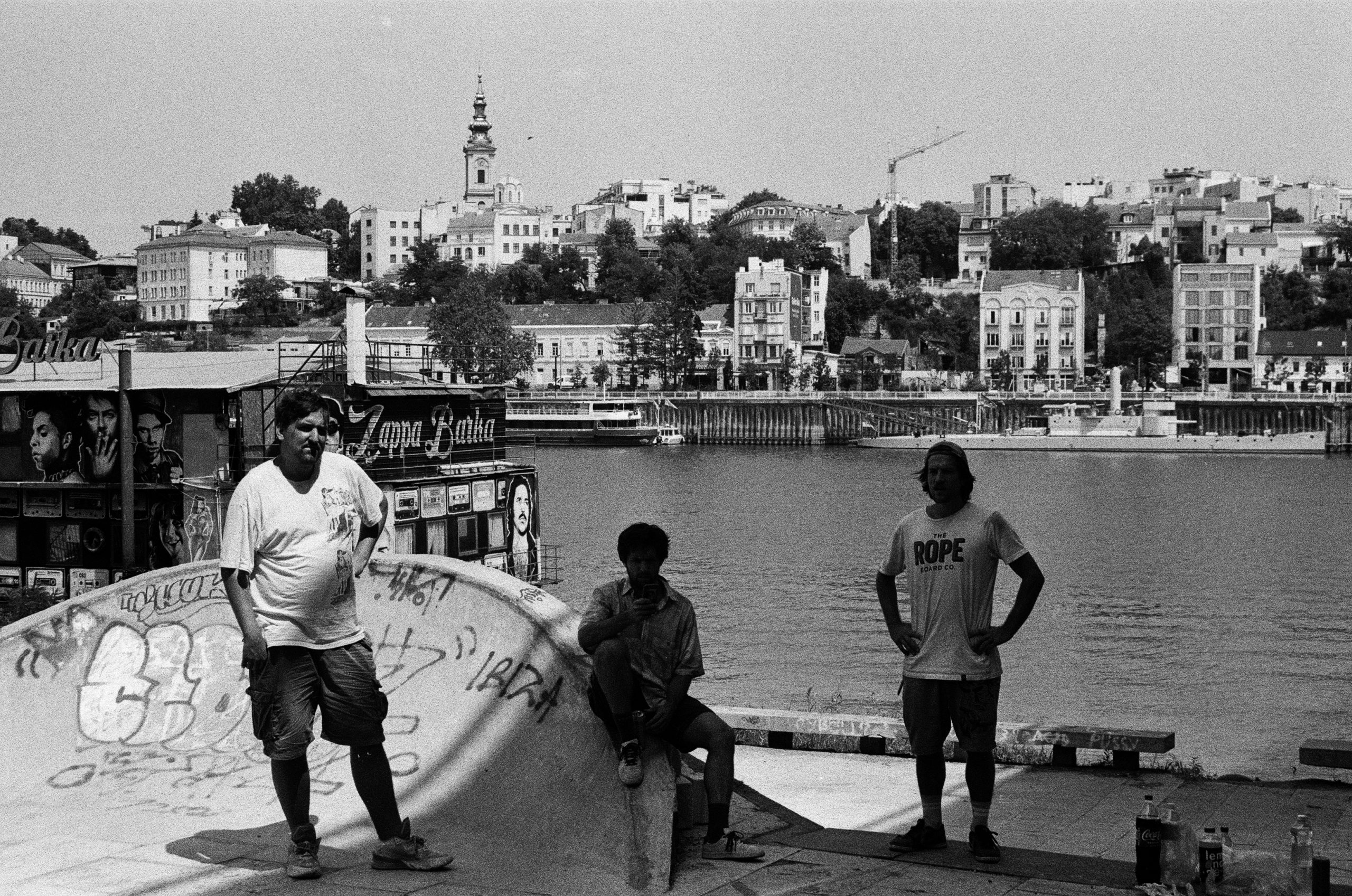 Samit Nesvrstanih
December 9, 2022
The Summit of the Non-Aligned is a gathering of skaters, artists, masons, and musicians in Belgrade, Serbia. It is a summit where you will pass on the absorbed energy and thus encourage yourself as well as others to do what you really love.
We were proud supporters in 2022 and will be back for more in 2023!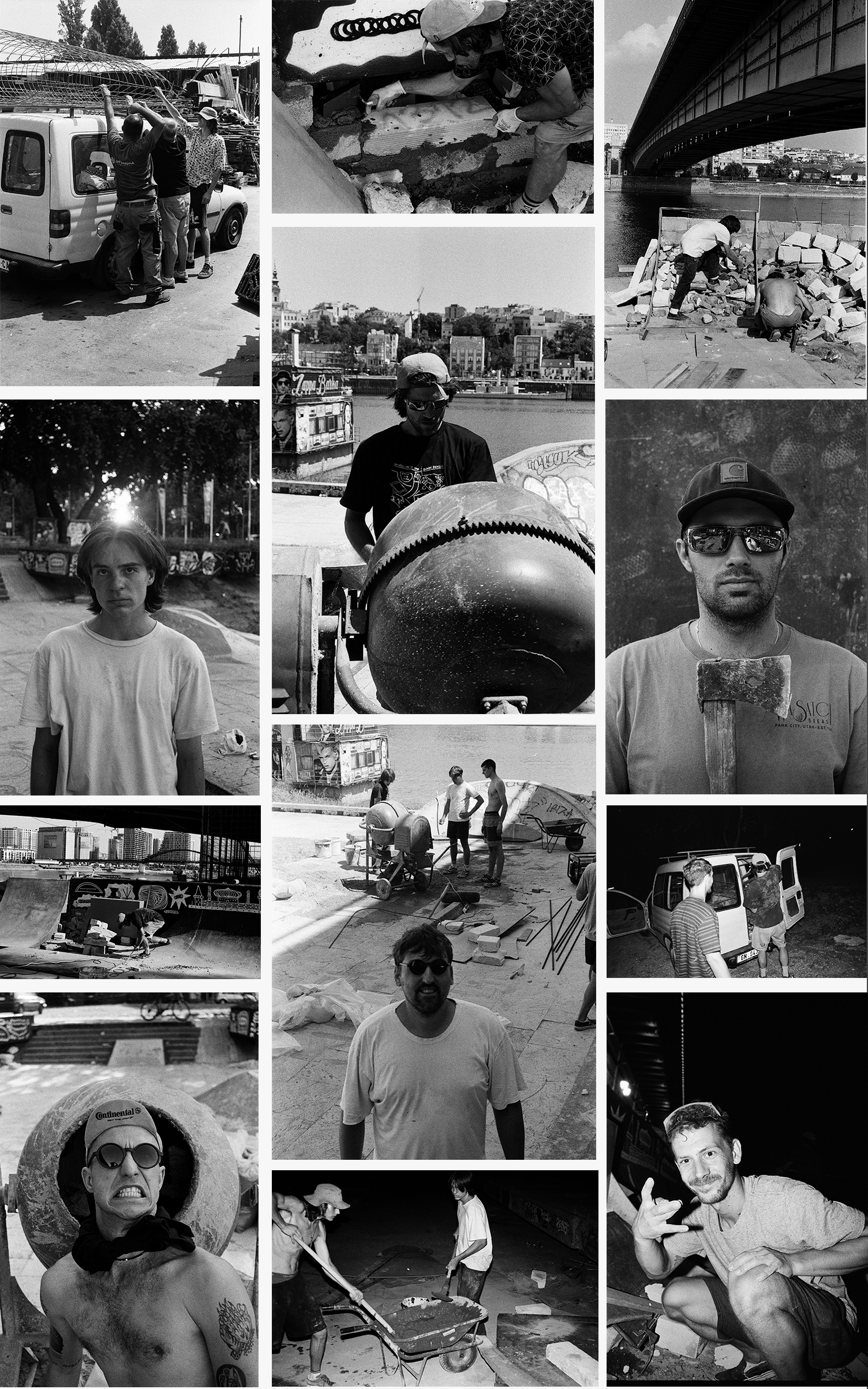 We keep the planet and your inbox safe from trash.
Sign up for our newsletter and get 10% off your first purchase!
You have no items in your cart
Have a look at this!