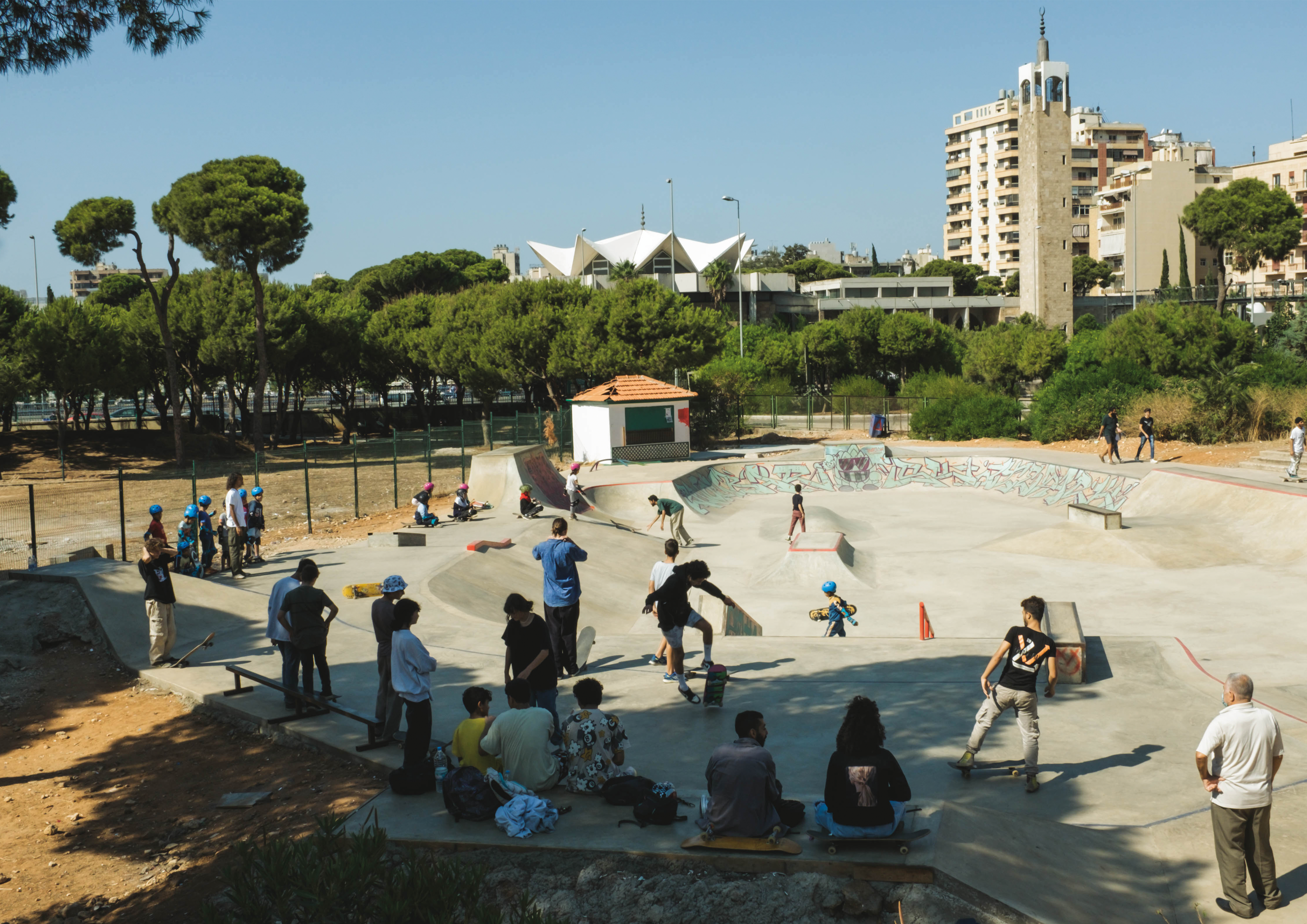 Snoubar, When Least Expected
January 21, 2022
We're proud to present 'SNOUBAR, WHEN LEAST EXPECTED', a mini-documentary by Markus Bengtsson touching on Beirut's first skatepark: Snoubar, the city, it's scene and the impact of skateboarding out there. This was all made possible by Vague Mag and Make Life Skate Life and we can't thank them enough.
We keep the planet and your inbox safe from trash.
Sign up for our newsletter and get 10% off your first purchase!
You have no items in your cart
Have a look at this!