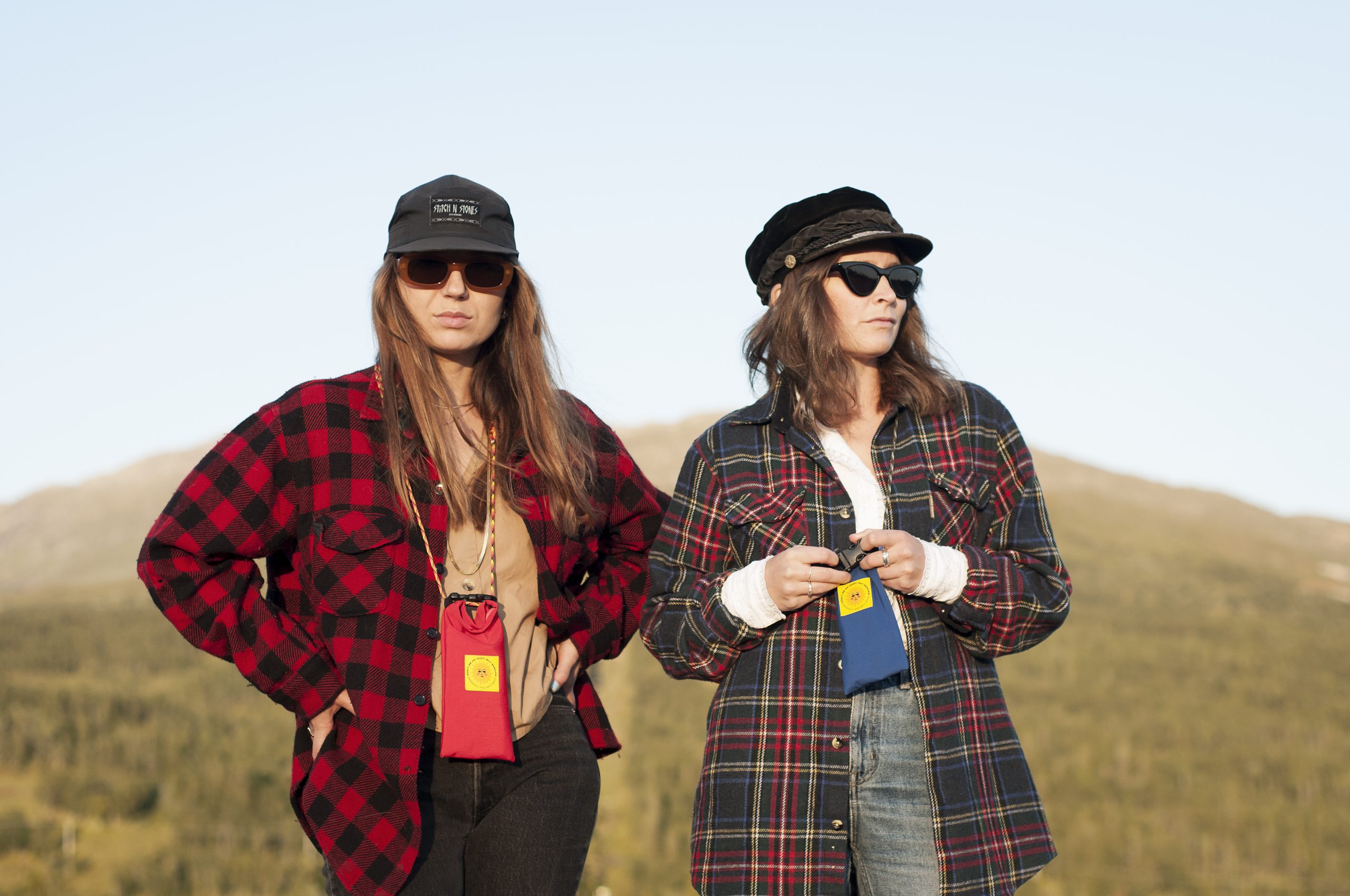 Stitch N Stones x CHPO
September 8, 2021
After years of talks and meetings we are proud to present the Stitch N Stones x CHPO eyewear pouch! Hand sewn and designed by Anna and Emma in their studio in Åre, Sweden. Made from abandoned function fabrics, buckles and whistles from Swedish outdoor brand Klättermusen.
Fits all of our glasses and much more! Like two bananas for example, and everyone knows that bananas are good for you!
Stitch N Stones is a lifestyle brand with a big focus on values – ethics, equality, and sustainability. The brand is founded by Anna Nilsson and Emma Ruzicka 2010 in Åre, Sweden. They believe in the magic of bringing new life to old clothes and textiles and you'll find beanies, custom caps, accessories, interior design and kids fashion in their collection of products.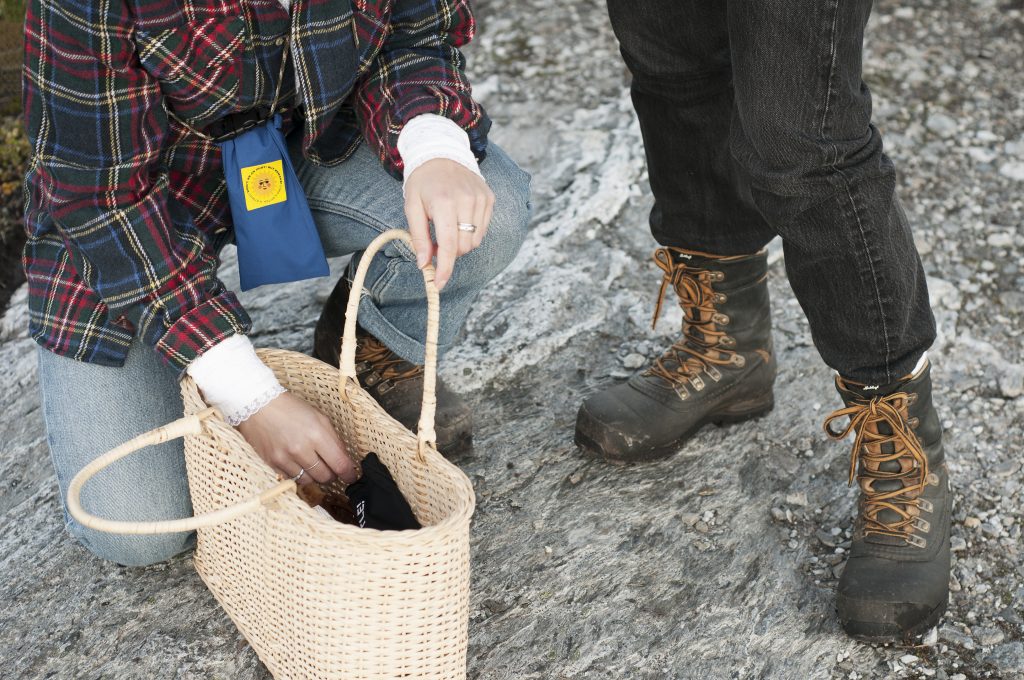 Most of the items are handmade by Anna and Emma at Studion Åre. They reuse textiles from second hand shops, peoples outworn clothes and dead stock material from companies. They are passionate about circular design and working with dead stock materials also puts pressure on them as designers and product developers, many of their products are a result of what kind of waste fabric is available.
Their own product collections are still the main focus at Stitch N Stones but today they also develop more connecting services like design collaborations with other companies, mending workshops, lectures, and also dj:ing at events. They are passionate about handicraft and the hard work behind a product and that is a value they strongly want to communicate.
Make sure to visit them in their collective Studio in Åre if you're curious about how they work or have ideas how to save waste materials and make our planet a better place.
We keep the planet and your inbox safe from trash.
Sign up for our newsletter and get 10% off your first purchase!
You have no items in your cart
Have a look at this!