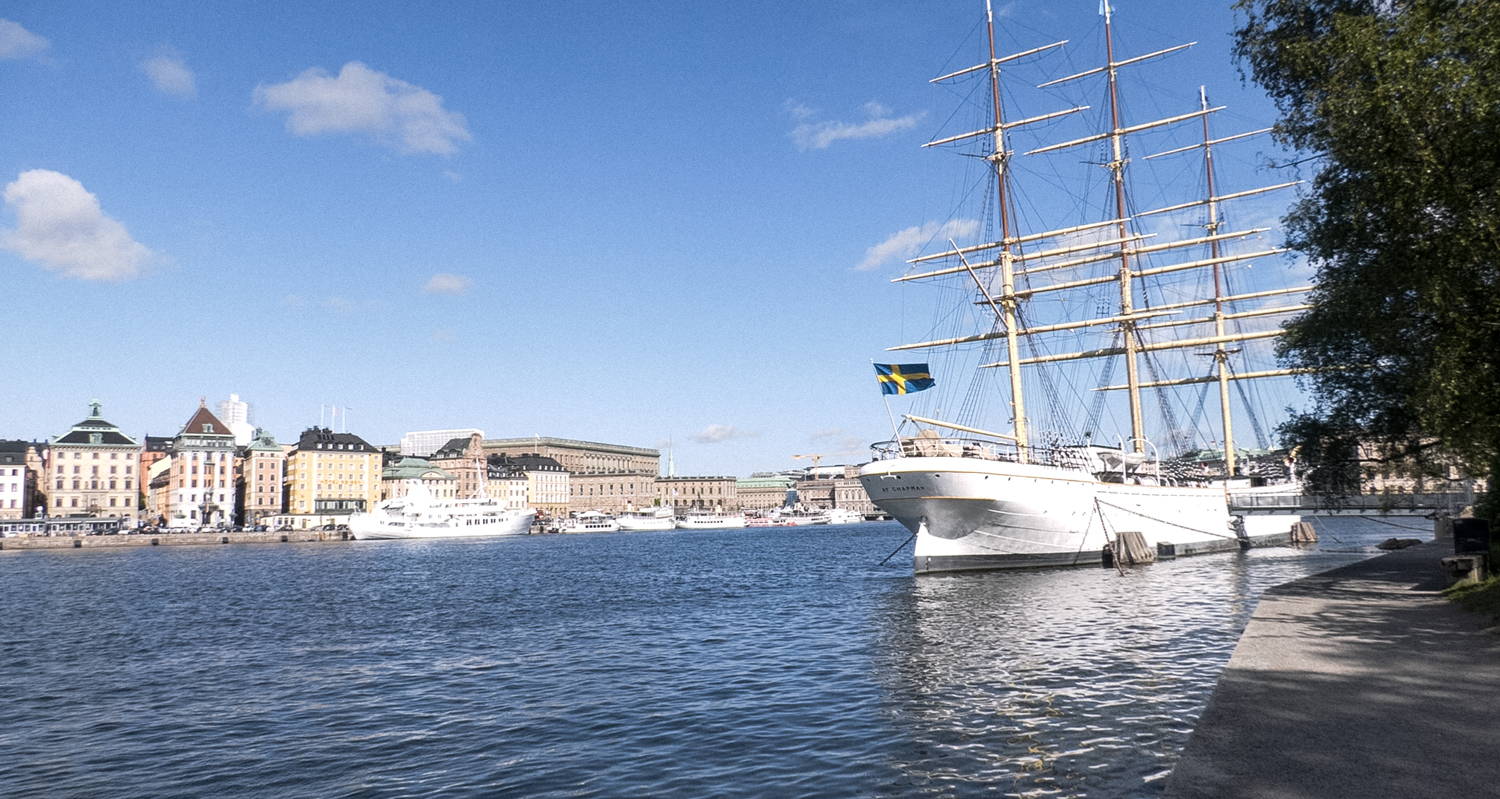 Stockholm summer guide
July 6, 2022
Stockholm is a city of great contrasts, both urban and close to nature. A capital with a rich history built on 14 islands, where lake and sea meets.
We've gathered some of our favorite spots in Stockholm for you who are visiting this summer ☀️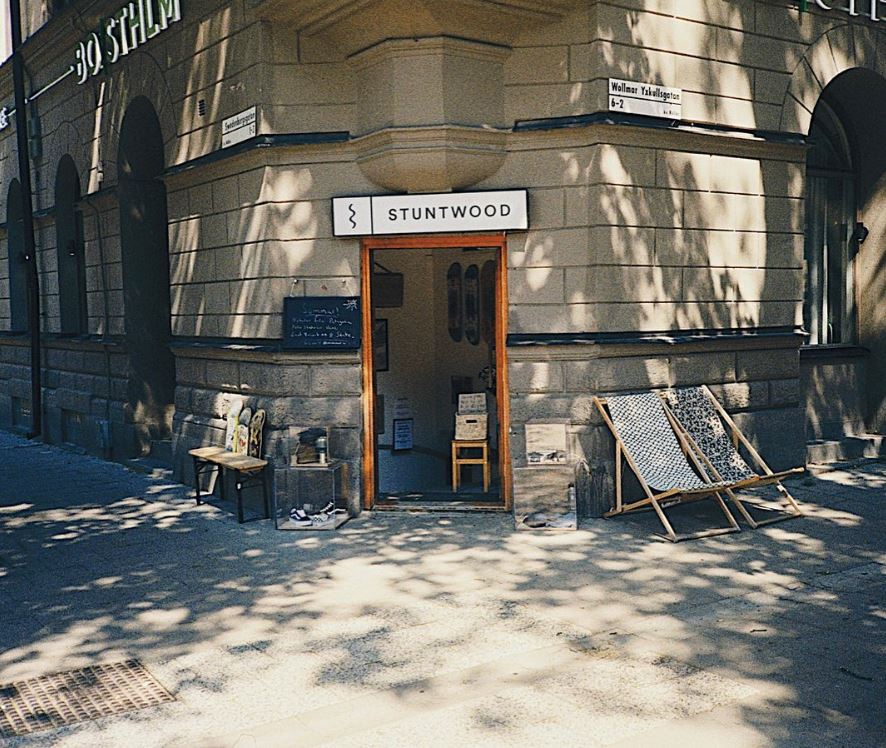 The greatest skate- and snowboard shop in town! Owned by our good friends Zebbe and Salle. Drop by and say hi!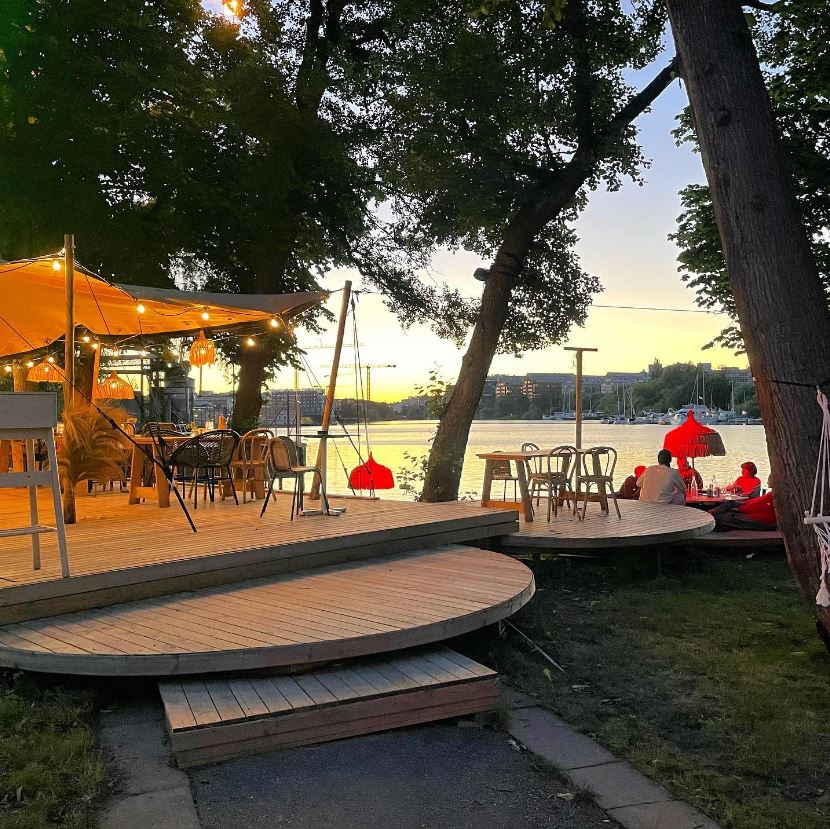 Indonesian pop-up restaurant just by the water in Bromma. Cozy vibe, amazing food and great music!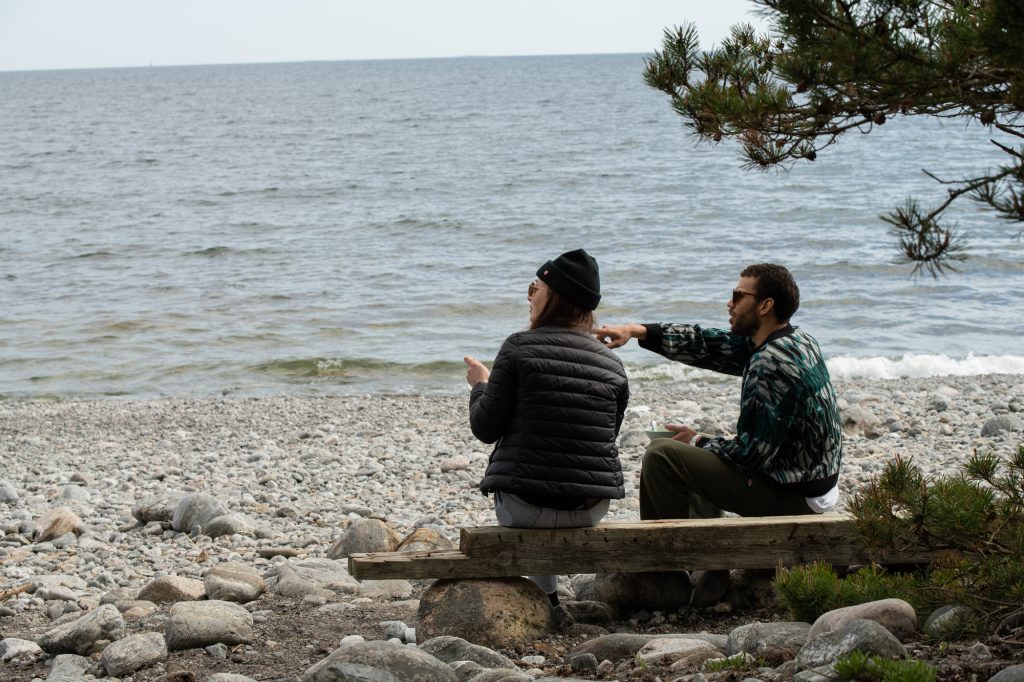 Stockholm's local surf spot, just an hour from the city centre. Head out for some fresh air and beautiful nature.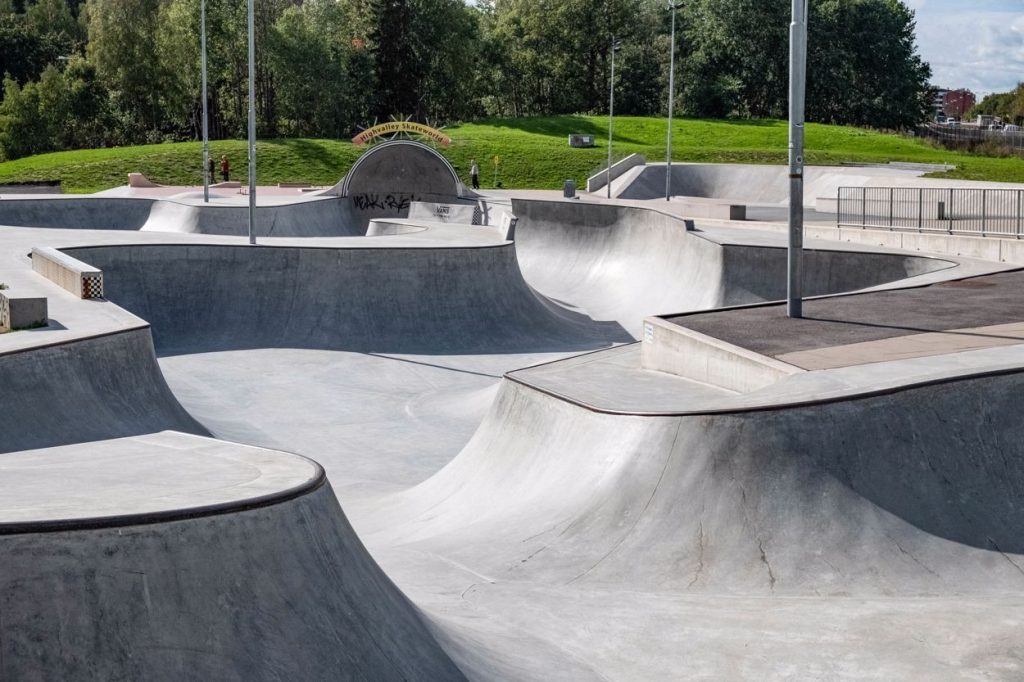 Not only northern Europes biggest skate park, but also the most inclusive. A place where everyone feels welcome. Located in Högdalen, 20 minutes from the city centre, and well worth the trip.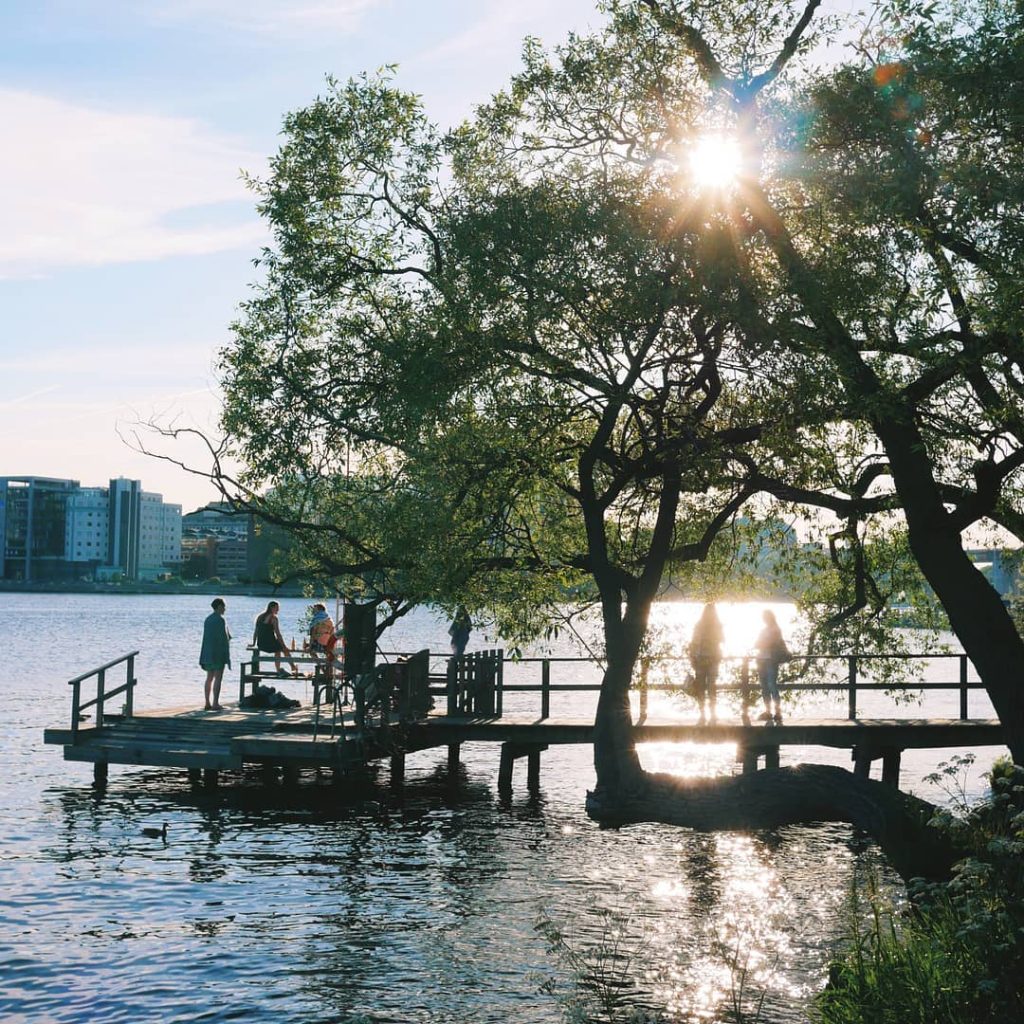 Go for a swim
Stockholm is a city built on 14 islands. So when the days get hotter and you want to go for a swim, there are lots of places to go! Some of our favourite spots are Reimersholme, Vinterviken and Fredhällsklipporna.
We keep the planet and your inbox safe from trash.
Sign up for our newsletter and get 10% off your first purchase!
You have no items in your cart
Have a look at this!