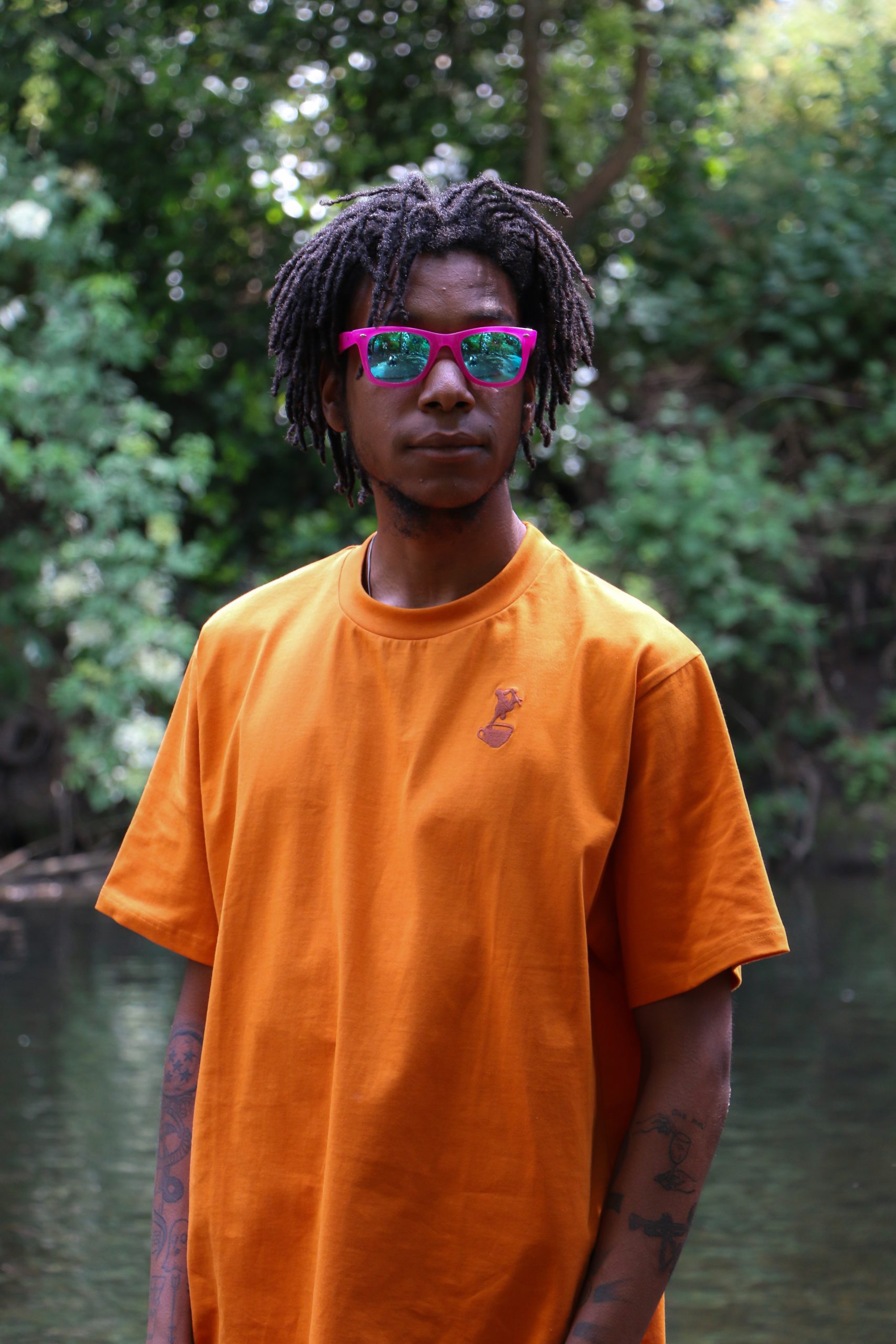 Sunny Side Up!
June 21, 2022
We are proud to present a new collaboration with the mighty Lovenskate. Voted the best skateboard brand 126 years in a row! Named after how we like our eggs and our summer days. Sunny side up! A pink frame made from 100% recycled plastic. Bright as the sun. ☀️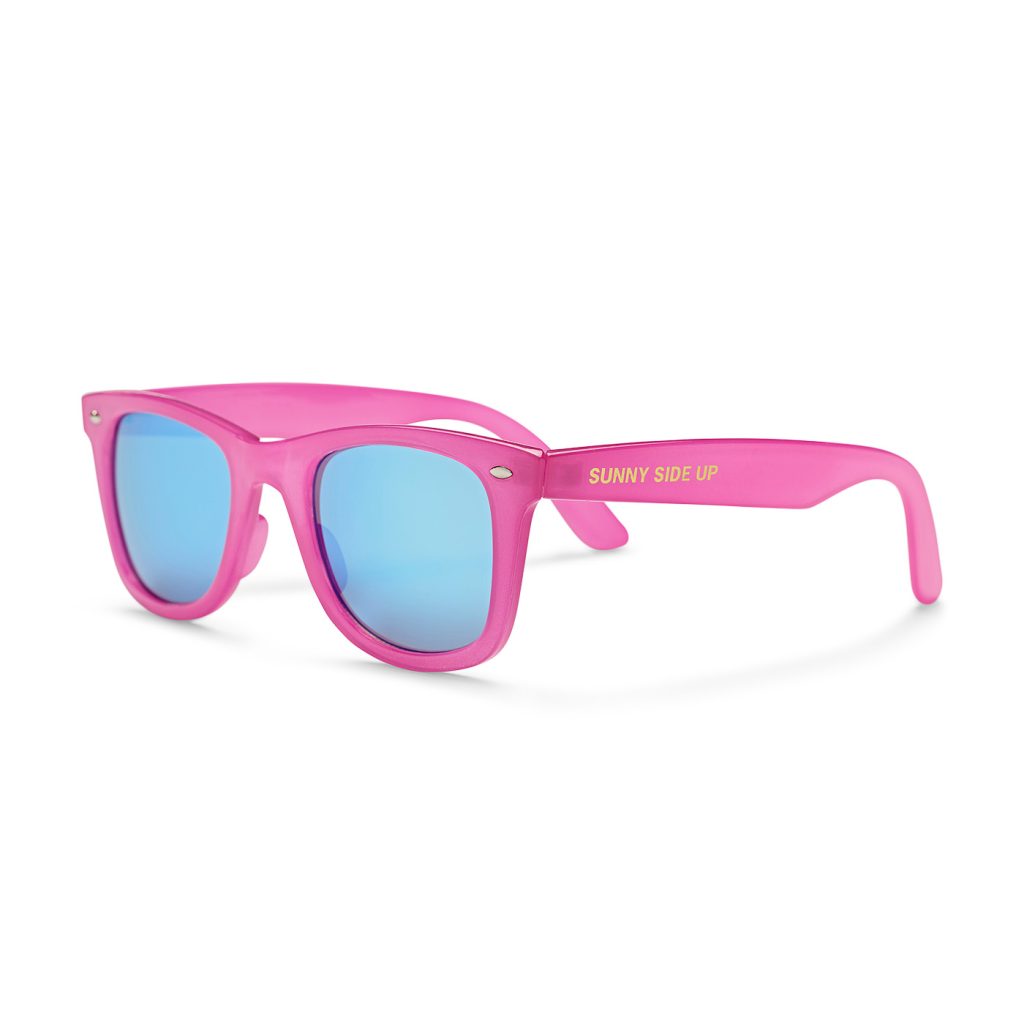 We keep the planet and your inbox safe from trash.
Sign up for our newsletter and get 10% off your first purchase!
You have no items in your cart
Have a look at this!