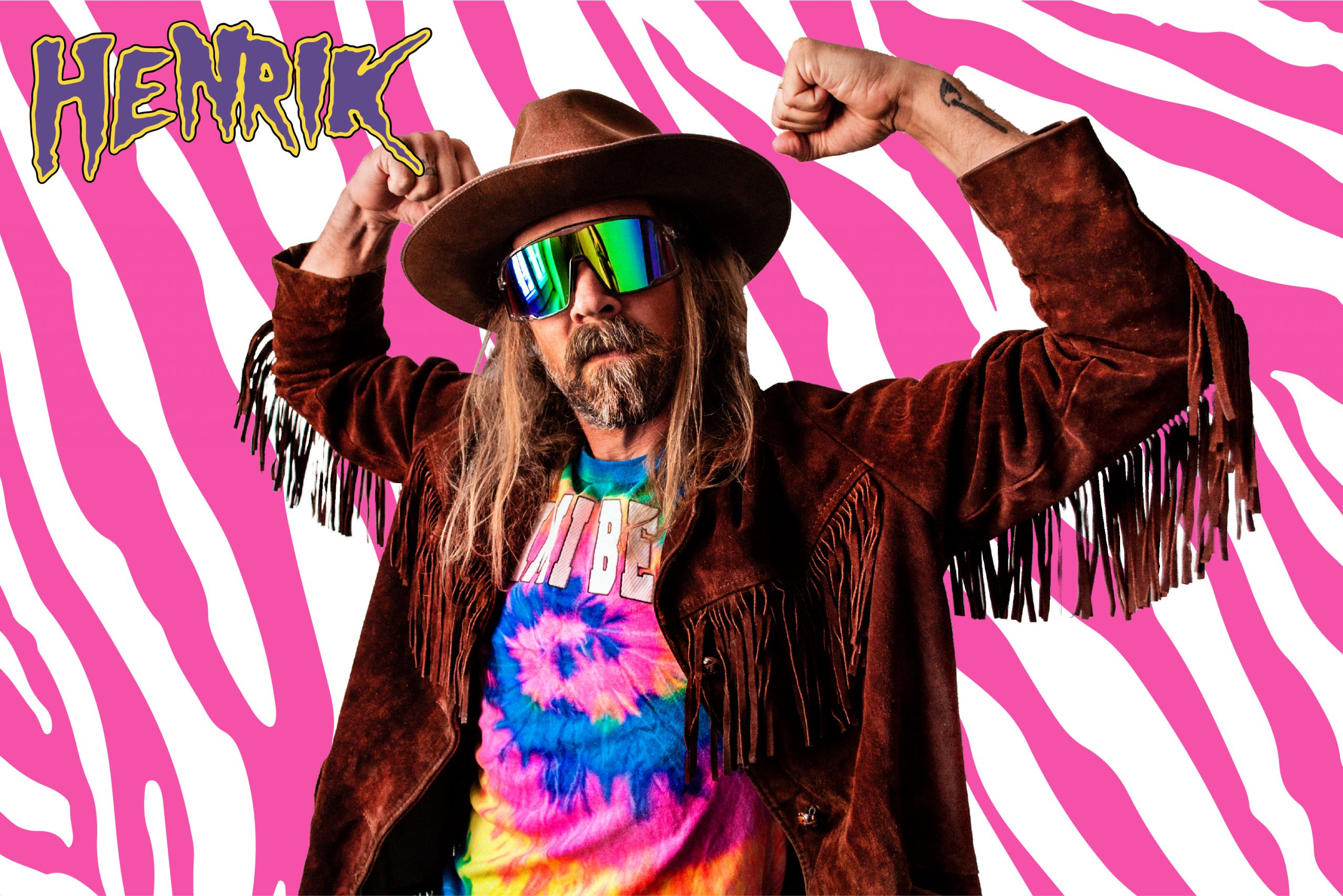 The Henrik Sunglasses
October 13, 2021
In a time of ancient gods, warlords, queens and kings, a land in turmoil cried out for a hero. He was Henrik, a mighty metal head forged in the heat of battle. The power, the passion, the danger. His courage and sunglasses will change the world! Made out of recycled plastic.
We keep the planet and your inbox safe from trash.
Sign up for our newsletter and get 10% off your first purchase!
You have no items in your cart
Have a look at this!