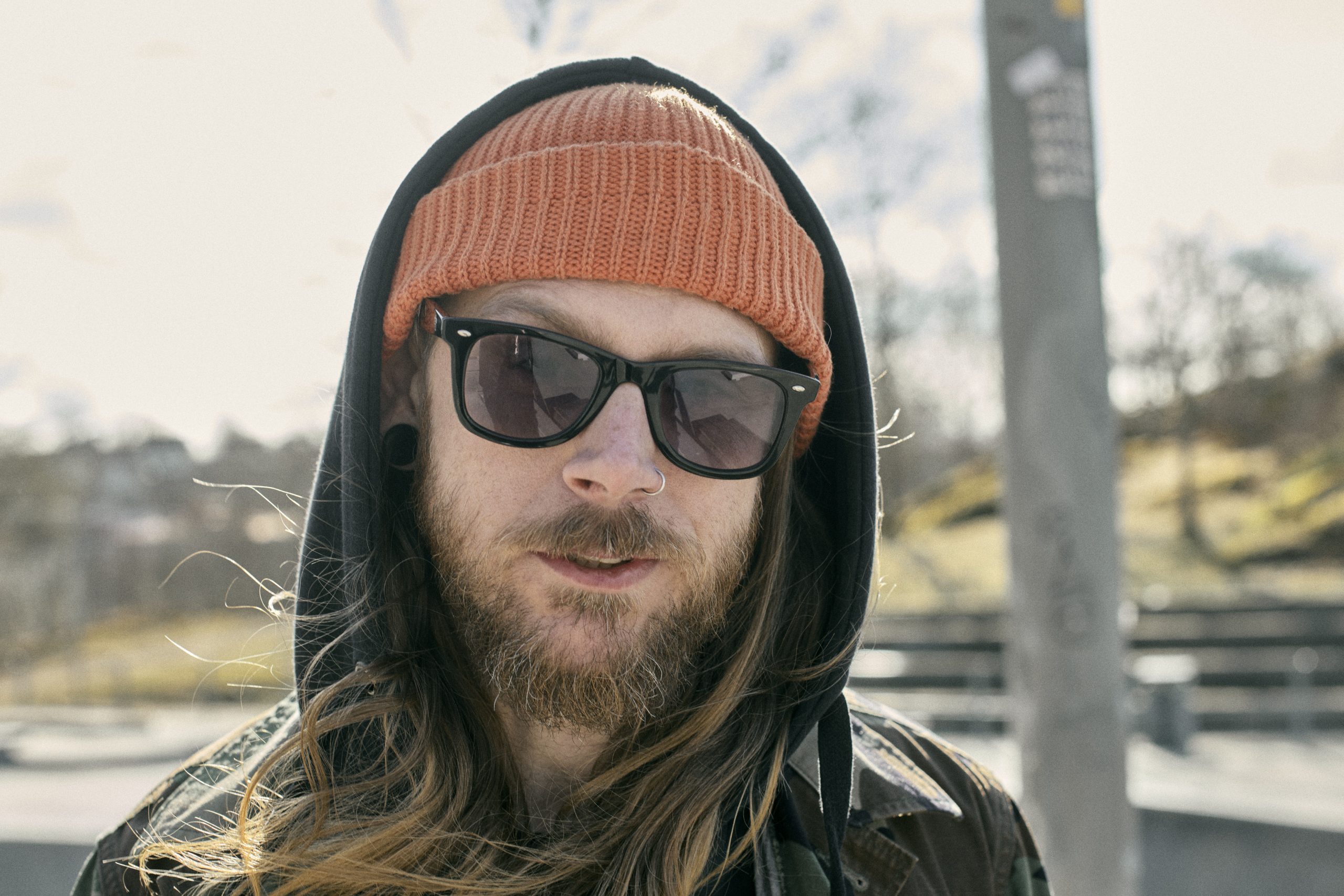 The STÖK 2 in 1 glasses!
June 29, 2021
It was truly a game changer when you could buy shampoo and conditioner in one! Now the time has come for us to change the game. We are proud to present the STÖK sunglasses AND blue light glasses. Hello future! Blue light glasses when you are in front of your screen and sunglasses when you're outside.
This is a collaboration with the hacker your friends told you about. His real name is Fredrik Alexandersson, but on the Internet most people know him as STÖK. He spends a lot of time in front of the screen so he knows quality when he sees it. With that said, he enjoys the outdoors as well. And when the sun is out, he, just like you need 100% UV protection. The STÖK glasses are as all of our frames made out of 100% recycled plastic!
We keep the planet and your inbox safe from trash.
Sign up for our newsletter and get 10% off your first purchase!
You have no items in your cart
Have a look at this!