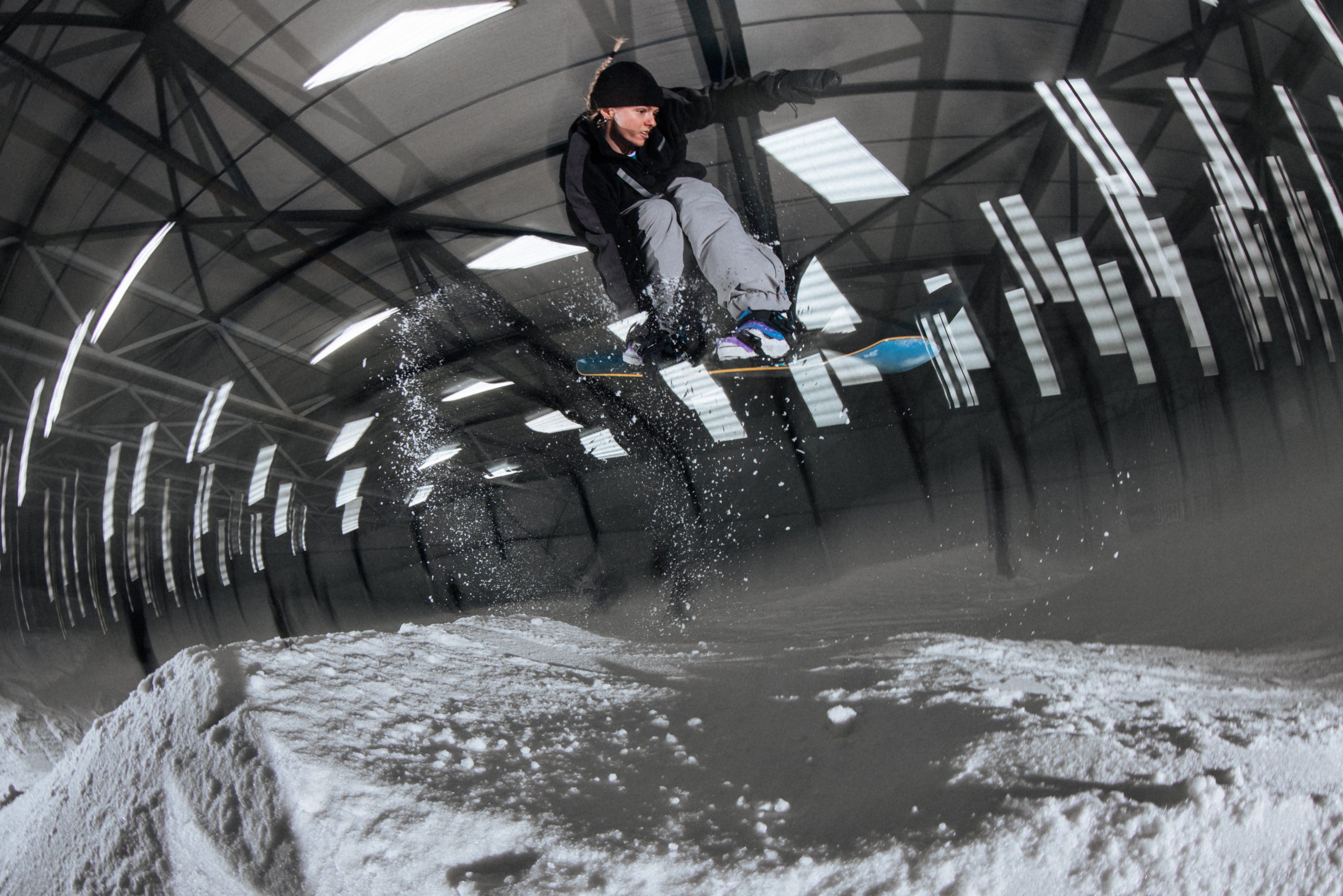 Välkommen Hrund!
January 19, 2023
CHPO are proud to welcome Icelandic snowboarder Hrund Hanna Thor to the team. She is currently living in Laax, Switzerland where she works as a snow sculpturer, next to spending time on and off the board in the bar. There is also a rumor that she would have dated Bruce Lee if they would have met and been more or less the same age at that time. This has however not been confirmed. What has been confirmed is that she is one great snowboarder and we are proud to have her wearing or masterpieces. Välkommen Hrund!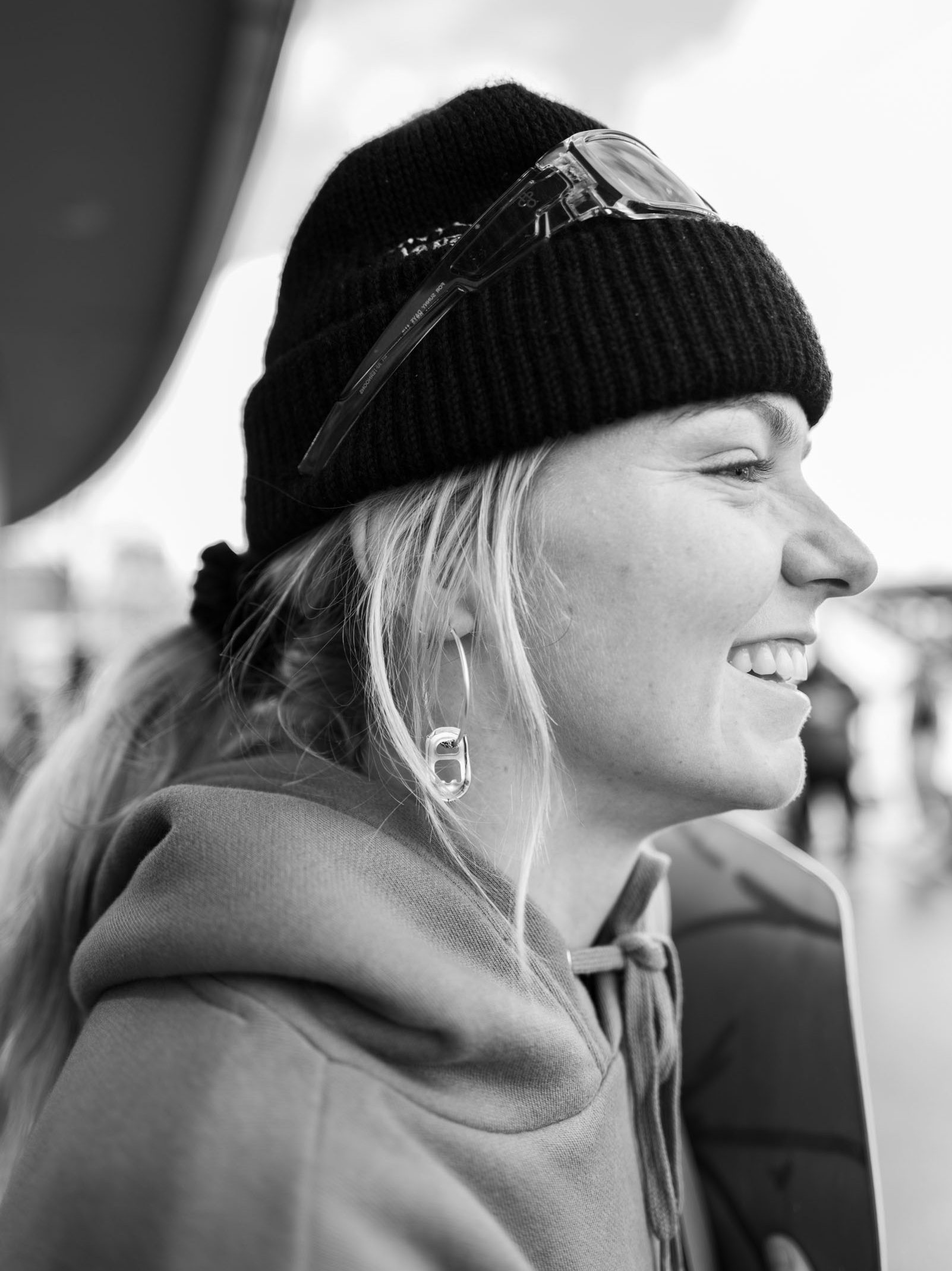 We keep the planet and your inbox safe from trash.
Sign up for our newsletter and get 10% off your first purchase!
You have no items in your cart
Have a look at this!