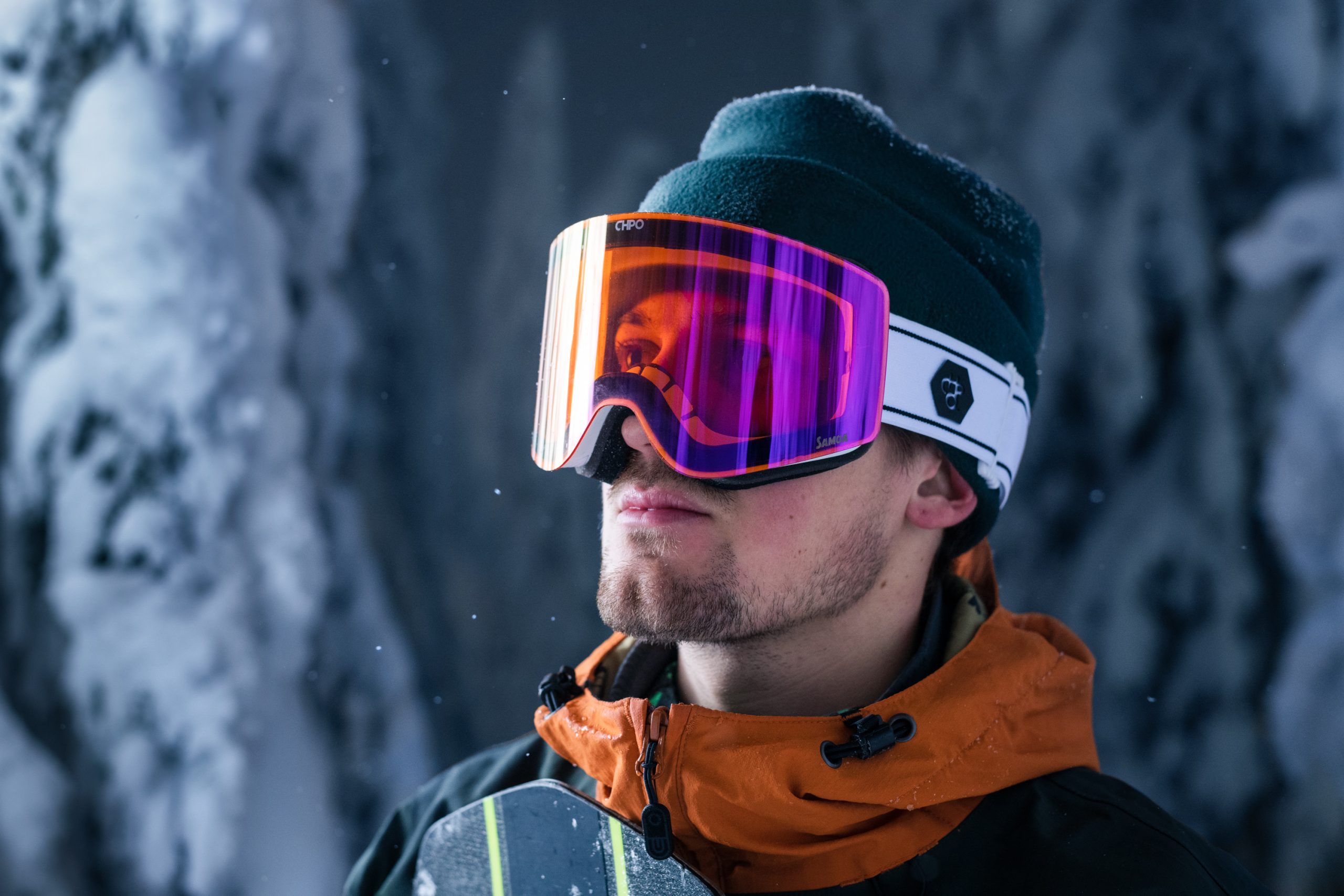 Välkommen Johan!
December 8, 2022
We are proud to welcome Johan Nordhag to the team! Johan made a name for himself on the east Cincinnati rodeo circuit. Always wearing a Jofa helmet. True to his roots. But it was through his snowboarding he became a household name all through out Sweden and the rest of the world. Johan is a nice person off the board, but really naughty as soon as he straps on. Välkommen Johan!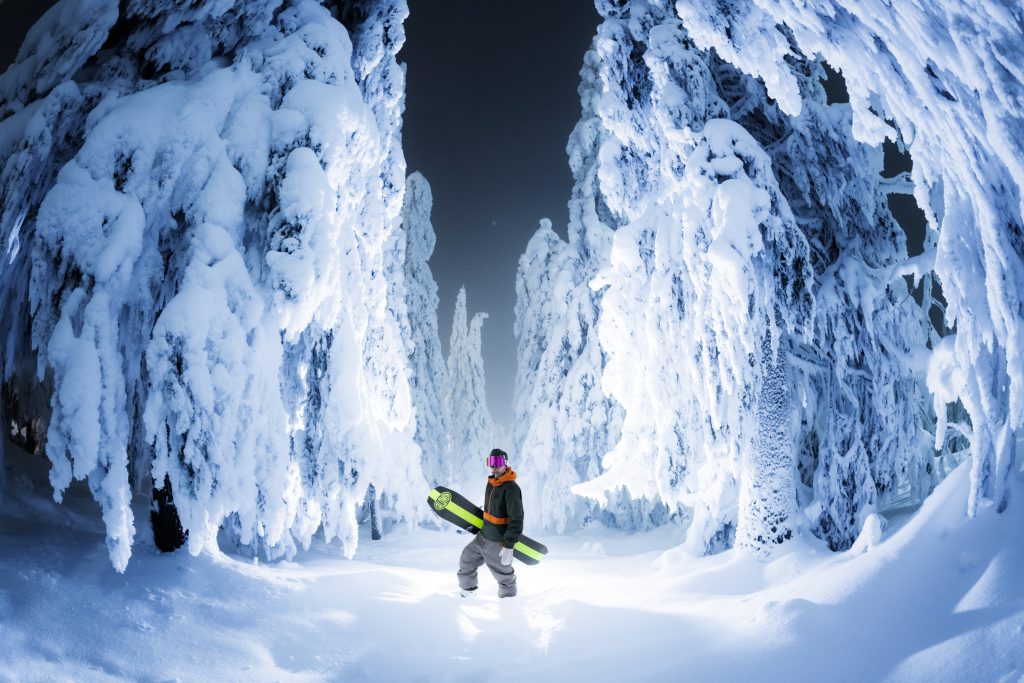 We keep the planet and your inbox safe from trash.
Sign up for our newsletter and get 10% off your first purchase!
You have no items in your cart
Have a look at this!