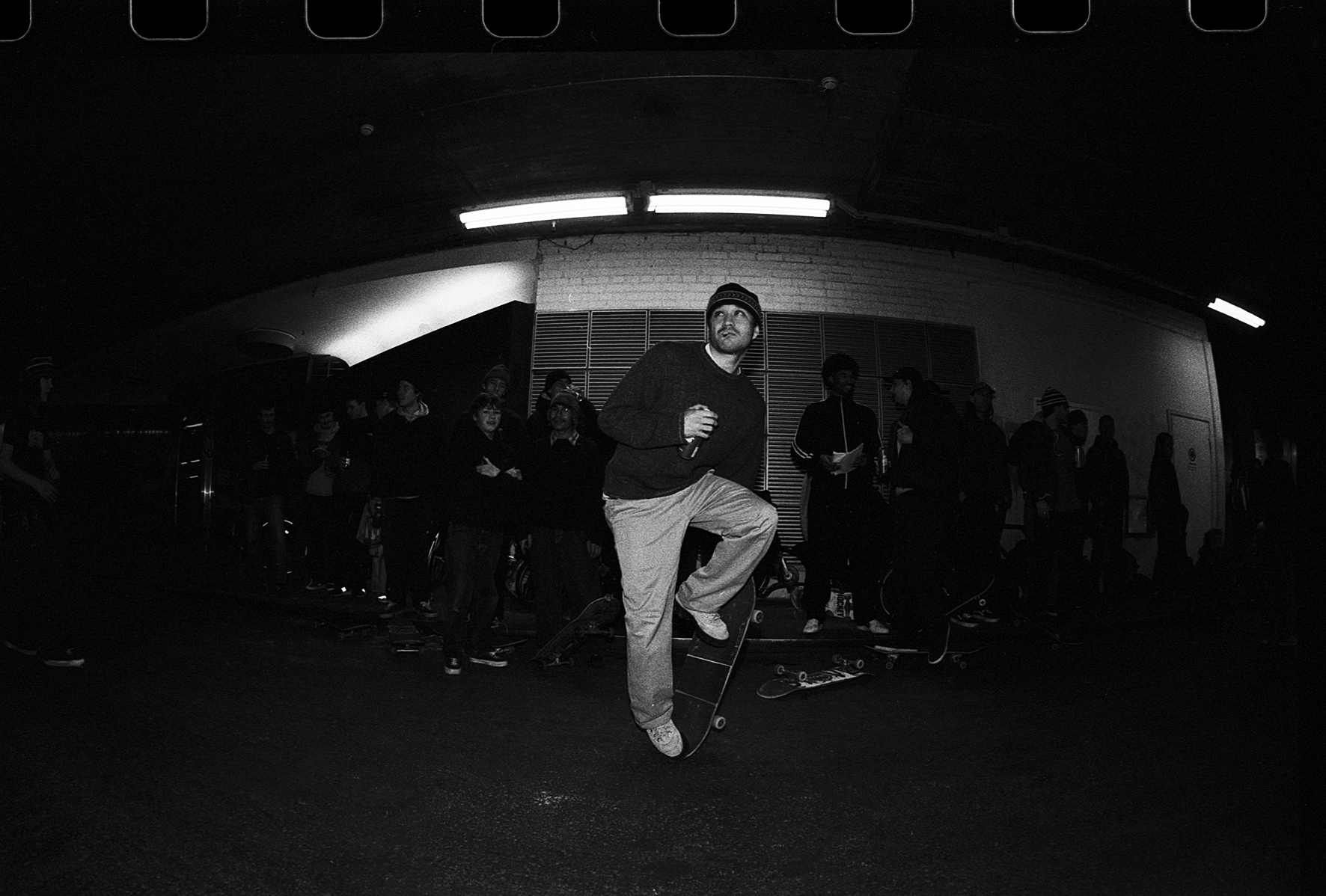 Wish you were there!
December 29, 2022
On a late Thursday night, close to 100 skaters gathered in the infamous Sheraton garage in central Stockholm. A skate spot close to every street skaters heart in Stockholm and its surroundings suburbs. We did it together with skate shop Stuntwood and named it Wish you were here, because we wish everyone could enjoy a night like this. Thank you!

We keep the planet and your inbox safe from trash.
Sign up for our newsletter and get 10% off your first purchase!
You have no items in your cart
Have a look at this!