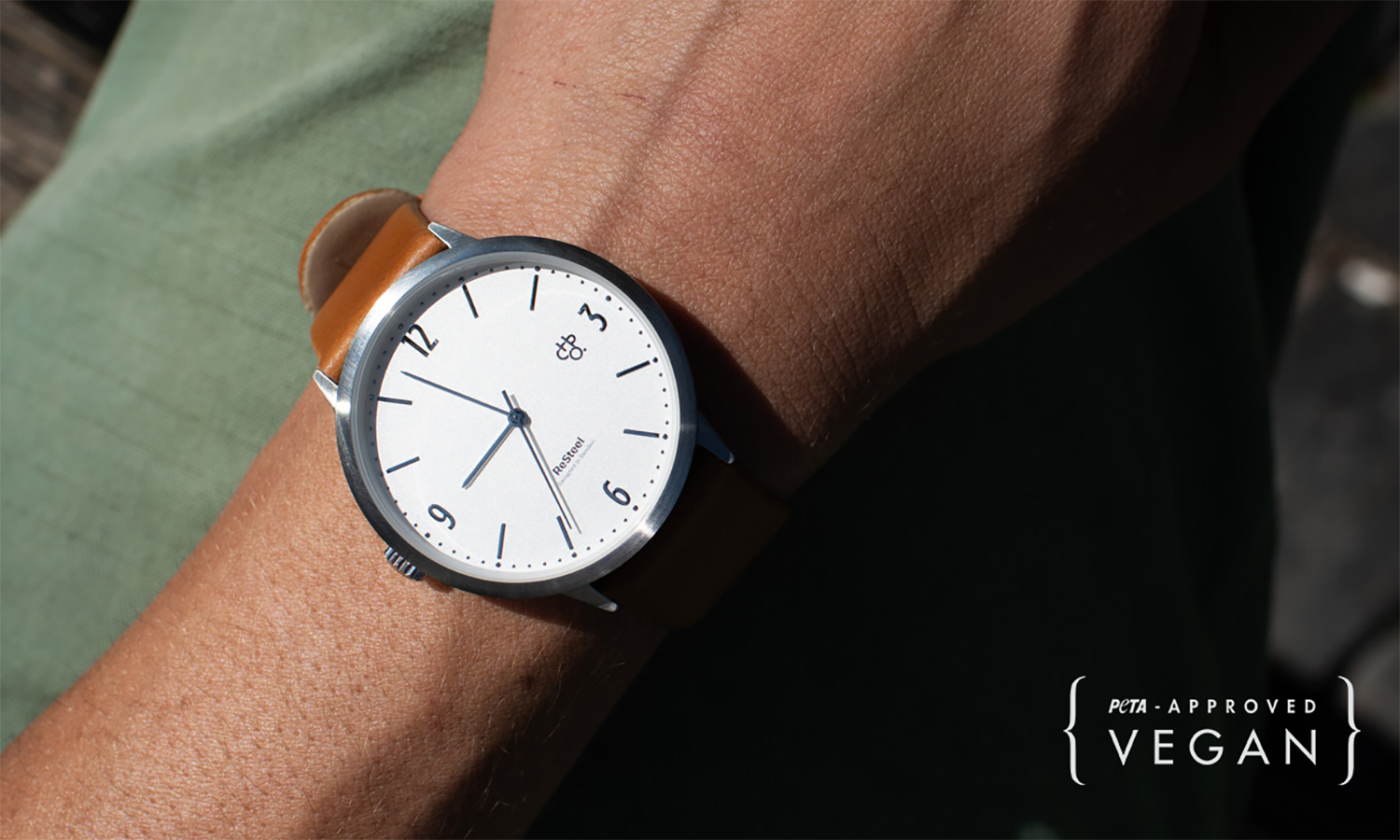 World Vegan Day!
November 1, 2022
Did you know that all of our leather look straps are vegan? They are made from PU which in our case equals recycled plastic. This also makes us PETA-Approved! See all of our vegan watches right here!
We keep the planet and your inbox safe from trash.
Sign up for our newsletter and get 10% off your first purchase!
You have no items in your cart
Have a look at this!