Free shipping over 499 SEK / 55 EUR / 79 USD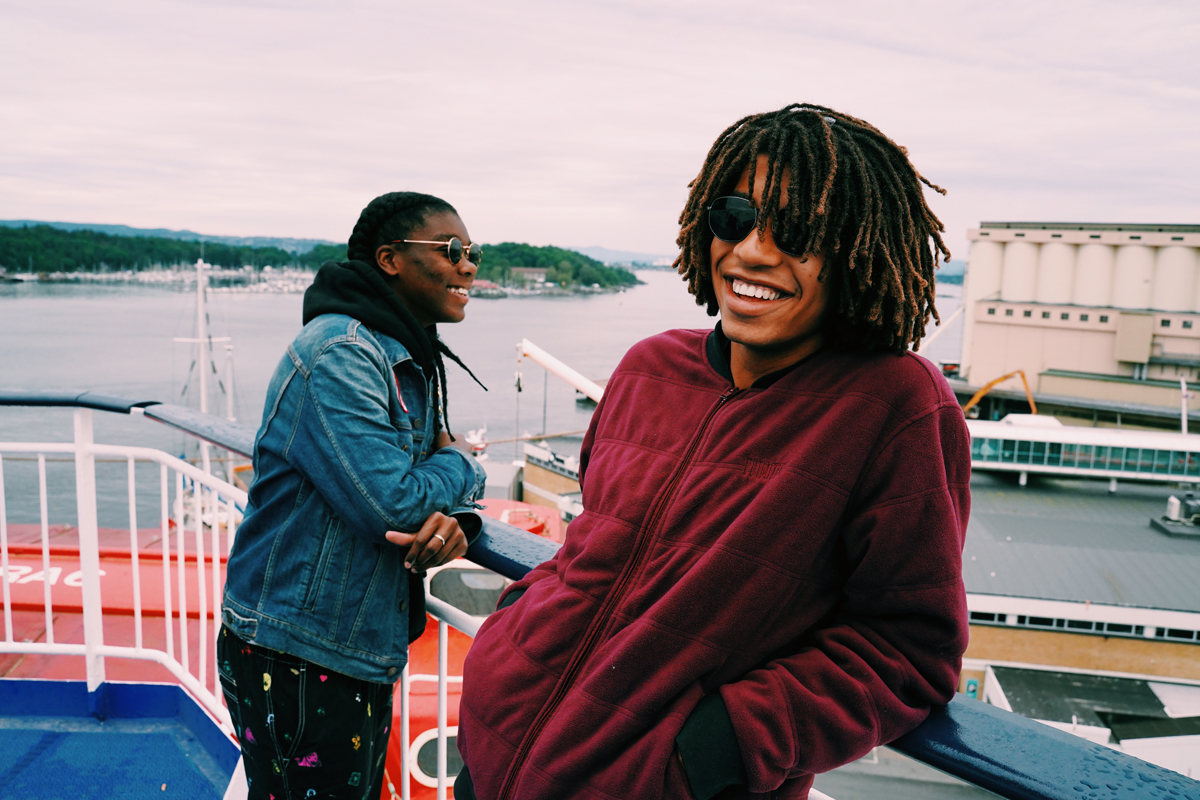 Oslo with Pocket Skate Mag
June 28, 2019
Together with Beatrice Domond and David Jakinda, we took the ferry from Copenhagen over to Oslo for the second and final part of our trip with Pocket Skate Mag. On the dock we met up with Sarah Meurle for a couple of days of skating in the Norwegian capital. Edit and full story will be released with the next issue of the mighty Pocket Skate Mag!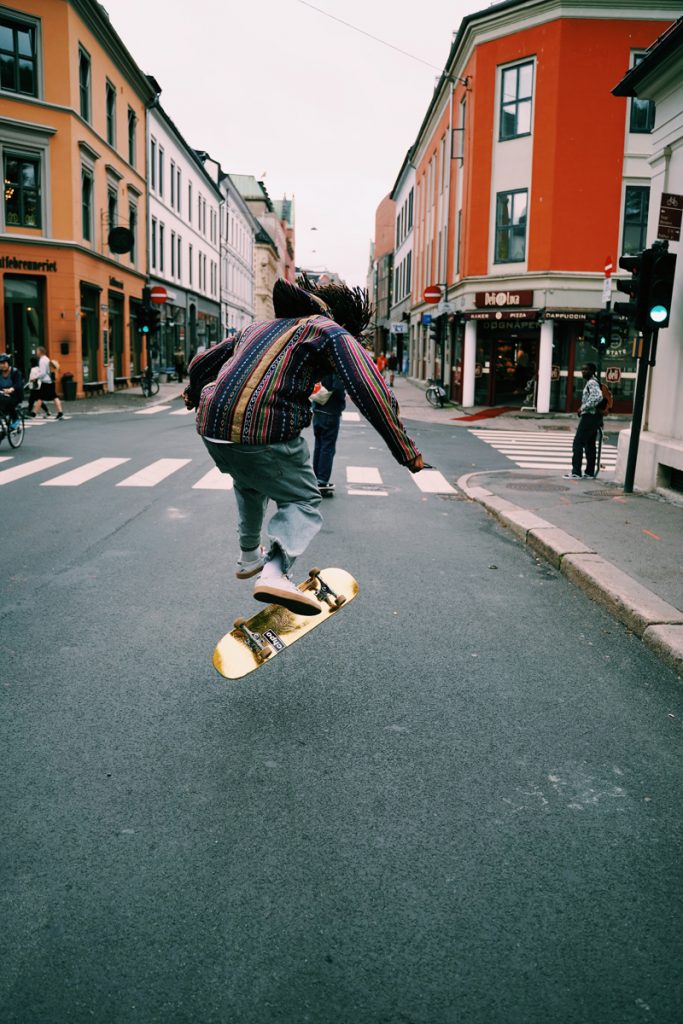 We keep the planet and your inbox safe from trash.
Sign up for our newsletter and get 15% off your first purchase!
You have no items in your cart