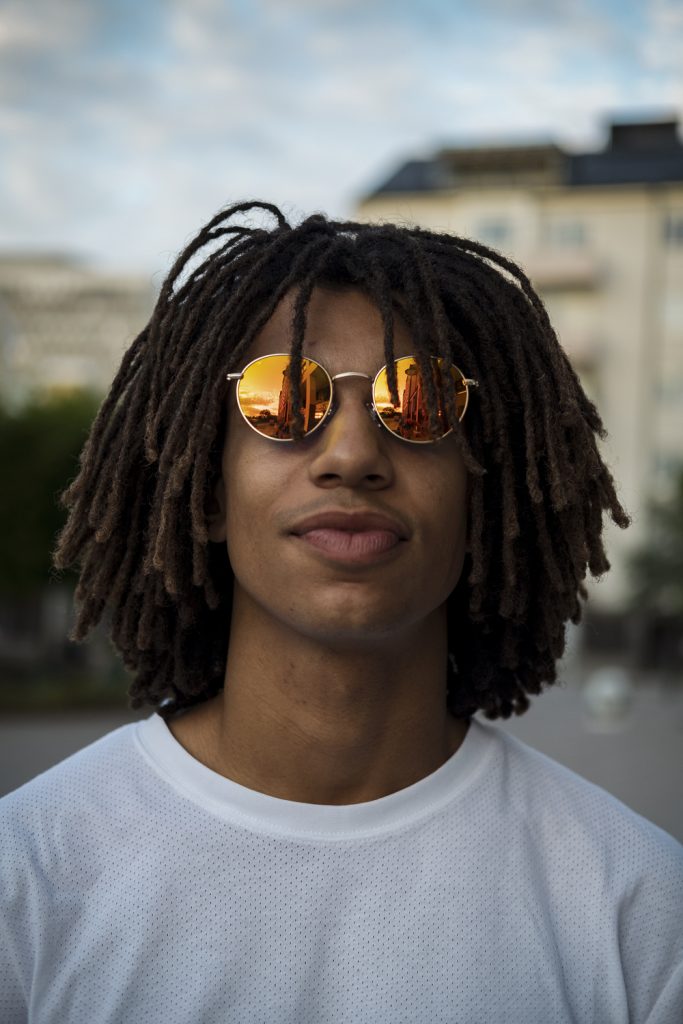 Social Media
Daily posts with inspiration, updates and special offers from CHPO.
At the CHPO Brand Facebook page, we will share news, special offers and articles.
On our YouTube channel, we have gathered our favourite YouTube clips, videos and edits from our Team. You will also find product videos, collaboration edits and much more!