Free shipping over 499 SEK / 55 EUR / 79 USD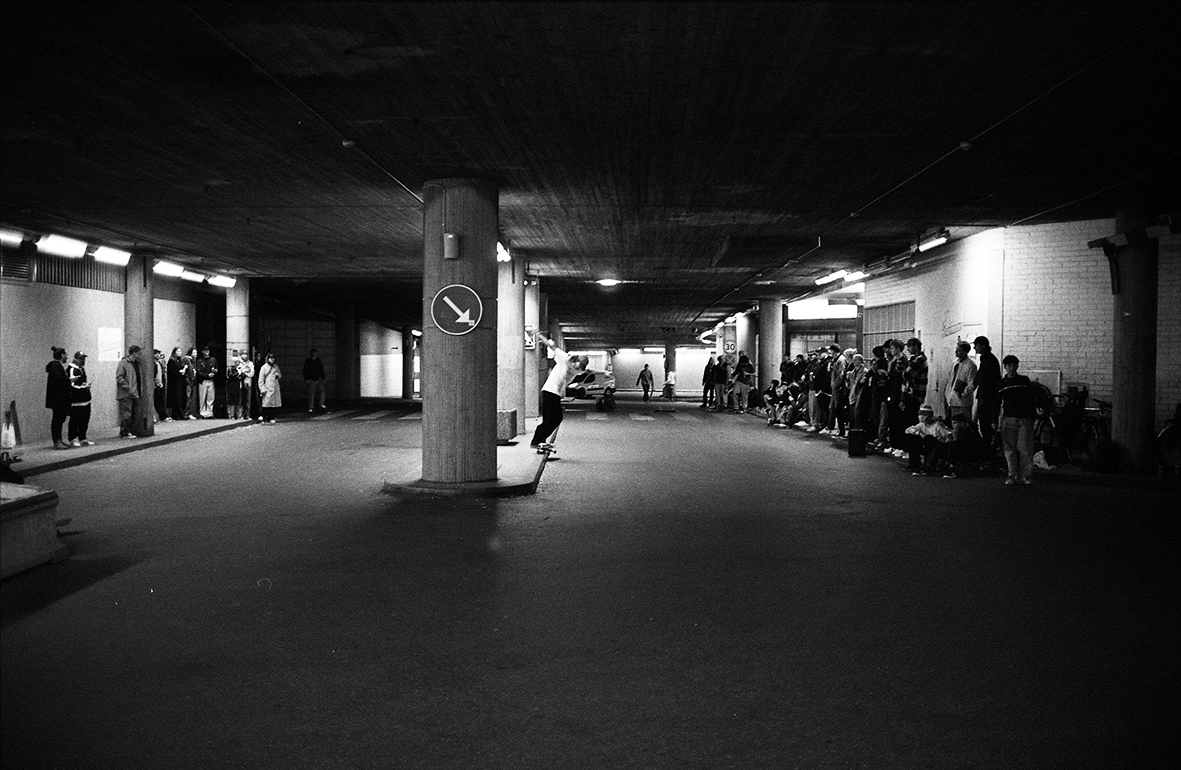 Plattan & Staden release event @Sheraton
October 8, 2020
As a part of our release of the Staden and Plattan watches we together with skate shop Stuntwood organised an open for all skate comp inside the infamous Sheraton hotel garage in downtown Stockholm. One of many spots shared with Stockholm's homeless. A majestic group of the capitals great skaters showed up and the night was a true success. The comp was won by Hampus Jansson. Thank you to Stuntwood and everyone who came out! Let's make our great city even greater! Available here!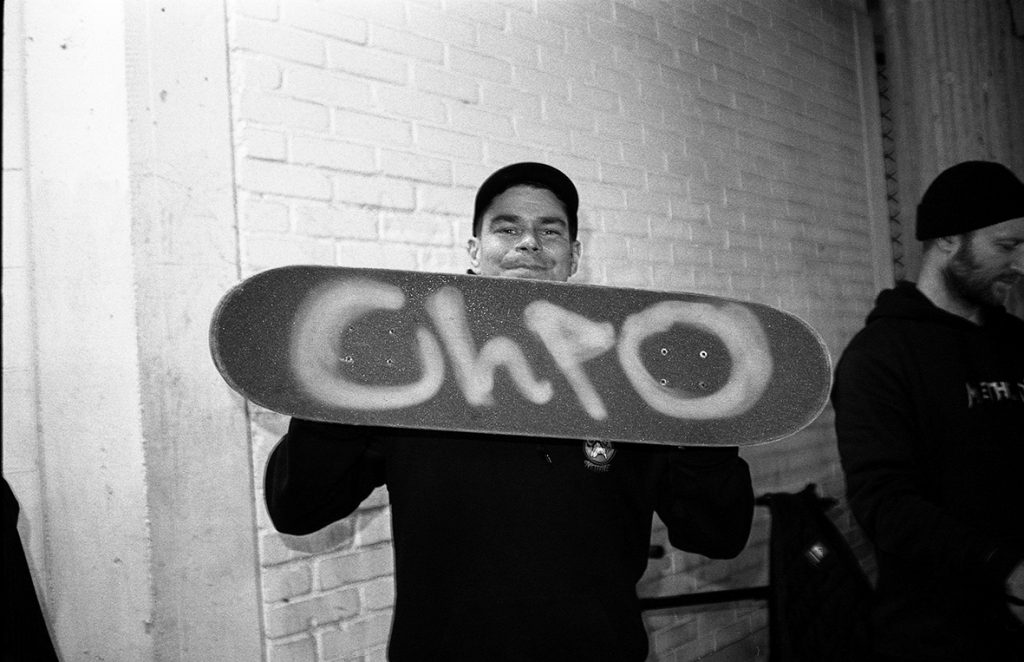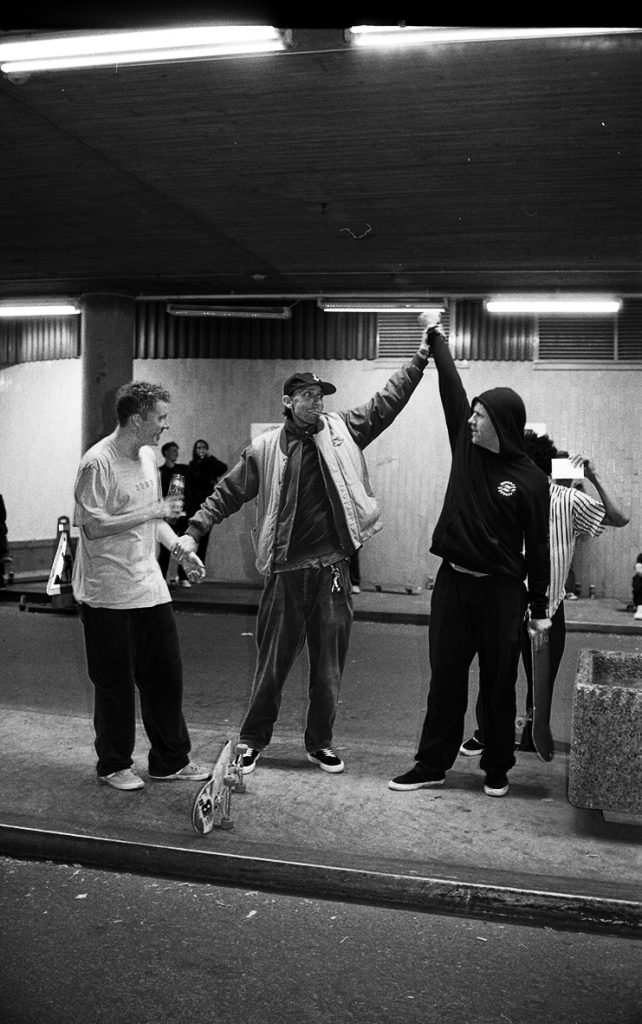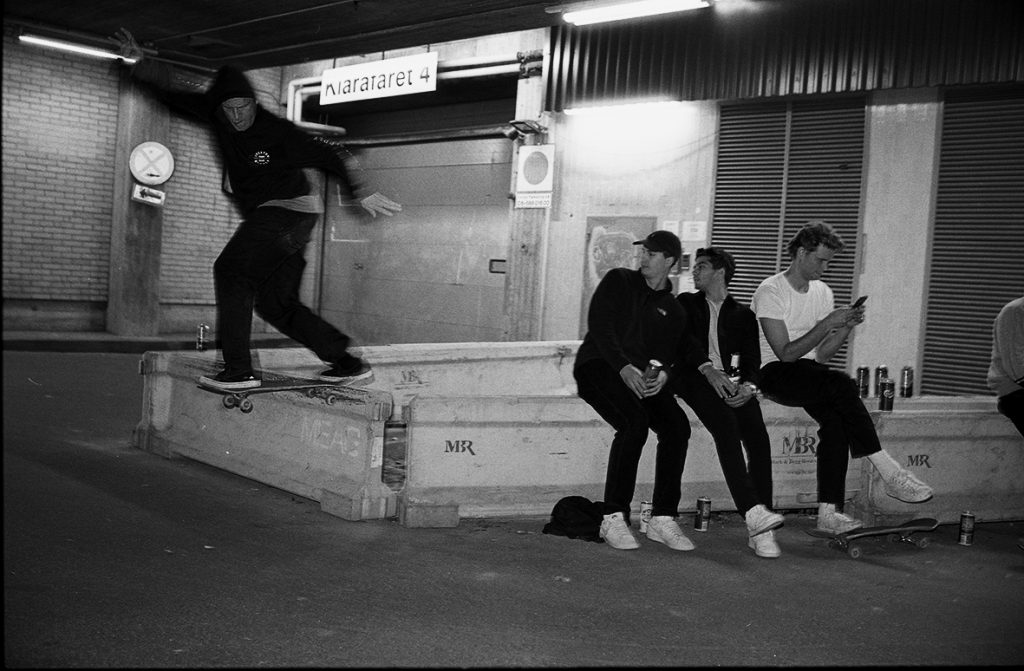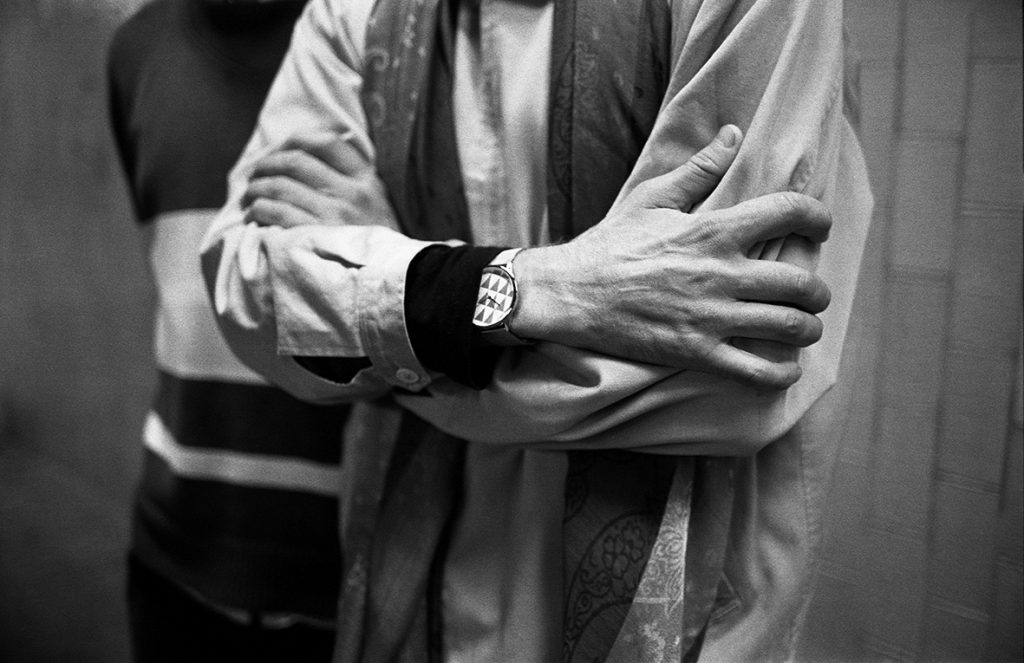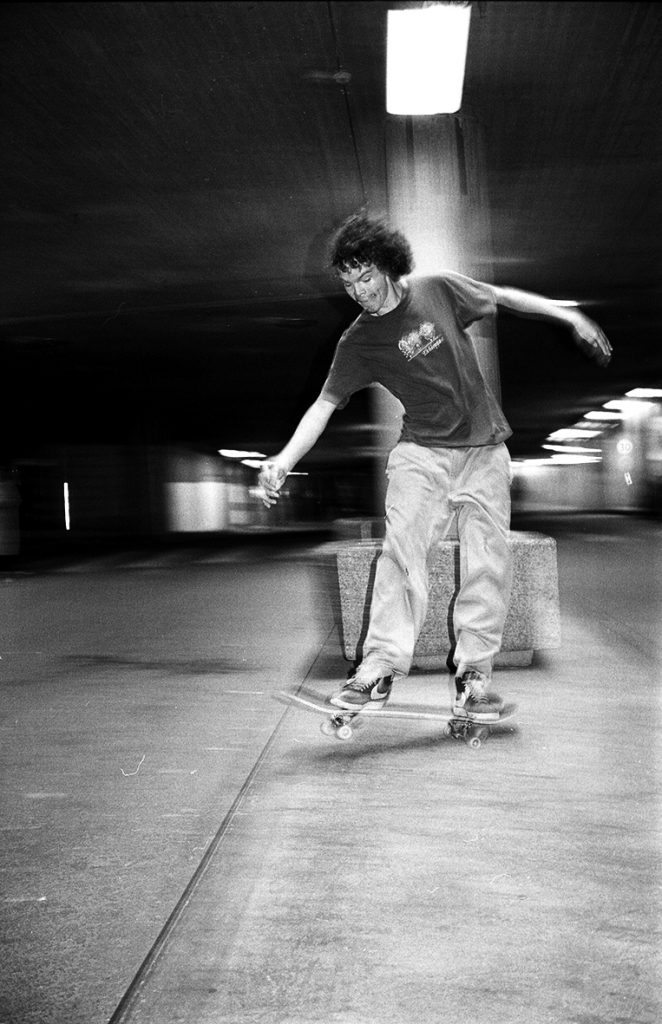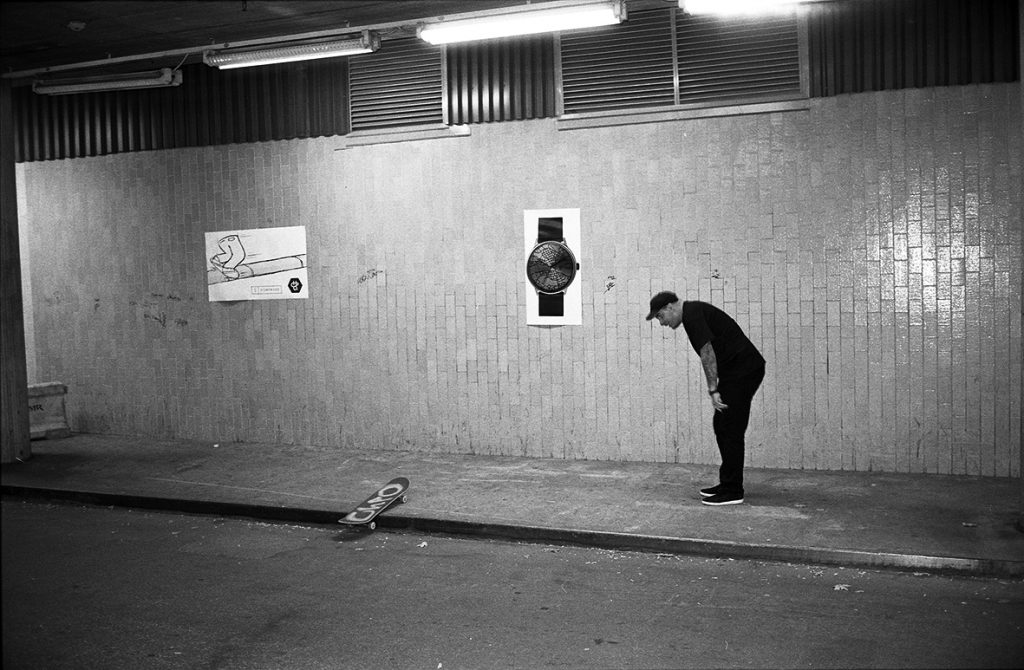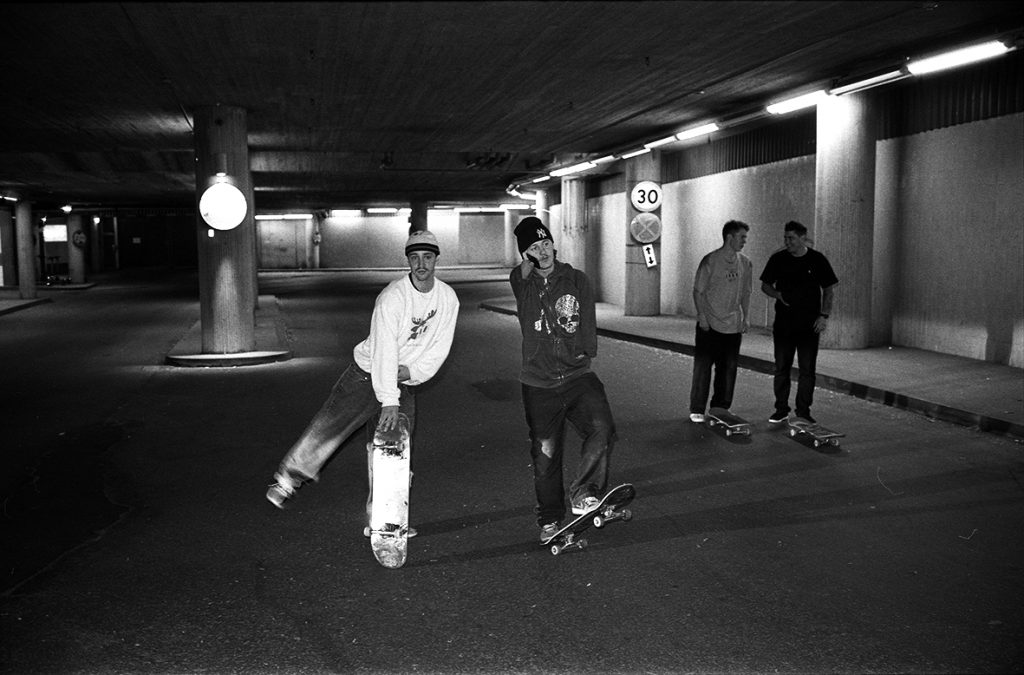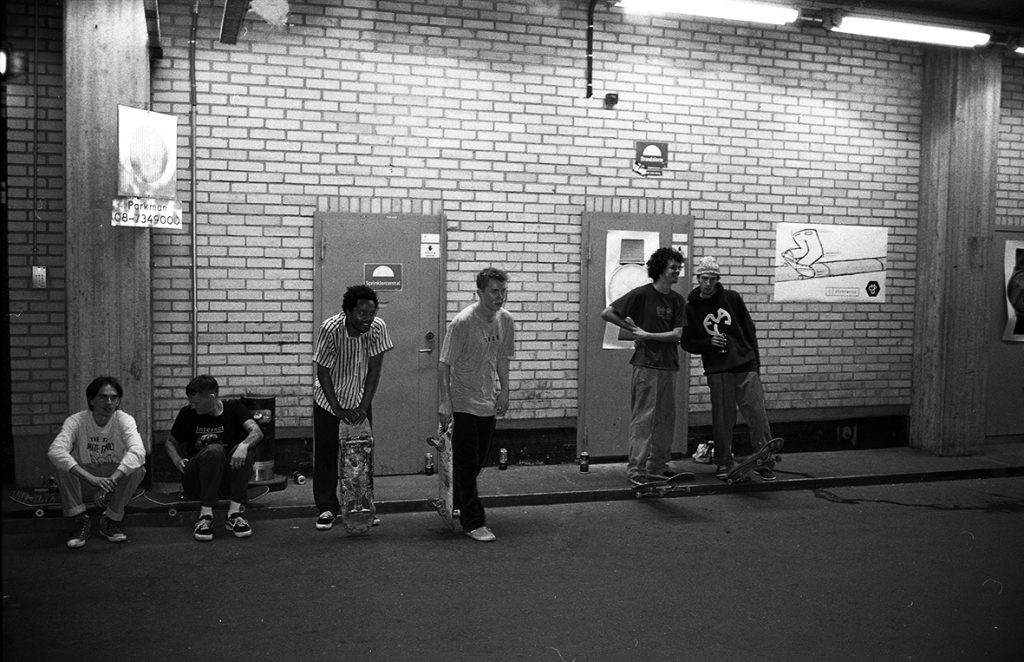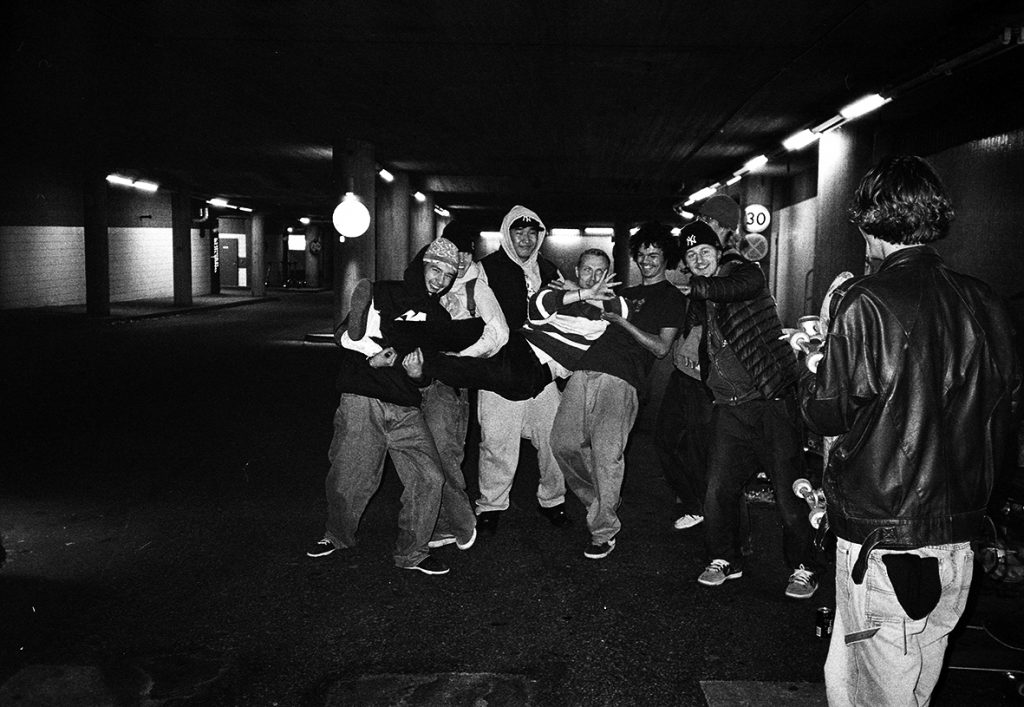 We keep the planet and your inbox safe from trash.
Sign up for our newsletter and get 15% off your first purchase!
You have no items in your cart