Free shipping over 499 SEK / 55 EUR / 79 USD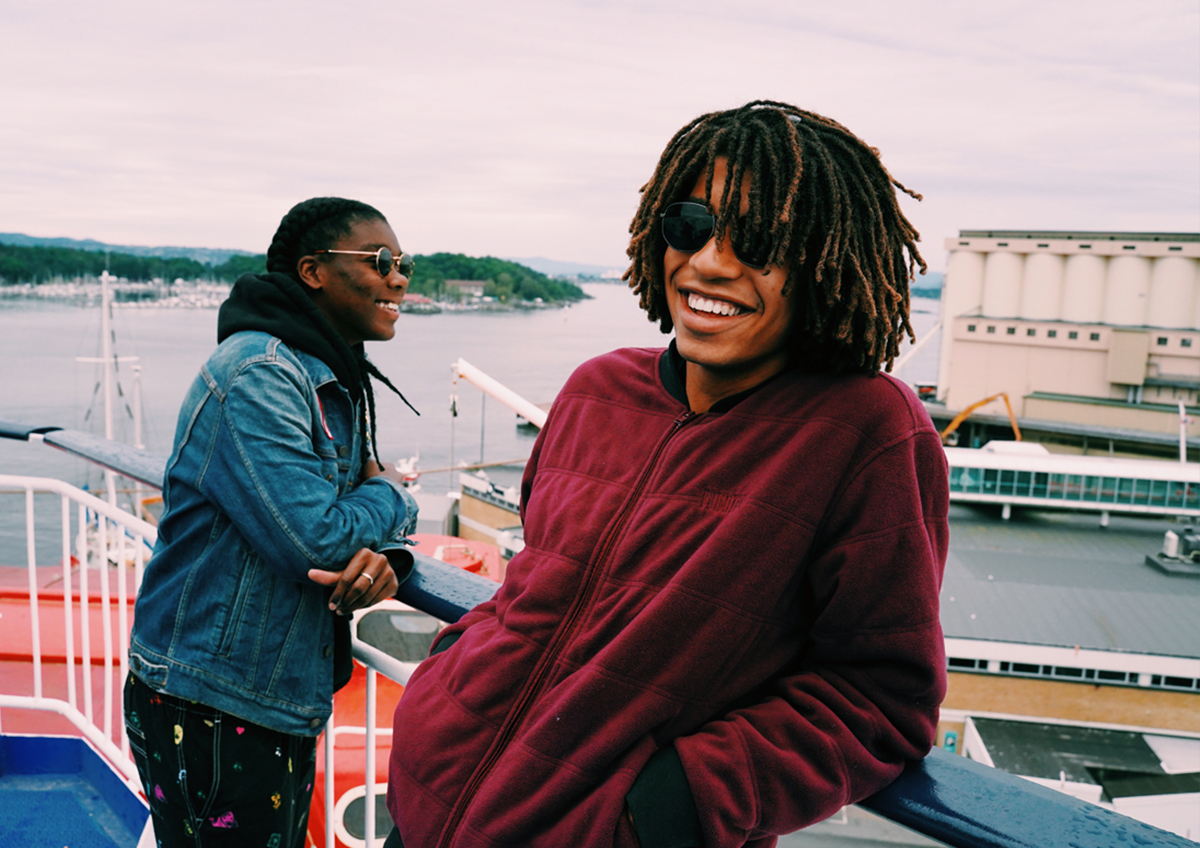 Quarantine Questions with David Jakinda
Strange times. In every second email we receive these two words are included next to each other. And for a good reason. We are living in strange and scary times! We reached out to our team members with three simple questions concerning the times we live in. Next up, Stockholms greatest, David Jakinda.
What were you doing before the corona crisis?
Before the crisis I was in LA skating with my homies. I think we all caught the Corona virus so we had to chill for like 2 weeks but we all good life is good, haha. Went to Portugal for a Nike trip after and made it home the day Before lockdown. OBRIGADO!!!
What are you doing during the corona crisis?
Since Sweden is not on lockdown, life here has been pretty much the same. Just need to watch how I move because of my grandma! Skating is super nice though because it's less people out. Good for filming.
What will you do when the corona crisis is over?
I'm going to travel to all the places I had planned before the crisis and live my life to the fullest with my loved ones! Stay safe everybody. Bless.
We keep the planet and your inbox safe from trash.
Sign up for our newsletter!
Welcome to our new website!
This site is brand new and we hope you will like it! If you are experiencing any issues, please let us know at customerservice@chpobrand.com

Thank you!
You have no items in your cart