Free shipping over 499 SEK / 55 EUR / 79 USD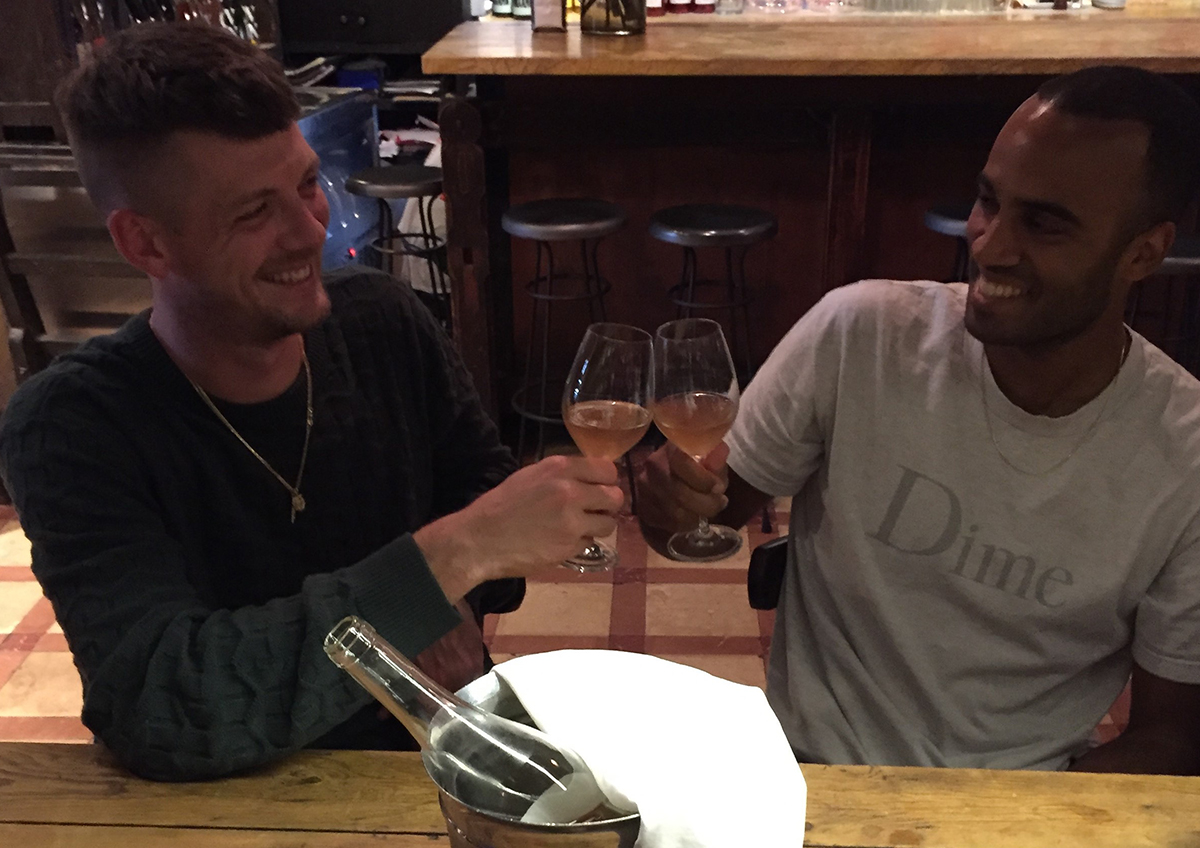 Quarantine Questions with The Bunt
Strange times. In every second email we receive these two words are included next to each other. And for a good reason. We are living in strange and scary times! We reached out to our team members and friends with three simple questions concerning the times we live in. Next up, the skate heroes of the airways, The Bunt.
What were you doing before the corona crisis?
Before the pandemic started and we entered our quarantine period we were working hard to wrap up season 10 of The Bunt, and starting to plan our trip to Stockholm/ Copenhagen, we usually take a trip together at the end of every season, justification for the vacation as Wes Kramer says.
What are you doing during the corona crisis?
During the crisis we pushed forward the release date of season 11 and returned to the air waves for the people, we've both had a lot of extra time on our hands, so we were able to get a lot of interviews done as well as starting our brand new youtube page, where we add video reviews weekly of some of our favorite video parts. Also cooked up a fun instagram contest with one of our favorite tricks that should be underway when this gets posted!
What will you do when the corona crisis is over?
Spend a lot of time with our friends and family, lots to catch up on! And then get back to planning our trip to Stockholm!
We keep the planet and your inbox safe from trash.
Sign up for our newsletter!
Welcome to our new website!
This site is brand new and we hope you will like it! If you are experiencing any issues, please let us know at customerservice@chpobrand.com

Thank you!
You have no items in your cart