Free shipping over 499 SEK / 55 EUR / 79 USD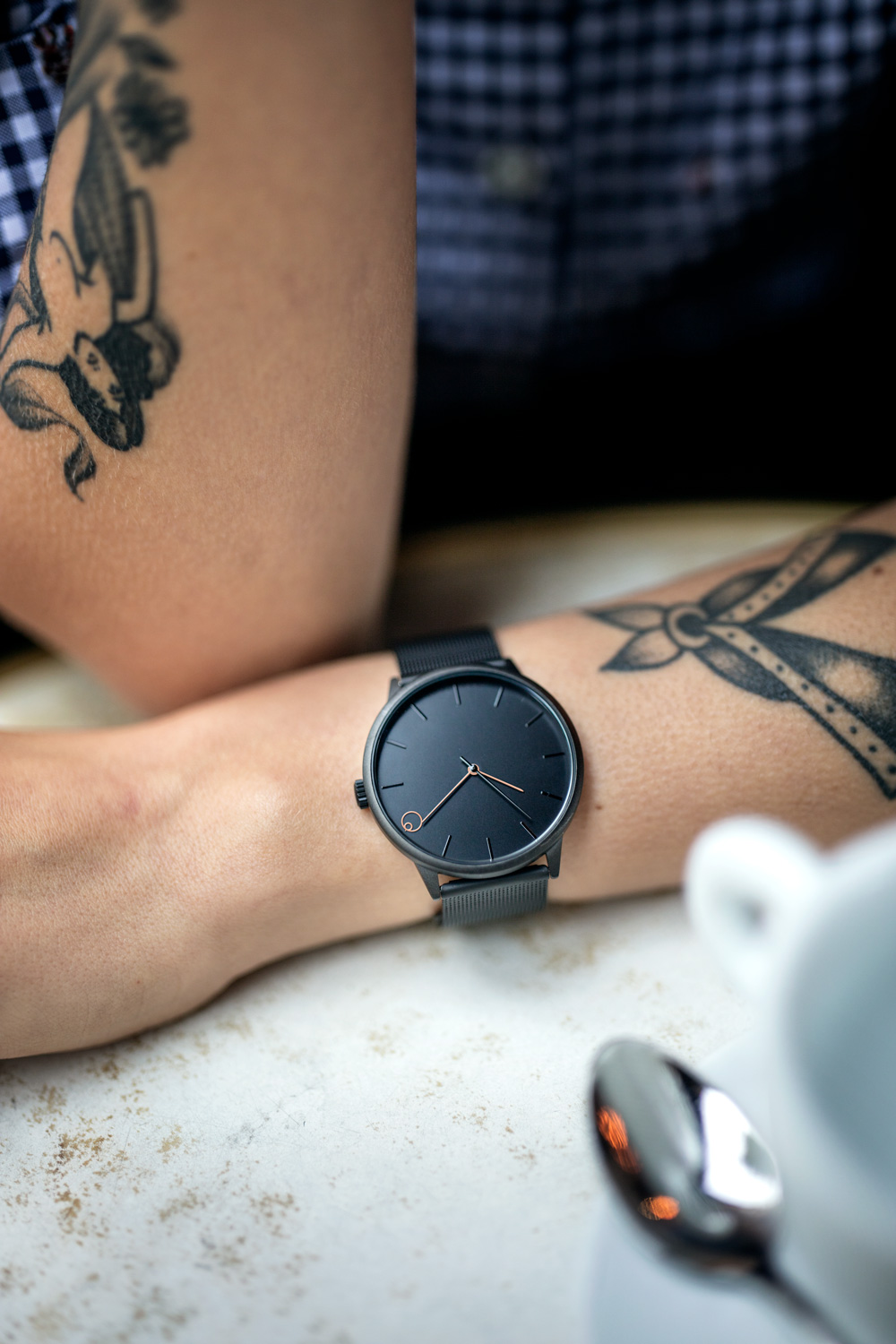 Rawiya Chez Maman
November 14, 2017
The Rawiya Chez Maman is a collaboration between us and what could be the best watch store in the world, Chez Maman. Located on Rue Tiquetonne in the heart of Paris, Chez Maman offers a classy and rad selection of watches. The watch itself has been inspired by our two cities, Stockholm and Paris. A matte black dial and metal mesh wristband with rose gold hands. Tack and merci!
We keep the planet and your inbox safe from trash.
Sign up for our newsletter and get 15% off your first purchase!
You have no items in your cart