Free shipping over 499 SEK / 55 EUR / 79 USD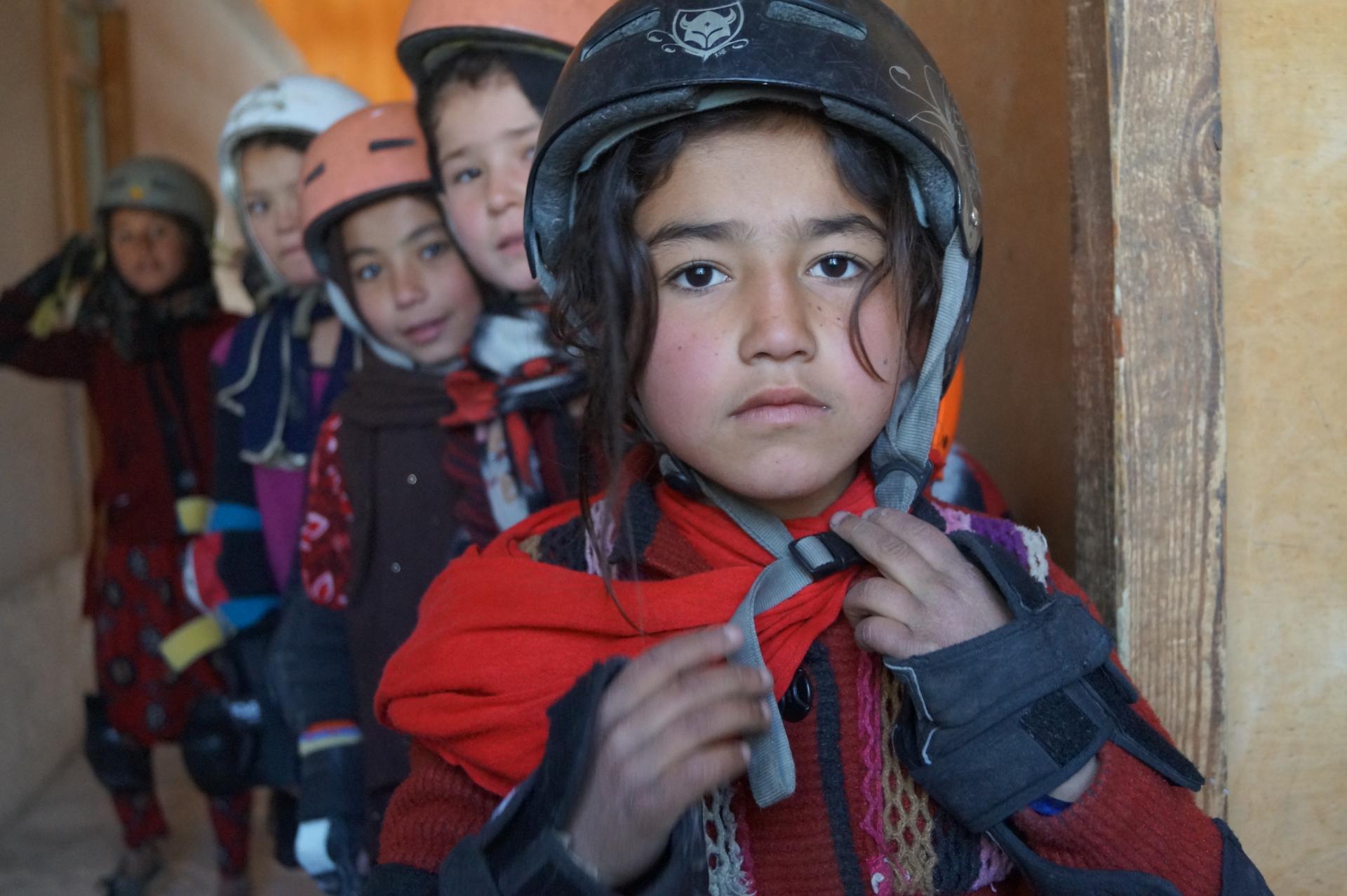 Skateistan – It's Her Turn.
Around the world and in many aspects of life, girls are second in line. That's about to change. Skateistan aims to support girls to build a better future in which they can thrive.
Donate to Skateistan today to give girls a space where they're supported, encouraged and celebrated.
We keep the planet and your inbox safe from trash.
Sign up for our newsletter!
Welcome to our new website!
This site is brand new and we hope you will like it! If you are experiencing any issues, please let us know at customerservice@chpobrand.com

Thank you!
You have no items in your cart