Free shipping over 499 SEK / 55 EUR / 79 USD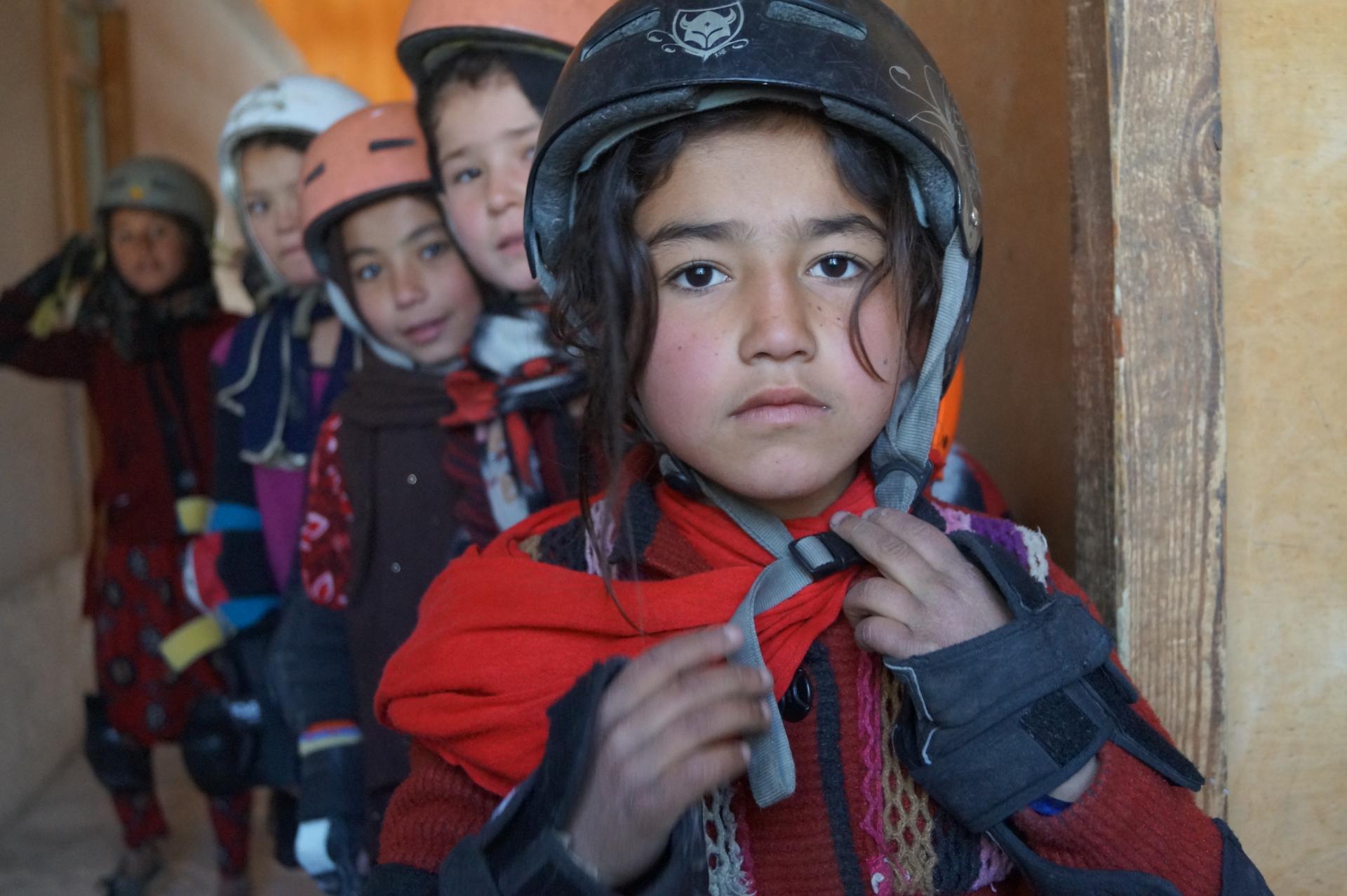 Skateistan – It's Her Turn.
June 29, 2020
Around the world and in many aspects of life, girls are second in line. That's about to change. Skateistan aims to support girls to build a better future in which they can thrive.
Donate to Skateistan today to give girls a space where they're supported, encouraged and celebrated.
We keep the planet and your inbox safe from trash.
Sign up for our newsletter and get 15% off your first purchase!
You have no items in your cart