Free shipping over 499 SEK / 55 EUR / 79 USD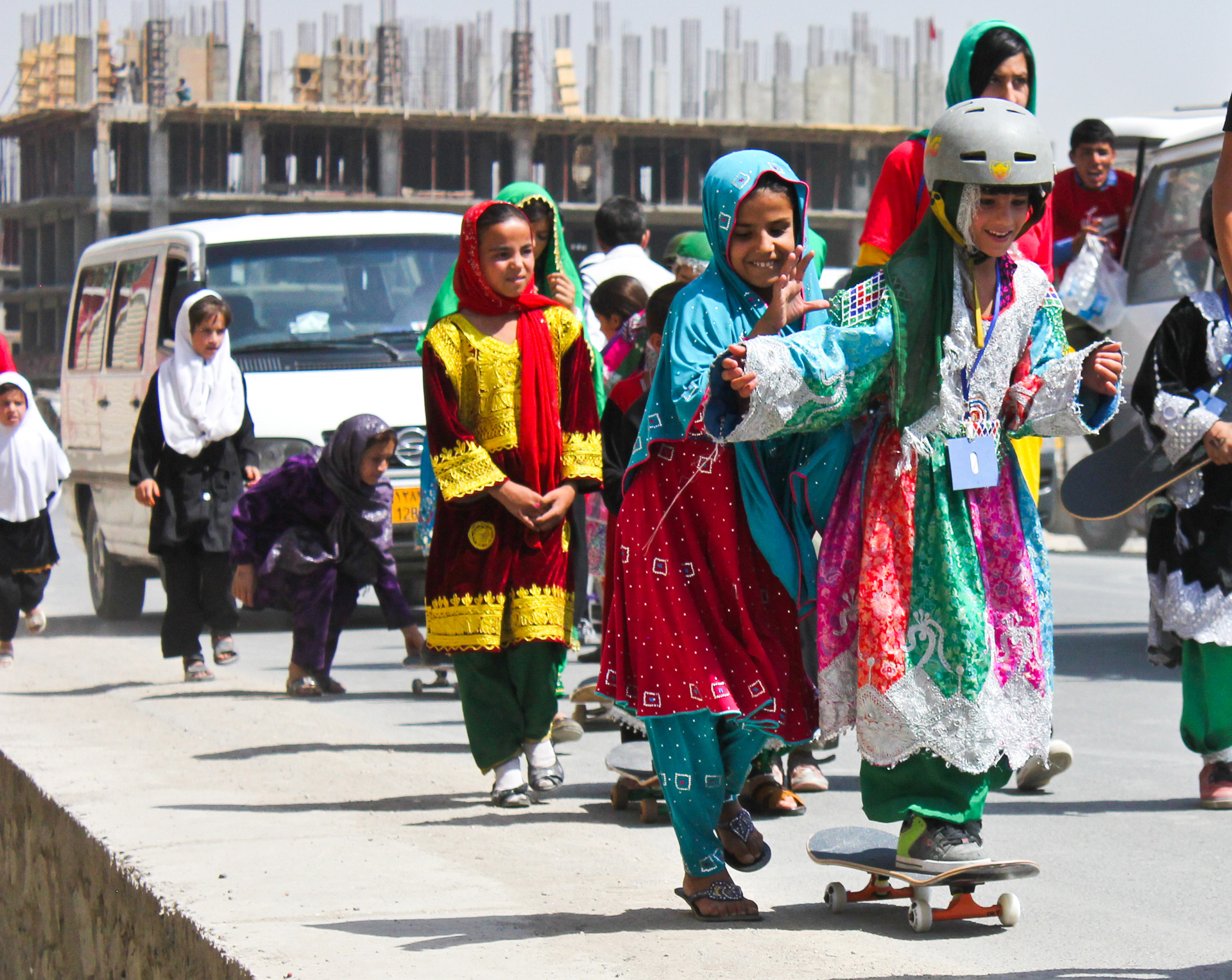 CHPO x Skateistan
For Skateistan, 2018 ended in the most awesome way possible, as their 'Skateboarding is for Everybody' campaign smashed its target and raised an incredible $215,000! This was the most successful fundraising campaign in Skateistan's history and we are proud to say that we donated $10,000 to it.
We have through our collaborations with Skateistan been able to donate a total of over $40,000 to their incredible work helping at-risk children worldwide. Skateistan provides skateboarding and educational programs for children in Afghanistan, Cambodia and South Africa with over 2,000 active students, 50% of which are girls. Skateistan's programs, which center around skateboarding, education and community engagement, are available free of charge to children aged 5-17 from all economic, ethnic and religious backgrounds, specifically focusing on girls, children living with disabilities and low-income youth.
We keep the planet and your inbox safe from trash.
Sign up for our newsletter!
Welcome to our new website!
This site is brand new and we hope you will like it! If you are experiencing any issues, please let us know at customerservice@chpobrand.com

Thank you!
You have no items in your cart