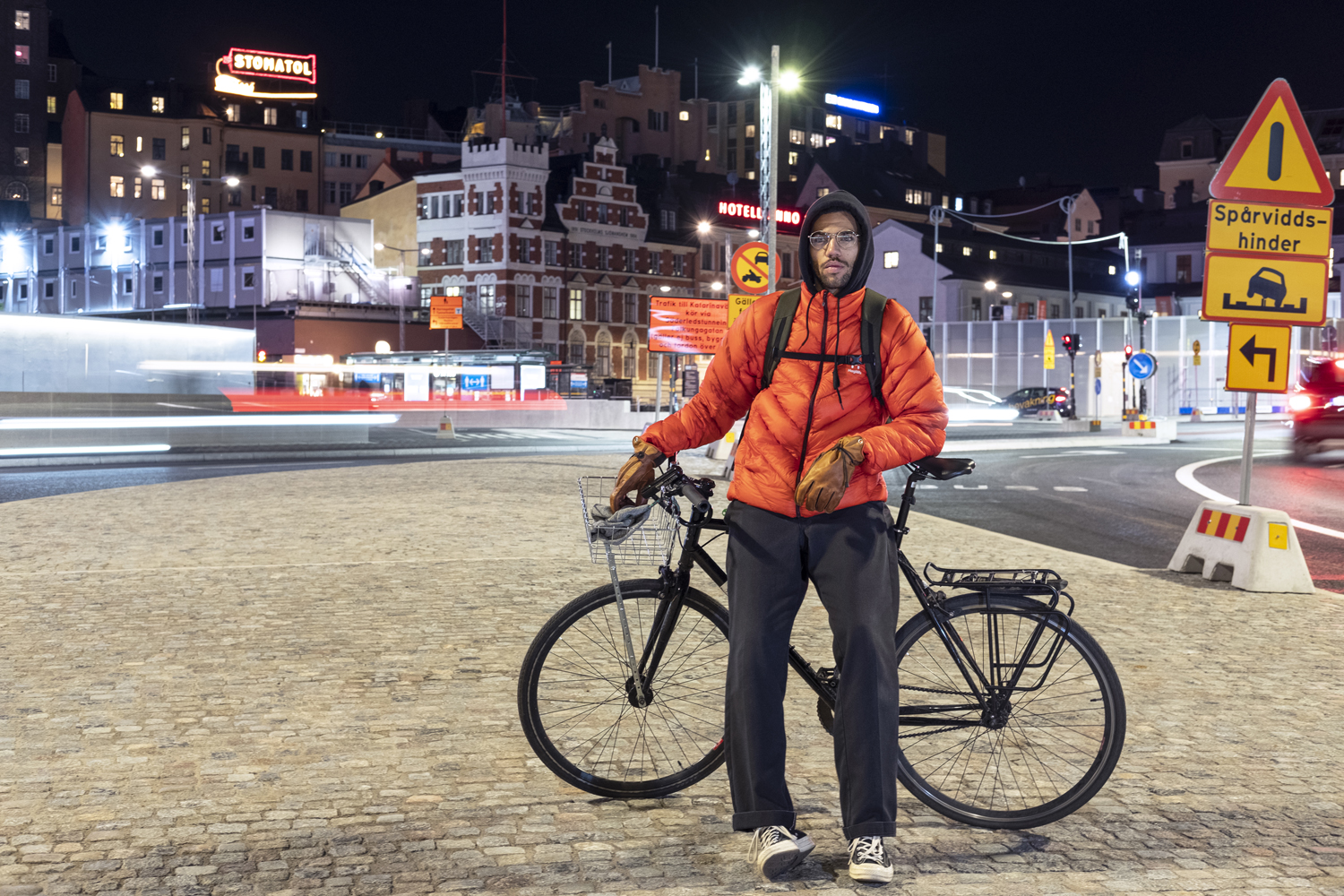 Spring Drop – Blue Light glasses in new colors!
March 30, 2021
Wheter you're studying, working or just taking it easy, you're probably spending a lot of time in front of a screen. If so, you should do your eyes a favor and get yourself a pair of blue light glasses.
They filter out the blue light from your computer, tablet or phone and can make your eyes feel more rested after a whole day in front of the screen. You will also get tons of compliments on your new glasses!
The spring colors are here, mustard, leopard and silver!
We keep the planet and your inbox safe from trash.
Sign up for our newsletter and get 10% off your first purchase!
You have no items in your cart