Free shipping over 499 SEK / 55 EUR / 79 USD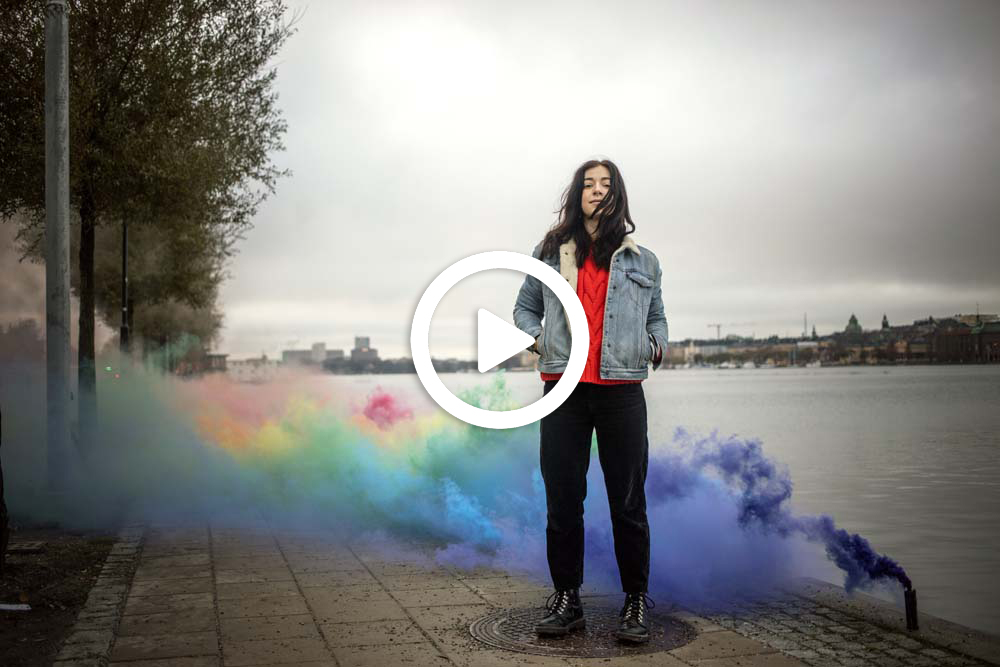 Welcome to Sweden – Stockholm by Caroline Degardh
December 19, 2018
Stockholm is a city of great contrasts, both urban and close to nature. A capital with a rich history built on 14 islands, where lake and sea meets. This is a part of our guide to Sweden, presented by snowboarder Caroline Degardh.
We keep the planet and your inbox safe from trash.
Sign up for our newsletter and get 15% off your first purchase!
You have no items in your cart