Free shipping over 499 SEK / 55 EUR / 79 USD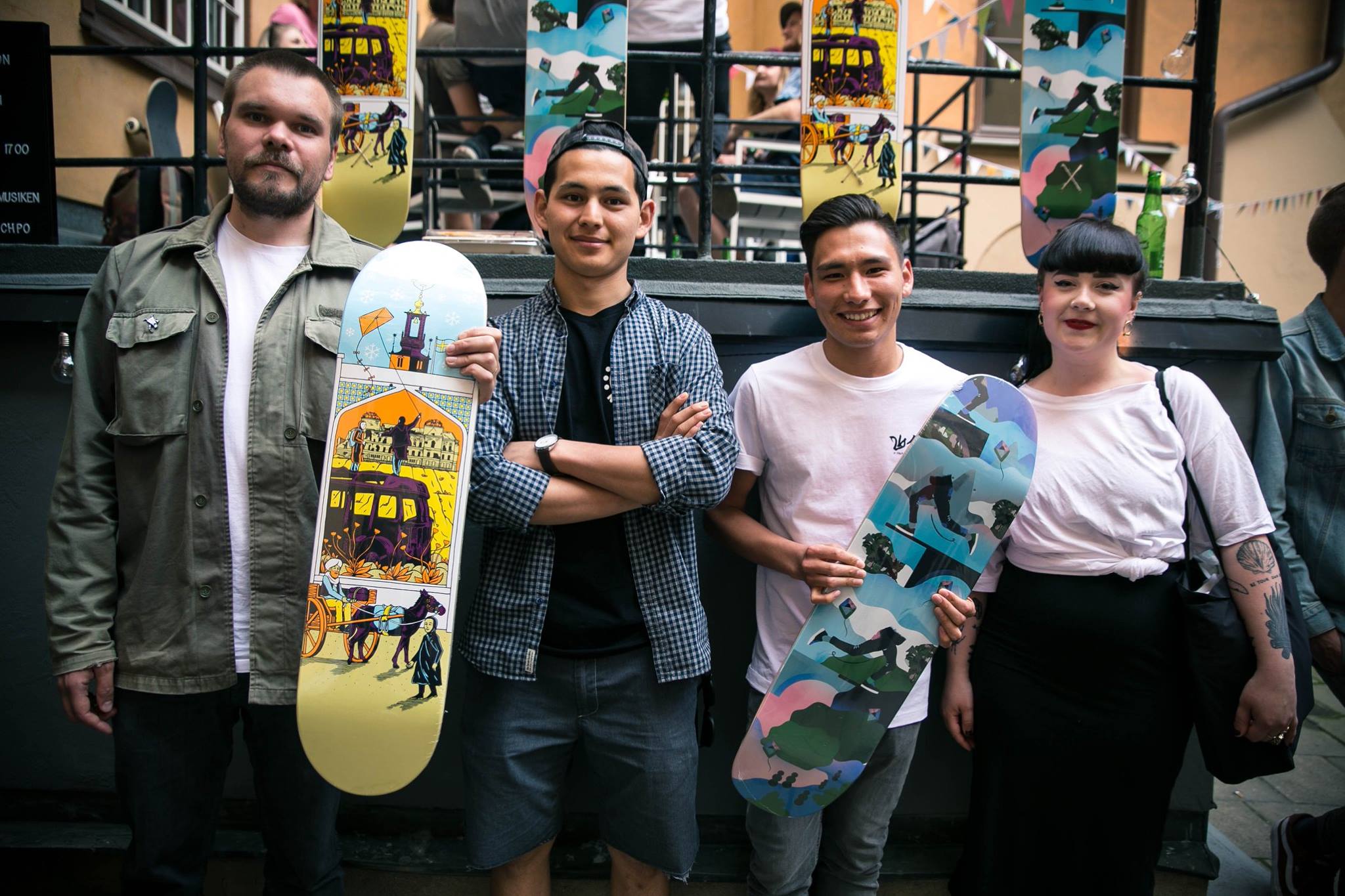 Stockholm Skate Nation Art Project
June 14, 2017
Today, CHPO Brand will together with Stockholm Skatepark and Caliroots release two limited edition skateboards. Illustrators Martin "Mander" Ander and Lina Alexandra Forsgren has together with Abbas, 17, and Nemat, 14, participants at Stockholm Skate Nation, designed two unique skateboards. The motives are inspired by Sweden and Afghanistan, the country where both Abbas and Nemat have their roots. The limited edition skateboards will be sold at the Caliroots store in Stockholm and at caliroots.com. All the profits will go to the organization Skateistan.
Stockholm Skate Nation was founded in 2016 by Stockholm Skatepark and CHPO Brand. The purpose of the initiative is to welcome and integrate new Swedes through skateboarding.
We keep the planet and your inbox safe from trash.
Sign up for our newsletter and get 15% off your first purchase!
You have no items in your cart