Free shipping over 499 SEK / 55 EUR / 79 USD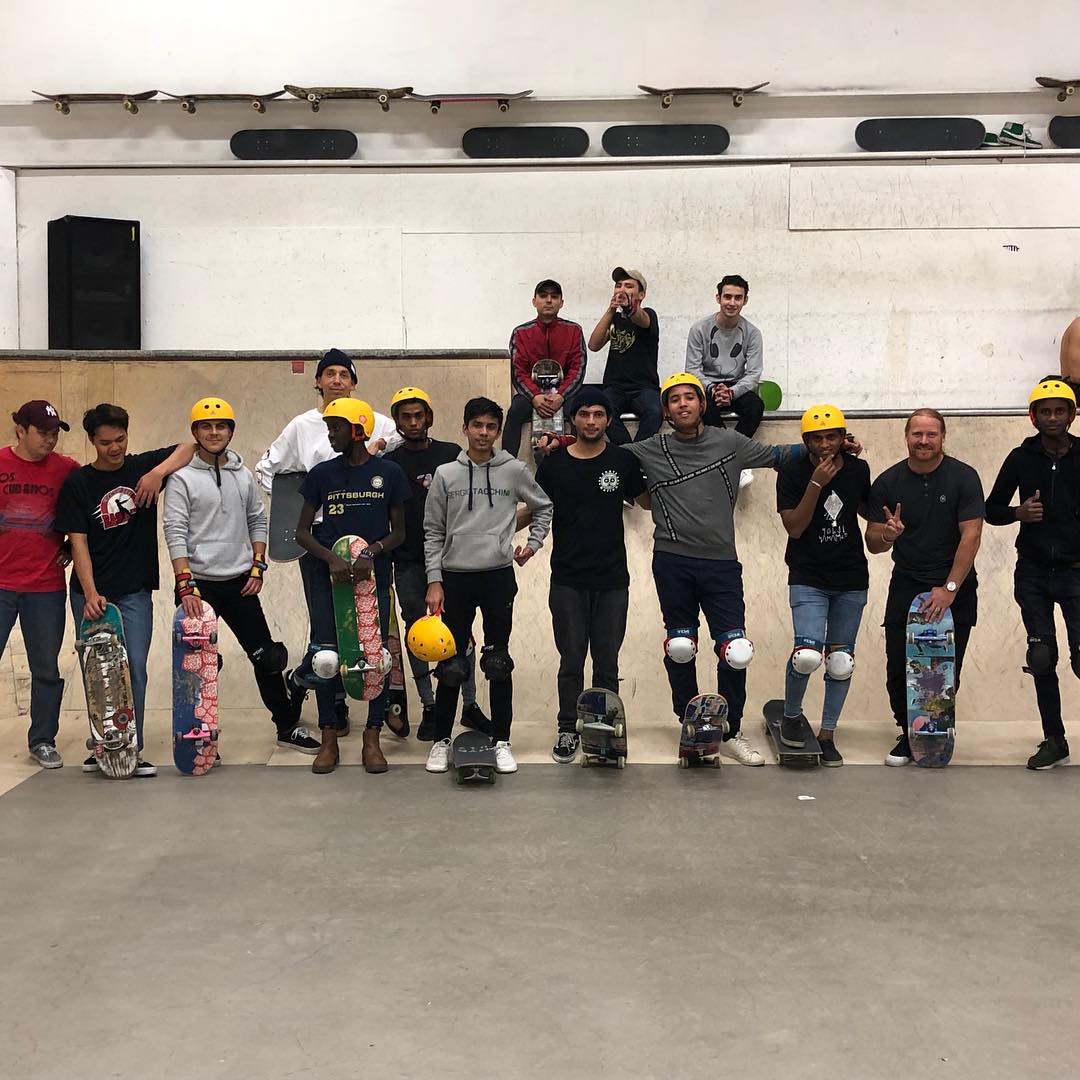 Stockholm Skate Nation documentary
November 15, 2019
In 2016, together with Stockholm Skatepark, we started Stockholm Skate Nation.
When Sayed, Mohsen, and Hazrat first arrived to Sweden as refugees, they knew nothing about skateboarding – now it's an important part of their lives. Stockholm Skate Nation is working with skateboarding as a tool for finding a way into society. View their story and documentary here.
We keep the planet and your inbox safe from trash.
Sign up for our newsletter and get 15% off your first purchase!
You have no items in your cart