Free shipping over 499 SEK / 55 EUR / 79 USD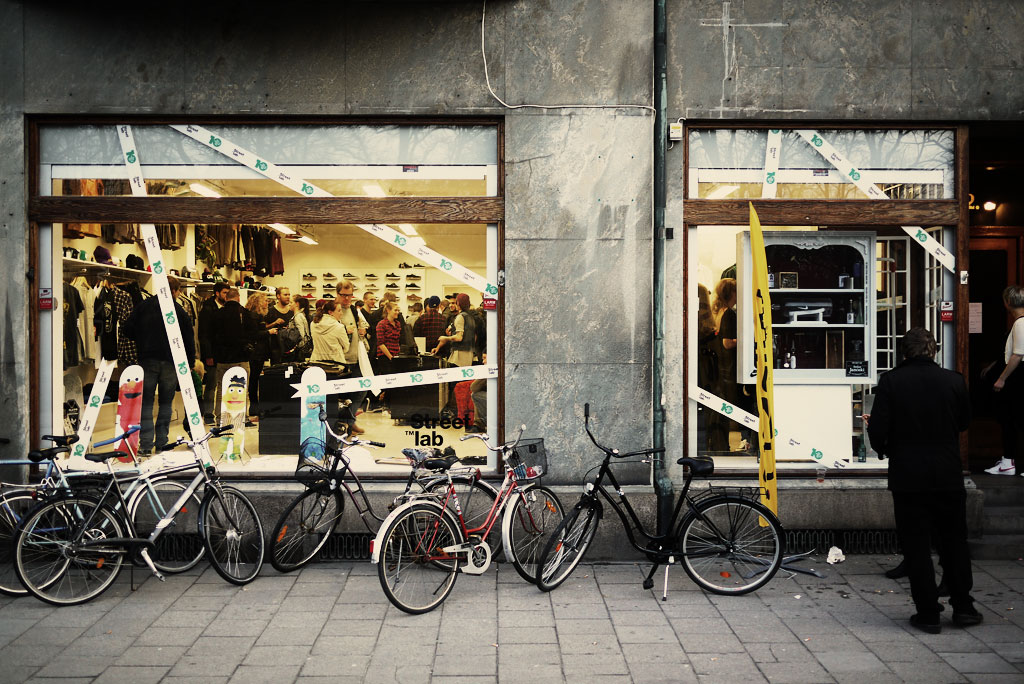 Streetlab is Pro!
Streetlab skateboard shop was founded in Malmö, Sweden in 2001. It is runned and owned by skaters. Streetlab is not only a shop and a meeting place for Malmö's skaters; it is a cornerstone for the entire Swedish skateboard scene. Therefore we are proud to say that Streetlab is pro! When you buy a pair of these sunglasses you support Streetlab and the true core of skateboarding. No Streetlab, no party. Buy the sunglasses here!
We keep the planet and your inbox safe from trash.
Sign up for our newsletter!
Welcome to our new website!
This site is brand new and we hope you will like it! If you are experiencing any issues, please let us know at customerservice@chpobrand.com

Thank you!
You have no items in your cart