Free shipping over 499 SEK / 55 EUR / 79 USD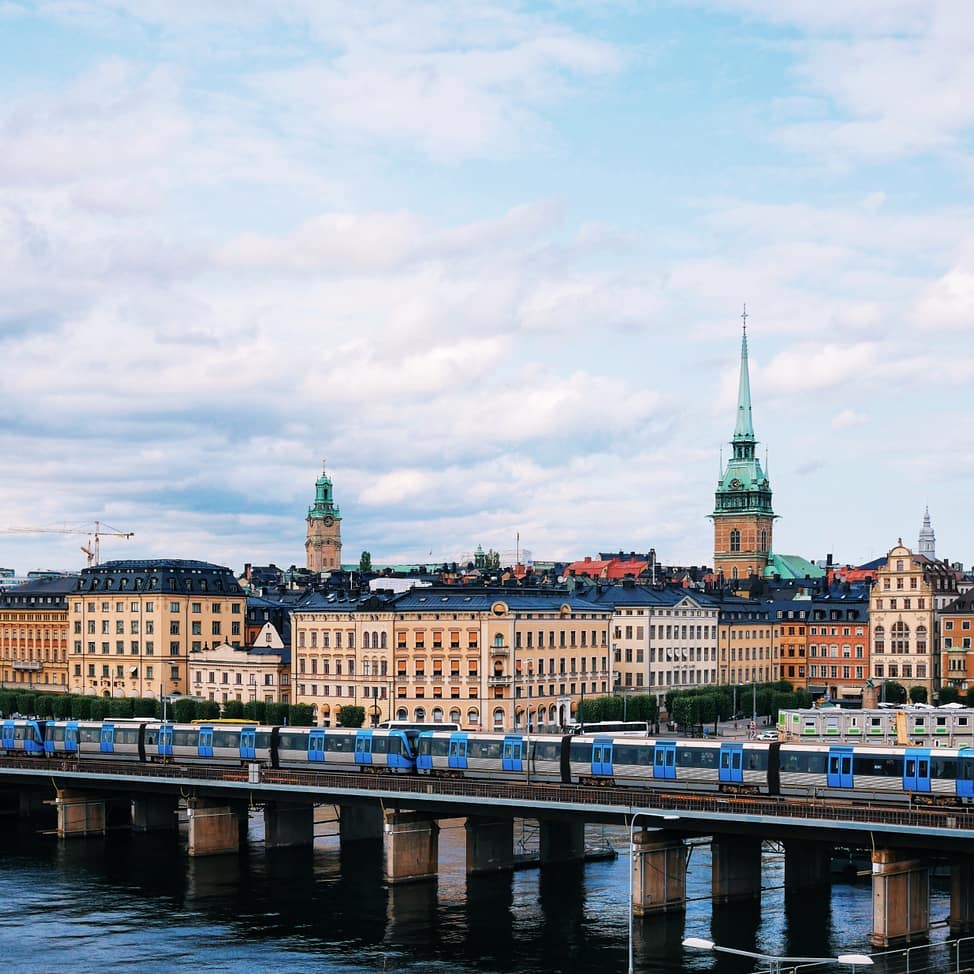 Summer in Stockholm
July 12, 2019
It's the middle of the summer, we will enjoy it and so should you! If you decide to visit our nations capital, the rock home of Stockholm, we would like to give you some great recommendations.
Nature. We got lots of it. Cycling is in, grabbing a kayak down the river is game on and having a picnic in the park is a great way to cut your costs. During the summer months, this city comes alive as locals and tourists alike enjoy our long days and short nights.
Water. Surrounded by water, crazy for canals and jumping on a boat to visit the mighty impressive Stockholm archipelago is a must. Mixing a world-class city of grand architecture with water and nature is a guaranteed win in the day and perfect when sunset comes around and it's beer o'clock. A great bonus is that you can go for a swim anywhere in the city.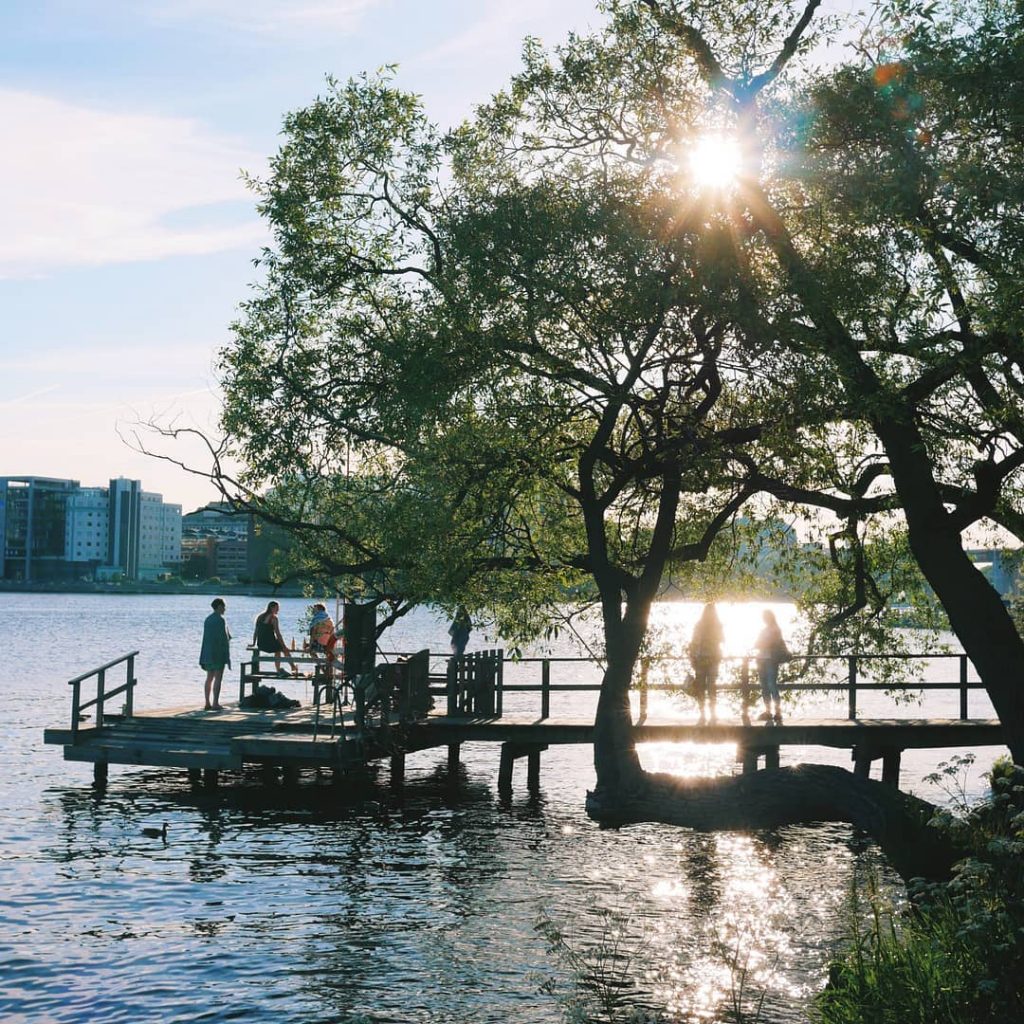 Rainy days. Visit Gamla stan, the old part of the city. We got cobbled streets and townhouses like no other. Hours of walking, getting your coffee fix and people watching.
Bars. There are several great bars in Stockholm. From Riche next to Stureplan to Carmen next to Medborgarplatsen. If you just got time for one we would recommend our team rider Caroline Degardh's favourite, Geronimo's FGT. Great music, concerts and a good mix of people. Stora Nygatan 5, Stockholm.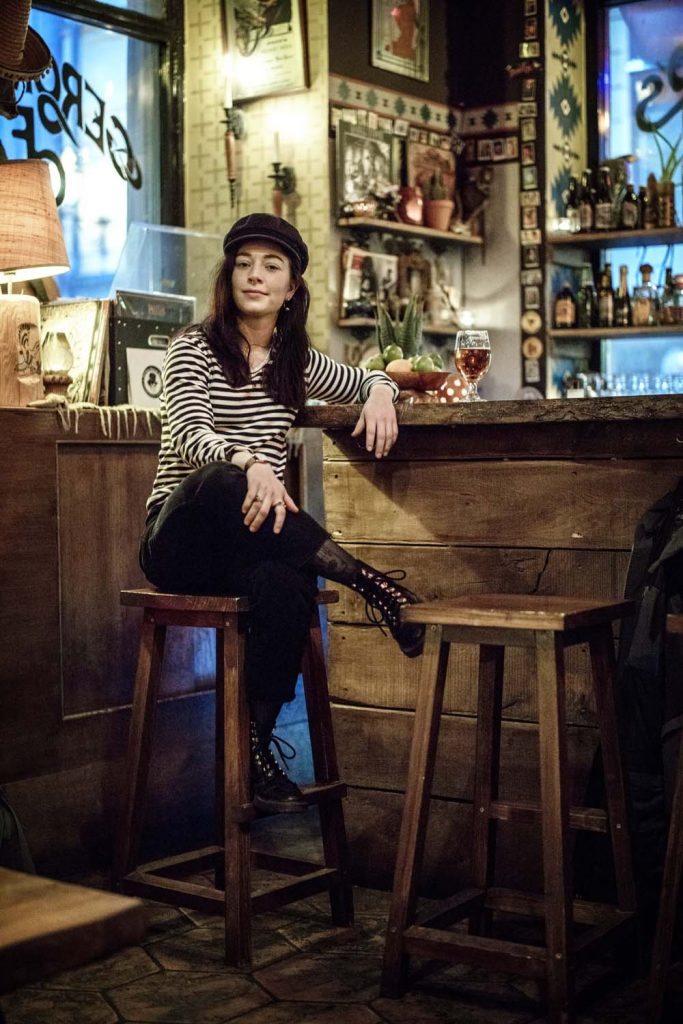 Skate spots and parks. There are several of both in Stockholm. If we could recommend one, we would strongly recommend David Jakinda's home park, Skarpnäck Plaza. An old go-kart track turned into a DIY skate park. It's also a great spot to hang out, drink beers and just have a good time. Gondolgatan 16, Skarpnäck
We keep the planet and your inbox safe from trash.
Sign up for our newsletter and get 15% off your first purchase!
You have no items in your cart