Free shipping over 499 SEK / 55 EUR / 79 USD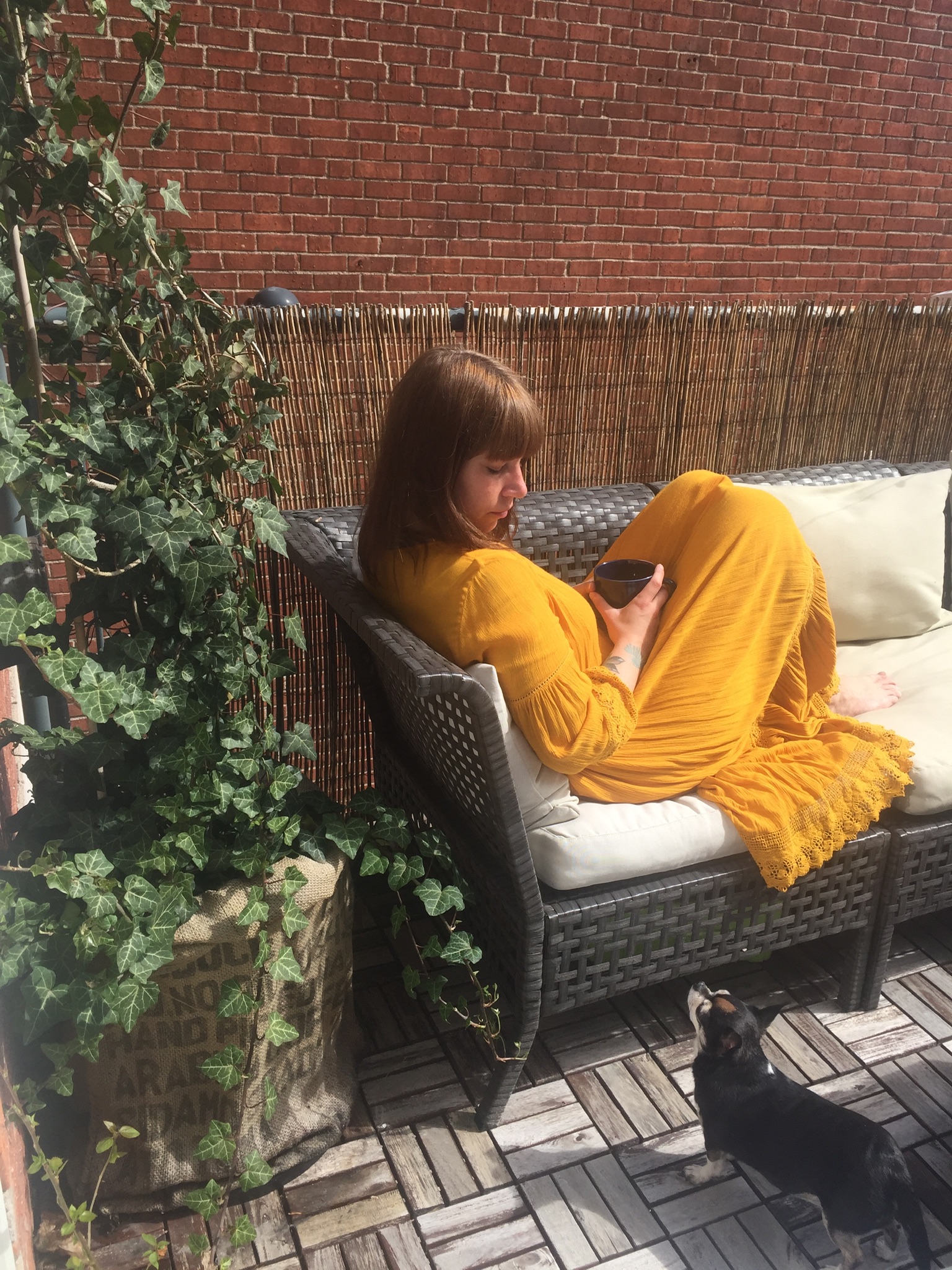 Summer Summary with Ali Boulala
September 10, 2020
This summer has been a bit strange to say the least. We checked in with our team to see what they have been up to. Next up is your international man of mystery, Ali Boulala
How was your summer?
Pretty good so far. Going to different beaches/forest rock cliff places around Stockholm with my girlfriend and friends. Watching them paddle board and kayaking around. I went on the thing once with Sanna and Peggy (my girlfriend and dog). Probably not going to do that again soon. The weather has been ok though, not too hot not too cold.
How has it been different from previous summers?
I went to Gotland (island in the Balitc Sea) because you were not able to travel outside of Sweden, and I hadn't been there before. Even though I'm in France outside of Marseille right now for a photo shoot.
What is you best summer memory so far?
Probably Gotland with the "Spindel Kidz" (my girlfriend Sanna, Fanny and John.)
What is your favourite track this summer?
Fistful of Love- Antony and the Johnsons (played really loud).
We keep the planet and your inbox safe from trash.
Sign up for our newsletter and get 15% off your first purchase!
You have no items in your cart