Free shipping over 499 SEK / 55 EUR / 79 USD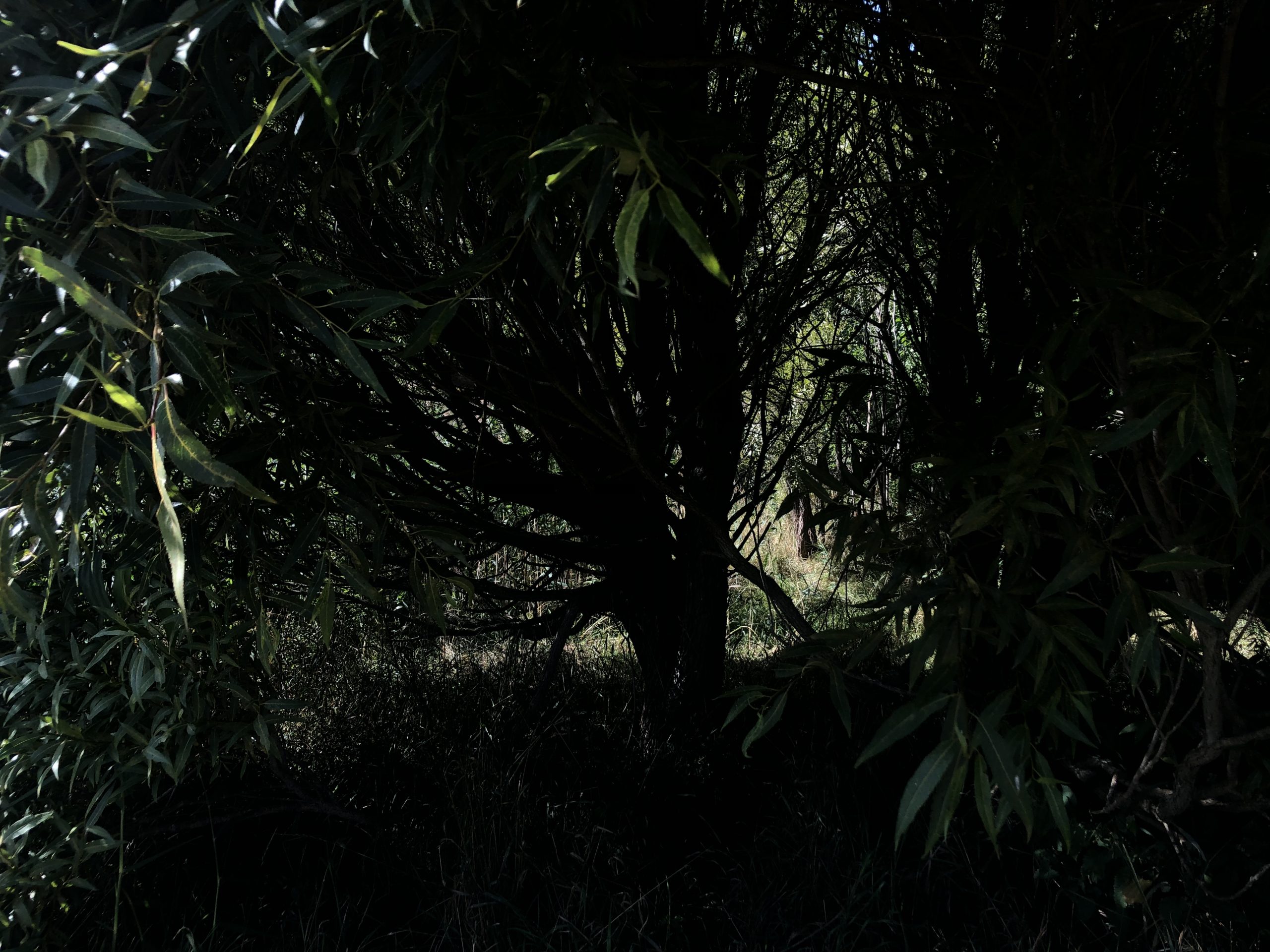 Summer Summary with Anna Lewenhaupt
September 12, 2020
This summer has been a bit strange to say the least. We checked in with our team to see what they have been up to. Next up is one of our favourite artists, Anna Lewenhaupt.
How was your summer?
Feels like it was too short!
How has it been different from previous summers?
Spent more time in Stockholm and its surroundings than usual, much more chilled than usual and less traveling around
What is you best summer memory so far?
Full moon night walks with friends
What is your favourite track this summer?
Kom igen – Kenta Kofot
We keep the planet and your inbox safe from trash.
Sign up for our newsletter and get 15% off your first purchase!
You have no items in your cart