Free shipping over 499 SEK / 55 EUR / 79 USD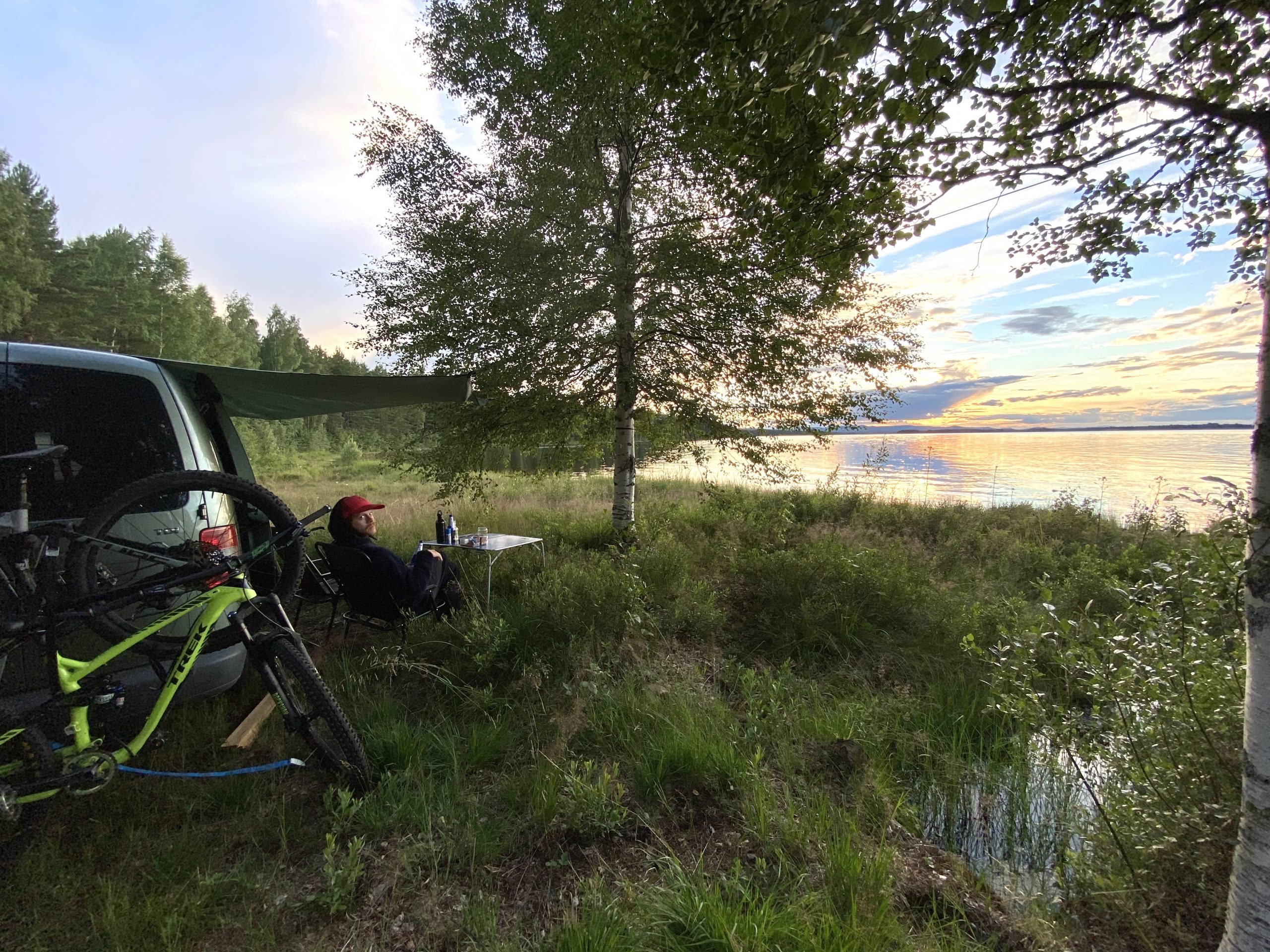 Summer Summary with Caroline Degardh
September 20, 2020
This summer has been a bit strange to say the least. We checked in with our team to see what they have been up to. Next up, the founder of Fika, Caroline Degardh.
How's your summer?
It's been really good! I haven't really had a long summer vacation ever until this year. I took a lot of time off to build a camper van with my boyfriend. Then we drove it around Sweden for mostly biking and skating.
How has it been different from previous summers?
I haven't left Sweden at all which I usually do at some point. Otherwise it has been pretty much the same.
What is you best summer memory so far?
It's not a specific memory or a favourite but I will sure remember the covid-19 summer of 2020. The moment you met your friends and didn't know how to greet them. The body language of "hug or no hug".
What is your favourite track this summer?
My favourite band Horisont released a new album this spring. The track Reign of Madness is my favourite.
We keep the planet and your inbox safe from trash.
Sign up for our newsletter and get 15% off your first purchase!
You have no items in your cart