Free shipping over 499 SEK / 55 EUR / 79 USD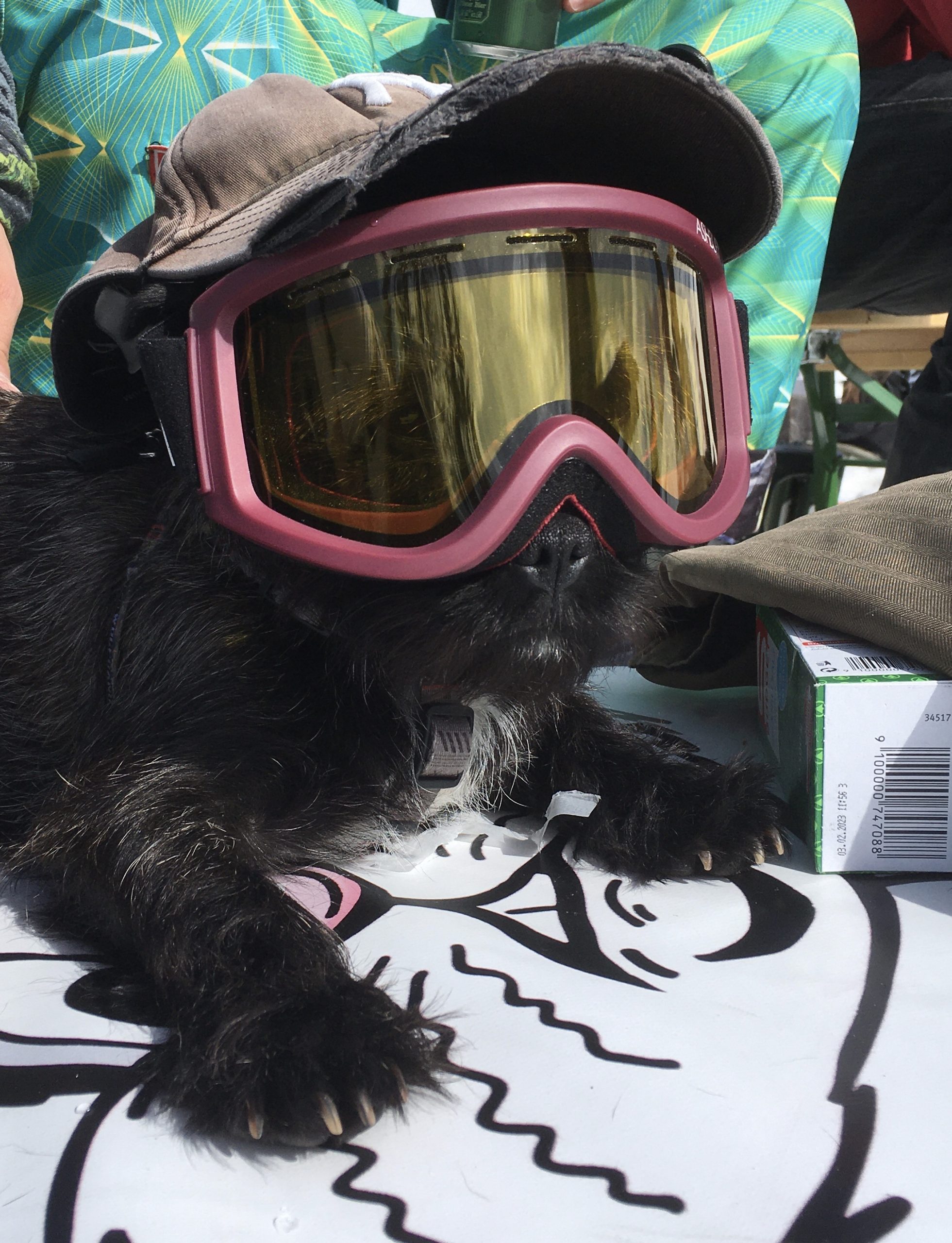 Summer Summary with Dominik Wagner
September 2, 2020
This summer has been a bit strange to say the least. We checked in with our team to see what they have been up to. Next up is the prince from Frozen, Dominik Wagner! Photo of his dog Ella.
How was your summer?
After all the major covid restrictions were mellowed out by the government summer has actually been pretty nice. I was snowboarding more than in an average summer, went to the seaside, did a bunch of skating and got a boat license just recently.
How has it been different from previous summers?
For me it wasn't that different to be honest. Austria and central Europe were pretty good with the covid restrictions early on so we were able to travel around from June on I believe.
What is you best summer memory so far?
They opened up a snowpark on a glacier pretty close to where I live so that was pretty rad. I got to snowboard until middle of august and it seems like they keep it going for the years to come so I am really excited about that. It's called Mölltaler Gletscher in Carinthia and me and my friends had a couple of really fun days up there so for sure one of the highlights.
I also got a boat license in Croatia which I have been planning forever and now my girlfriend and I finally did it so I'm hyped to go on a couple boat trips soon.
What is your favourite track this summer?
Joe Bataan with Mujer
We keep the planet and your inbox safe from trash.
Sign up for our newsletter and get 15% off your first purchase!
You have no items in your cart