Free shipping over 499 SEK / 55 EUR / 79 USD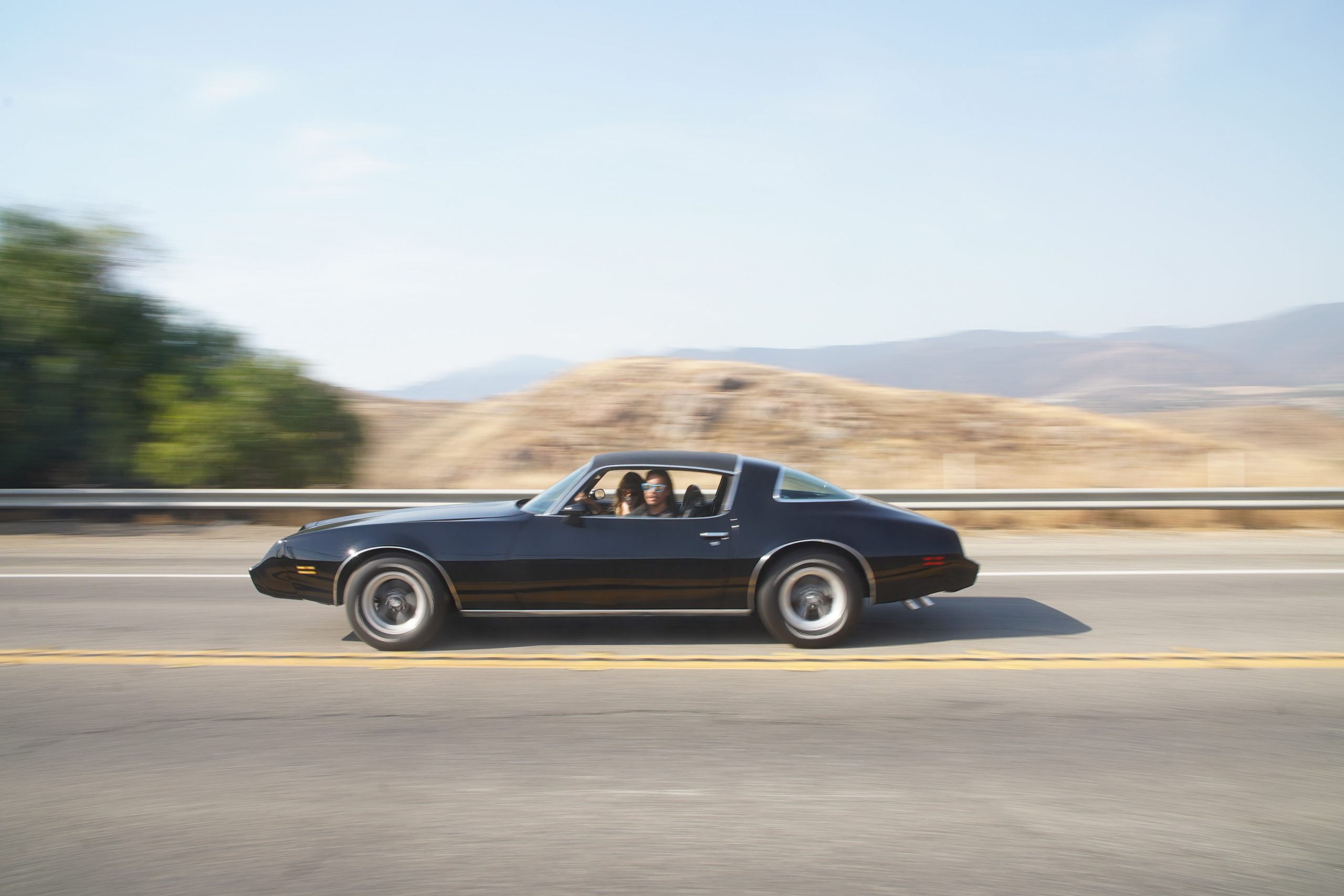 Summer Summary with Don 'Nuge' Nguyen
September 4, 2020
This summer has been a bit strange to say the least. We checked in with our team to see what they have been up to. Next up, your favourite chef, Don Nuge Nguyen.
How was your summer?
Summer was epic. Everything was closed and we had to go back to the olden days of cooking and hanging out at home doing olden days stuff.
How has it been different from previous summers?
It was a little different because you couldn't go outside. And then when you finally go outside the sky was so blue and not polluted. Fresh air in LA was definitely different.
What is you best summer memory so far?
I had knee surgery right before lock down. So 2 months in I could skate again. Learning how to skate again was probably my best memory.
What is your favourite track this summer?
Q Lazzarus – Goodbye Horses
We keep the planet and your inbox safe from trash.
Sign up for our newsletter and get 15% off your first purchase!
You have no items in your cart