Free shipping over 499 SEK / 55 EUR / 79 USD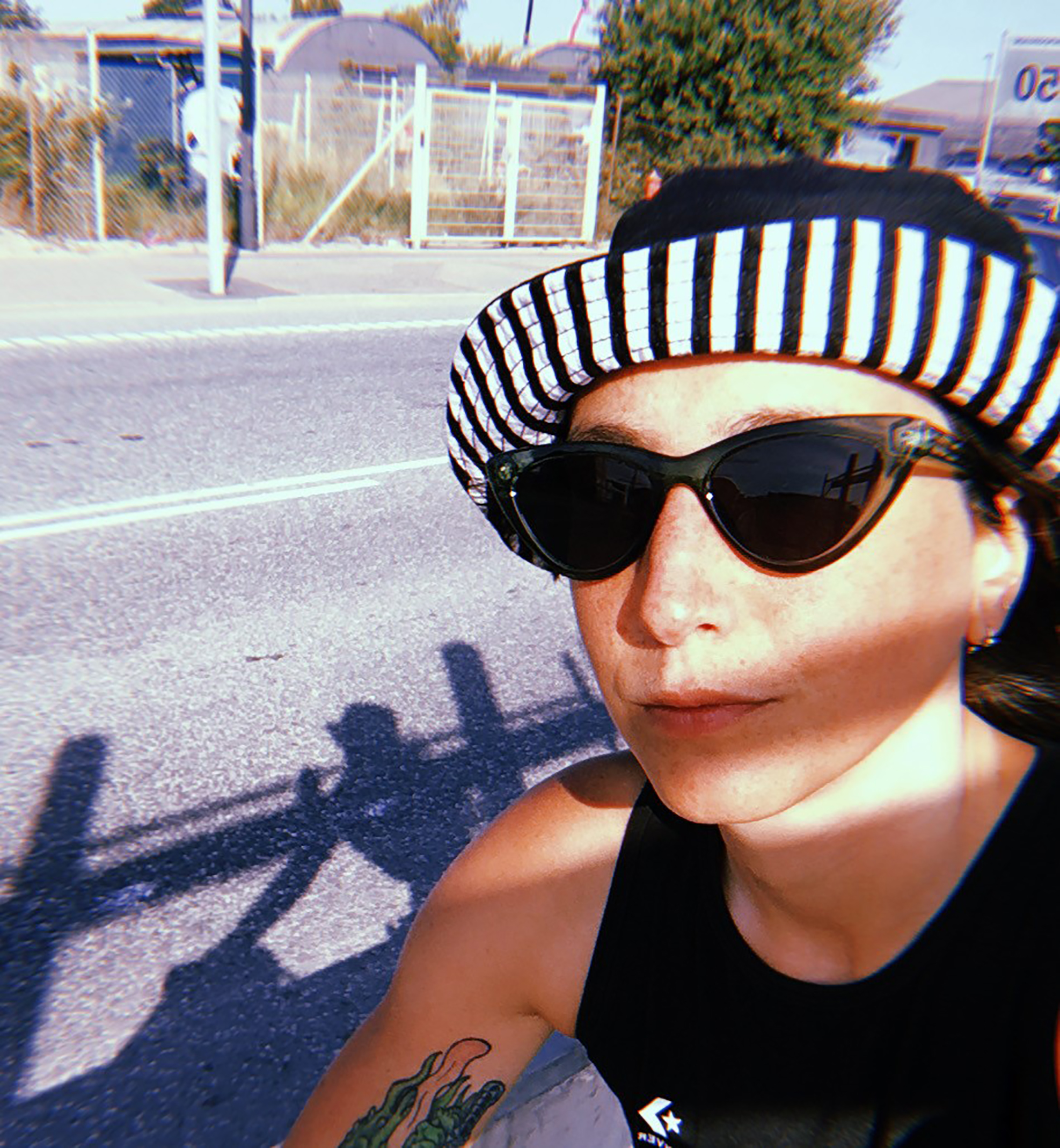 Summer Summary with Eugenia Ginepro
September 14, 2020
This summer has been a bit strange to say the least. We checked in with our team to see what they have been up to. Next up Maradona's daughter, Eugenia Ginepro.
How was your summer?
The summer in Copenhagen was beautiful; a lot of skateboarding, beach and trips within Denmark.
How has it been different from previous summers?
It is my first full summer in Denmark and I loved it but it was different, first because of the corona virus, because generally I am always in Spain or traveling through Europe on tour.
What is you best summer memory so far?
This summer was perfect for me because I was more than a year without being able to skate because I had surgery on my knee and now I came back in the summer and every day was better and the only thing that matters to me is being on the street with my skateboard 24 hrs. The best thing was enjoying the sun and the new street spots
What is your favourite track this summer?
That's Life – Frank Sinatra
Walk – Pantera
We keep the planet and your inbox safe from trash.
Sign up for our newsletter and get 15% off your first purchase!
You have no items in your cart