Free shipping over 499 SEK / 55 EUR / 79 USD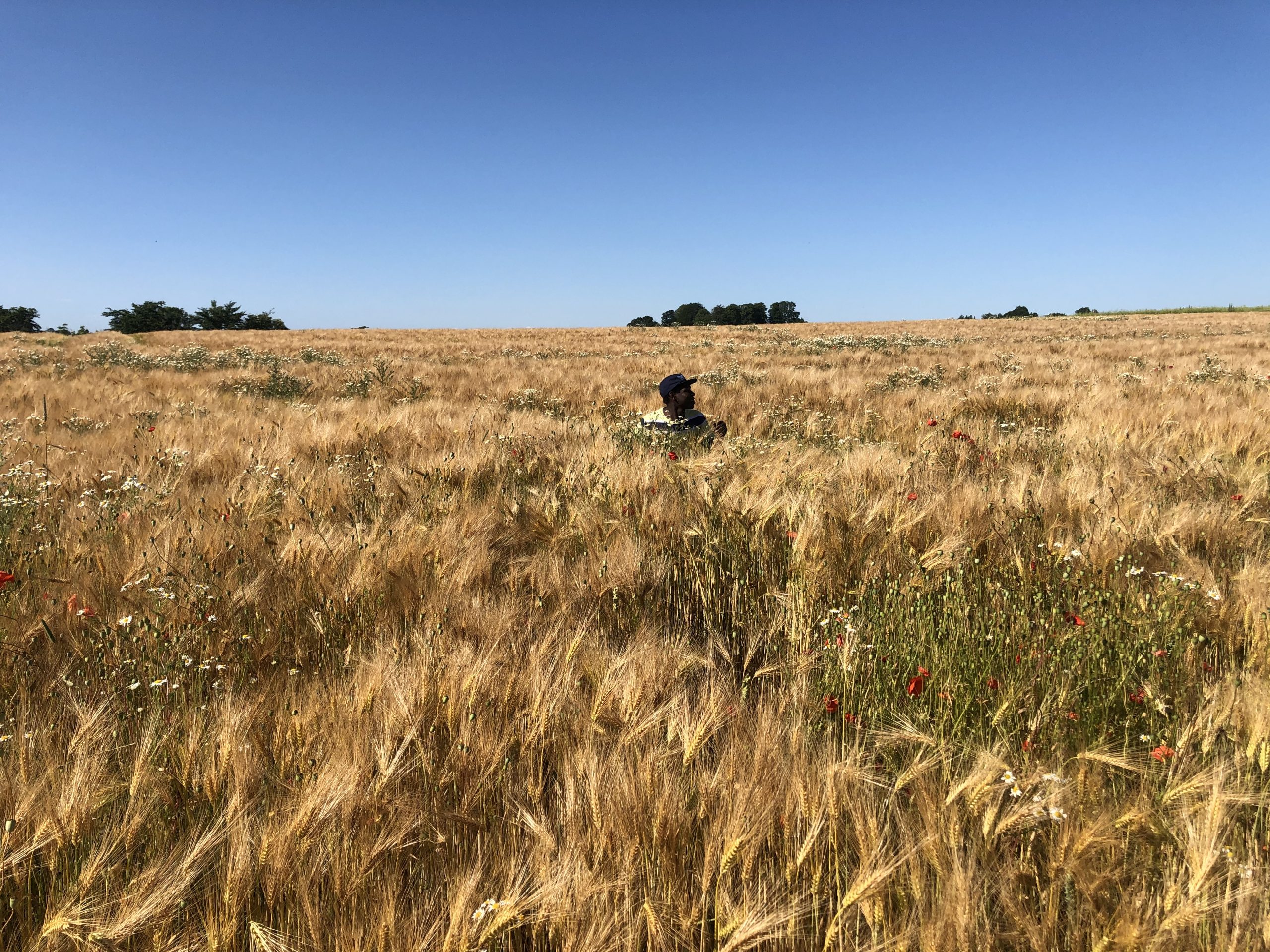 Summer Summary with Fernando Bramsmark
September 18, 2020
This summer has been a bit strange to say the least. We checked in with our team to see what they have been up to. Next up the father of the Nando watches, Fernando Bramsmark.
How was your summer?
It's was great I have to say.
How has it been different from previous summers?
I've been more at home due to a healing ankle. Been skating a little bit of course.
Got a surgery this last winter so I'm still recovering. The difference is that I haven't been skating so much this summer but I like to chill hard so I don't mind, haha.
What is you best summer memory so far?
Hard to say which summer memory that was my best, have a bunch of them.
I have a good memory from that day when me, Viktor Telégin and Sarah Meurle did the shoot for the upcoming catalogue and we went to Glumslöv, that was a good one. We also went to Ålabodarna, which was amazing. Will probably never forget that day!
What is your favourite track this summer?
I don't have one, I have a few favourite tracks. More or less a list with bunch of different kind of music from different eras.
I like to search for new songs that I find good for me. I don't have one favourite, I have a bunch of favourites.
We keep the planet and your inbox safe from trash.
Sign up for our newsletter and get 15% off your first purchase!
You have no items in your cart