Free shipping over 499 SEK / 55 EUR / 79 USD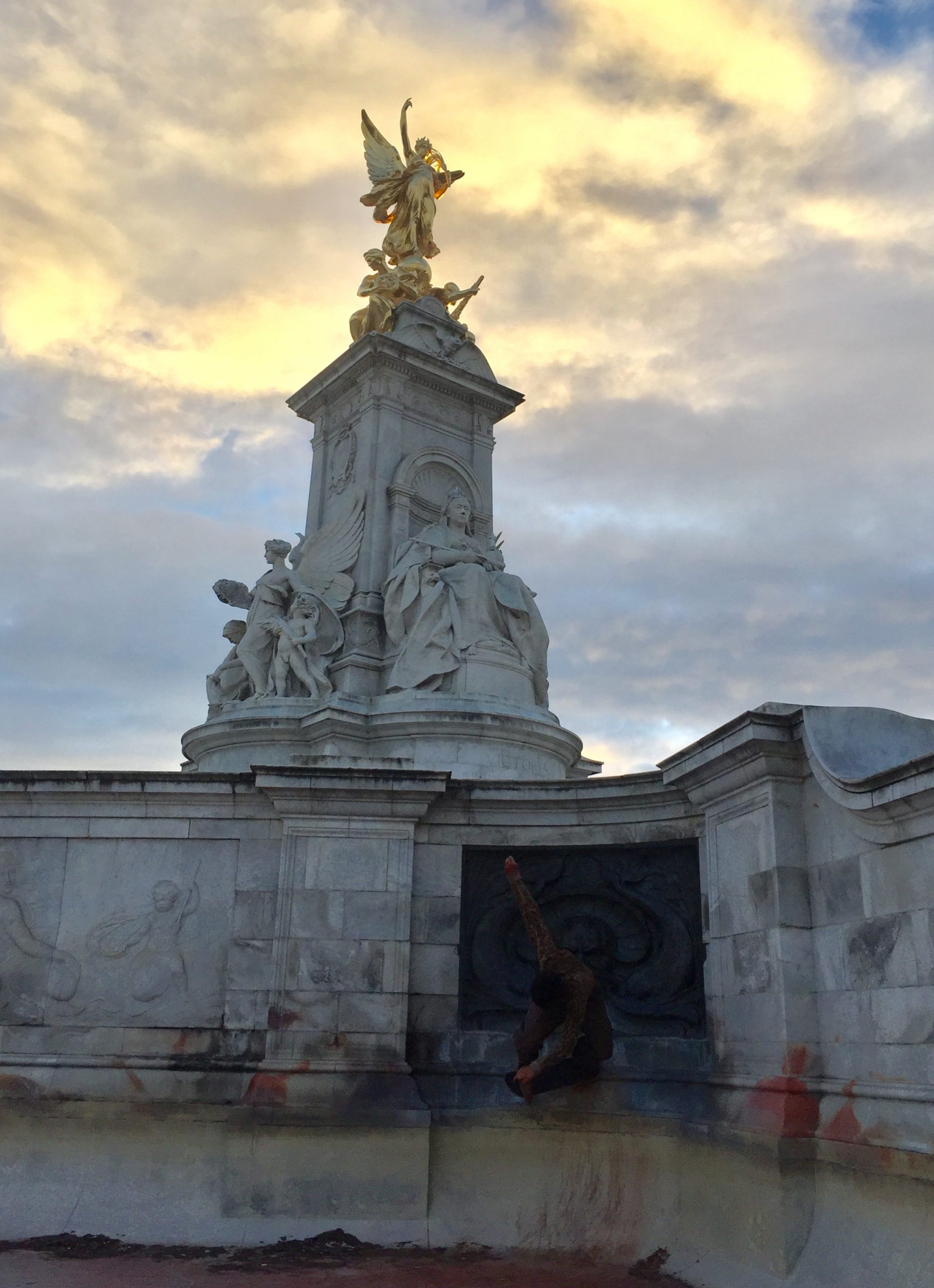 Summer Summary with Helena Long
August 28, 2020
This summer has been a bit strange to say the least. We checked in with our team to see what they have been up to. First out the worlds happiest Hammer, Helena Long! Photo by Helena of her friend Zach in the empty Buckingham Palace fountain.
How was your summer?
It's actually been really fun. Going on a lot of street skating missions around the city with great friends, good spots and usually a nice (preferably cold) beer to end the day.
How has it been different from previous summers?
I haven't travelled out of the country at all and actually think this is the first real summer I've spent in London for quite a while now. Reminds me that there's a lot to offer here already. I do miss travelling though…
What is your best summer memory so far?
Probably another one of those days out street skating and filming with a good crew that ended up turning into a party at a friends place.
What is your favourite track this summer?
Probably a song I poached from Jeremy Jones' Pandora's Box skate part:
We keep the planet and your inbox safe from trash.
Sign up for our newsletter and get 15% off your first purchase!
You have no items in your cart