Free shipping over 499 SEK / 55 EUR / 79 USD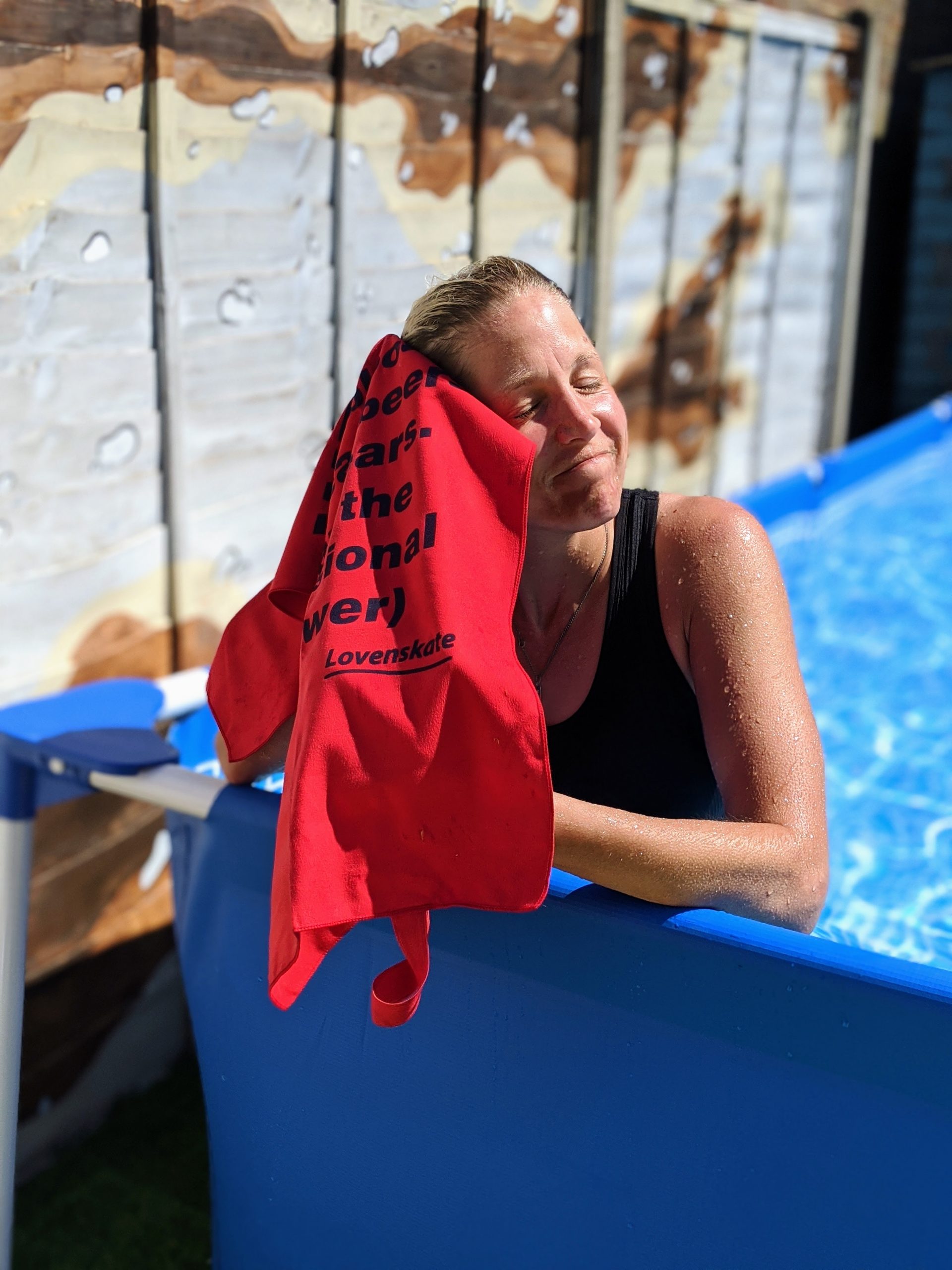 Summer Summary with Lucy Adams
August 30, 2020
This summer has been a bit strange to say the least. We checked in with our team to see what they have been up to. Next up is the Queen of England, Lucy Adams!
How was your summer?
I've loved it! We've had lots of dry and sunny weather and I have been skating loads. We've built a little lockdown community at my local skate club where we skate pretty much everyday #nodaysoff (unless rain) at 6:30am. We've all learned loads of fun tricks and even managed to skate a marathon together! We did 26.2 miles along the south coast to raise money for Mind – a Mental Health Charity. I'm still working from home so it's nice and chill. It's been great to have a little backyard pool to dip in at lunch when it's been hot.
How has it been different from previous summers?
Less hectic in terms of travelling to events etc. There's been more of a routine and I've spent more time with family. I have missed meeting up with more friends and definitely missed the opportunity to go to Fuerteventura this summer, which is our annual holiday destination. Hopefully we can go for twice as long next year 🙂
What is you best summer memory so far?
Paddle boarding day at the beach with the family. Swimming in the sea with my pregnant wife and diving off of the sea wall with my nephew!
What is your favourite track this summer?
Where the F**k did April go? – The Streets
We keep the planet and your inbox safe from trash.
Sign up for our newsletter and get 15% off your first purchase!
You have no items in your cart