Free shipping over 499 SEK / 55 EUR / 79 USD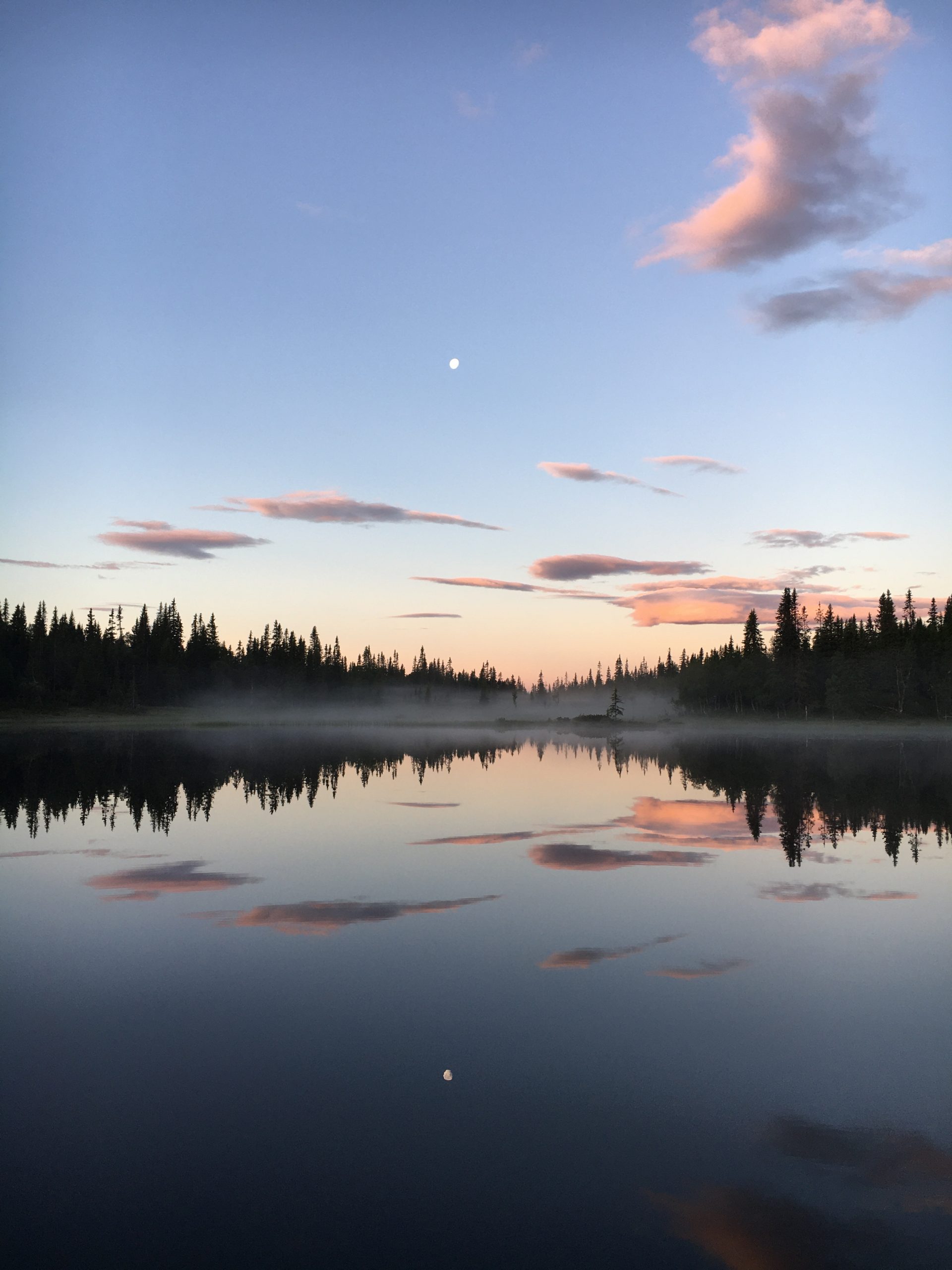 Summer Summary with Sarah Meurle
September 16, 2020
This summer has been a bit strange to say the least. We checked in with our team to see what they have been up to. Next up Jordan's teammate, Sarah Meurle.
How was your summer?
In retrospect it's actually been really nice, I've been enjoying Swedish nature a lot together with some of my favourite people going to cabins in the north, sailing on the west coast, camping in the south.
I've had some hip problems so I haven't been able to skate much but it's so much better now since I've been doing rehab on it. That and the fact that we've had a pandemic have also made it a strange summer in many ways of course.
How has it been different from previous summers?
I haven't left the country at all, which has been nice but also strange for me since I'm so used to having the trips as a sort of focus point.
What is your best summer memory so far?
Can't really think of a certain best one but seeing old friends have been really nice.
What is your favourite track this summer?
This was my favourite track two summers ago but it's still the most summery song I know:

We keep the planet and your inbox safe from trash.
Sign up for our newsletter and get 15% off your first purchase!
You have no items in your cart