Free shipping over 499 SEK / 55 EUR / 79 USD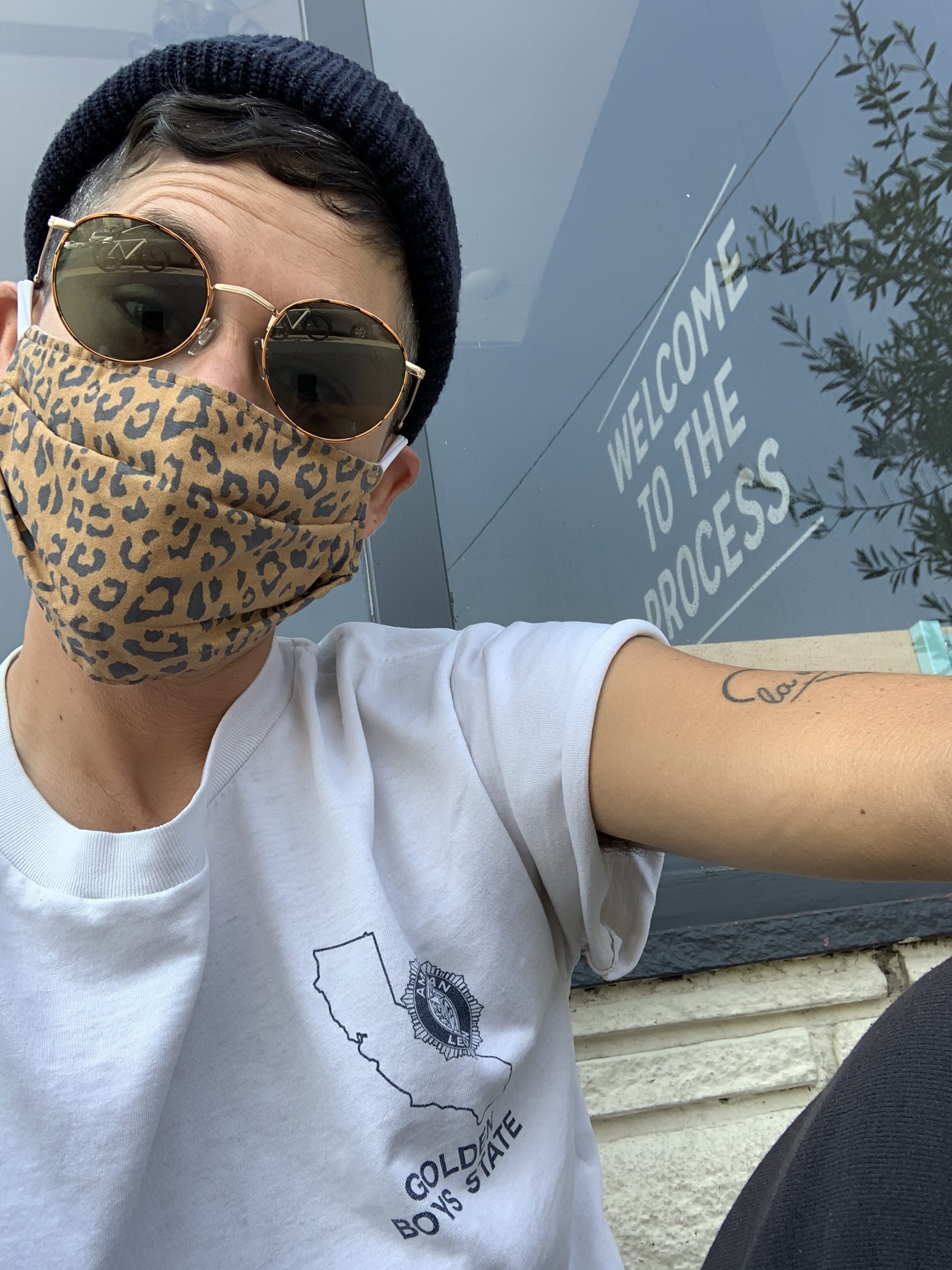 Summer Summary with Vanessa Torres
September 25, 2020
This summer has been a bit strange to say the least. We checked in with our team to see what they have been up to. Next up, your favourite pro, Vanessa Torres.
How was your summer?
I've spent the majority of my summer in Long Beach. I'm currently rehabbing my second ACL surgery on the same knee done in July. All days consist of coffee before anything, physical therapy 3x a week and riding my bike as often as possible!
How has it been different from previous summers?
I think it's safe to say it's been extremely different for everyone. A lot of restrictions on where you can and can't go. I enjoy venturing into nature as often as possible, but a lot of trails/parks had been closed off to the public. I'm just focusing on what is in my control right now.
What is your best summer memory so far?
Any moments where I get to connect and spend time with my family. All the progress I'm making in my ACL recovery.
What is your favourite track this summer?
Masakatsu Takagi – Girls
We keep the planet and your inbox safe from trash.
Sign up for our newsletter and get 15% off your first purchase!
You have no items in your cart